President's Message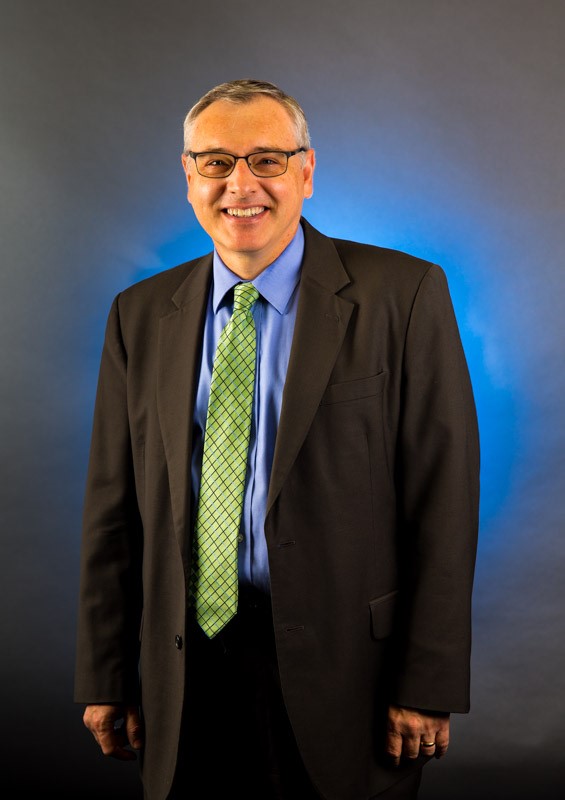 Making a difference. Thriving in a changing world. As the president of Capitol Technology University, I see the impact our hands-on education style has on our students every single day.
Whether I'm watching students defeat simulated cyber attacks in our Cyber Battle Lab, command virtual satellites in our Space Flight Operations Training Center, or engineer solutions to problems such as space debris and climate change, I'm witnessing students who are fully committed to their education.
Our innovative learning environments ensure that students get the hands-on training they need to make a difference in the workplace from day one. Additionally, our small class sizes allow our industry-trained faculty members to work closely with students.
At the graduate level, Capitol currently has students from all over the world taking classes in our six master's programs and doctoral programs in cybersecurity and management and decision sciences. Because our graduate degrees are offered almost entirely online, using our proprietary, synchronous, online learning platform, students can take live classes anywhere Internet access is available.
I welcome you to visit our campus or take a virtual tour. Discover how Capitol Technology University may be the perfect place for you to begin or continue your higher education.
Sincerely,
Bradford L. Sims, PhD
President
Capitol Technology University