Cyber and Information Security (MS)
MSCIS graduates are prepared for careers as information systems security officers, information security analysts, administrators and consultants, risk managers and auditors, chief technical officers, chief information officers and many more.
The program also provides students with the
professional competencies
specified by the world's two most prominent authorities in cybersecurity -- the joint National Security Agency and Department of Homeland Security Committee on National Security Systems (CNSS), and the (ISC)
2
organization's requirements for the Certified Information Systems Security Professional (CISSP) credential. All eight common bodies of knowledge associated with the CISSP are integrated within the curriculum, as are the six federal training standards. Graduates of the MSCIS program, in addition to their diploma, receive a certificate attesting that they've studied and been determined to meet the National Training Standards curriculum. Furthermore, graduates are encouraged to sit for the official CISSP exam soon after completing the program, or enroll in Capitol's online preparatory course as a refresher.
The NSA and DHS have designated Capitol Technology University as a National Center of Academic Excellence in Information Assurance/Cyber Defense (CAE IA/CD)in all six CNSS domains, and at the advanced level where applicable. The eight required core courses are mapped to all six of the CNSS domains specified by the NSA and DHS. Capitol received its first designation in 2003 and gained recertification in 2006 against strengthened criteria and more rigorous standards.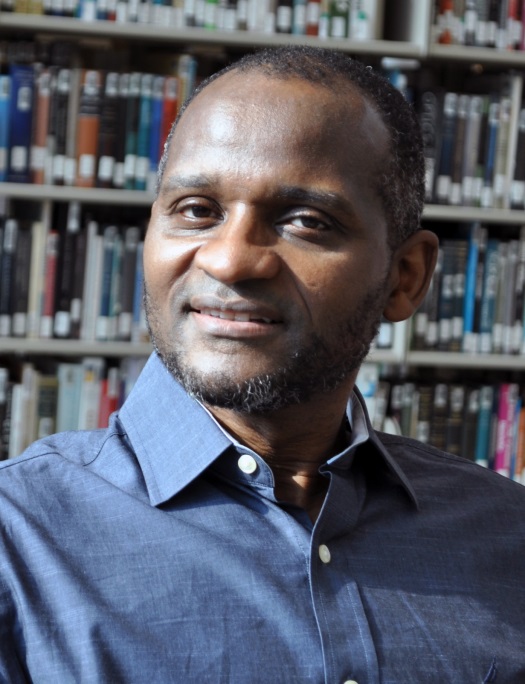 A Message from the Program Chair, Dr. William Butler
Welcome to the cybersecurity program at Capitol Technology University. The program here is one of the oldest in the country, having been created in 2002. Capitol was one of the first schools to be designated a Center of Academic Excellence-Cyber Defense (CAE-CD) in 2003 and has been successfully re-designated two times since 2003.
Capitol has a unique approach to teaching cybersecurity, built on hands-on, practical learning. This is in keeping with our motto "find a way or make one". This hands-on approach is reinforced with the real world experience of a cadre of talented adjunct professors who are practicing industry professionals. The success of our approach is affirmed each year by the rewarding careers our students pursue with top federal agencies, such as NSA, DISA, MITRE, federal contractors such as Leidos, Lockheed, Northrup Grumman, and Fortune 500 companies such as Goldman Sachs and Motorola. Our Cyber Defense competition teams annually place in the top ten in the mid-Atlantic region. In addition to creating the nation's first master's degree in cybersecurity in 2003 Capitol created the nation's first doctorate in cybersecurity in 2010.
I joined the program in 2002 as an adjunct professor and came on board full time in 2013 after a career in the Marine Corps and the private sector. We have and are developing state of the art cyber labs, such as our cyber battle lab, identity management, mobile forensics, and secure wireless. Please come join us for a campus visit, a cyber Saturday event or a summer camp.