Featured Image:

OnlineU lauds affordability of graduate programs at Capitol
Affordability, quality and career relevance: these are three touchstones for nearly anyone considering a master's degree in today's academic environment. A new report from OnlineU aims to identify schools that offer students the best value for their educational dollar – and Capitol Technology University is among those making the cut.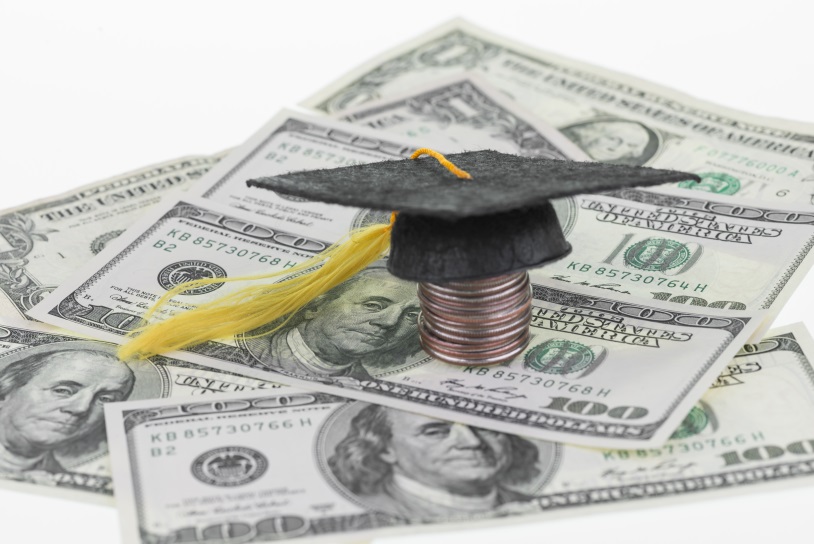 The report ranks Capitol among the most affordable online colleges for computer sciences degrees, singling out for specific mention our master's programs in computer science and cyber and information security, as well as our graduate certificate in digital forensics and incident handling.
The findings are part of a broad-ranging effort aimed at "help students deal with rising tuition costs and help combat the student debt crisis," according to the organization's website.

"We've highlighted colleges with low tuitions, strong student support services like academic and career counseling, and high student satisfaction as reported by our review, among other factors that we feel influence student outcomes," the organization said. "We believe that these degrees are worth the investment."

Like all of Capitol's graduate programs, the master's degree programs in computer science and cyber and information security are offered entirely online, via the university's real-time, synchronous distance learning platform, and are taught by experienced professionals. Classes are scheduled in the evenings, making it easier for students to juggle work and school, and all sessions are recorded, allowing for later review.
A master's from Capitol provides an effective avenue for career changers who wish to transition into these fields. Capitol has a career changers program, aimed at professionals with an engineering or technology background, which provides students with "bridge" courses aimed at facilitating the move into either computer science or cyber and information security.
Dianne O'Neill, Capitol's vice president for enrollment and student services, said she is delighted that OnlineU has taken note of the university's efforts to keep quality education affordable.
"Affordability and accessibility have always been top priorities for us," she said. "We're dedicated to finding ways to provide students with opportunities to achieve their academic goals without having the finances as a barrier" she said. "Offering programs that are online and affordable allows us to create these opportunities."
!
Date:
Wednesday, September 14, 2016