Director of Development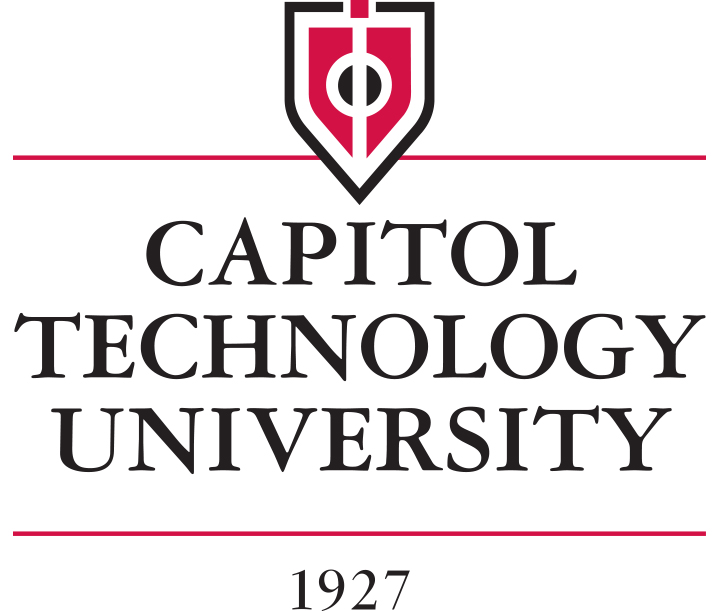 CAPITOL TECHNOLOGY UNIVERSITY
Position Description:
Director of Development
Full-time 12-month, Exempt Position
POSITION SUMMARY:
Reporting to the Assistant Vice President of Student Engagement and University Development the Director of Development will provide support to all donor solicitors through prospect research, development of communications, and maintenance of the fundraising database.  The Director of Development will contribute significantly to the development of grants and the stewardship of funds.  The position is responsible for the management of several special events each year in support of alumni engagement and donor recognition. 
DUTIES AND RESPONSIBILITIES:
Research and cultivate relationships with foundations, corporations, and government agencies, maintaining internal records of contacts.
Identify and steward donors with giving potential among the University's internal and external constituencies.
Manage the grant writing process in collaboration with faculty and staff and contribute significantly to the writing of grants. 
Implement a moves management program among a target population of donors.
Implement stewardship activities to demonstrate appropriate and effective use of funds.
Implement donor recognition programs including standard thank you letters, special events, and recognition.
Prepare briefing materials for the president, vice presidents, chairs and faculty relative to fundraising and prospect contacts.
Manage special events that support donor cultivation and alumni engagement including: annual scholarship breakfast, annual golf tournament, on-campus and off-campus alumni events, and phone-a-thons.  This may require occasional night or weekend hours.
Supervise the maintenance of the Raiser's Edge database by developing policies and procedures to ensure accuracy of contact information, gift entry, and prospect data.
Create financial reports for university leadership to support fundraising at all levels; to assess and steer fundraising activities.
SKILLS AND QUALIFICATIONS:
BS/BA in English, Communications, Business Administration, or related field: Master's degree preferred
3 or more years of professional experience in a development program
Excellent communication skills
Adept at building collaborative relationships within an organization
Familiar with the use of social media to engage constituents
Ability to adapt to a changing environment
High level of organizational ability to manage multiple projects and teams simultaneously
Knowledge of Raisers Edge
APPLICATION PROCESS:
Please include the following in your electronic application to hr@captechu.edu
A Cover Letter
A Resume, no more than 2 pages
Contact information for three employment references
A sample of persuasive writing no more than 5 pages
AFFIRMATIVE ACTION STATEMENT: Capitol Technology University is proud to be an equal opportunity employer committed to hiring a diverse and inclusive workforce. As stated in our Equal Employment and Affirmative Action Policy, available below, part of our commitment to a diverse and inclusive workforce, Capitol Technology University provides equal employment opportunities to all employees and employment applicants without regard to unlawful considerations of sex, sexual orientation, gender (including gender identity and/or expression), pregnancy, race, color, creed, national or ethnic origin, citizenship status, religion or similar philosophical beliefs, disability, marital and civil union status, age, genetic information, veteran status or any personal attribute or characteristic that is protected by applicable local, state or federal laws.