Senior VP Jeffrey L. Williams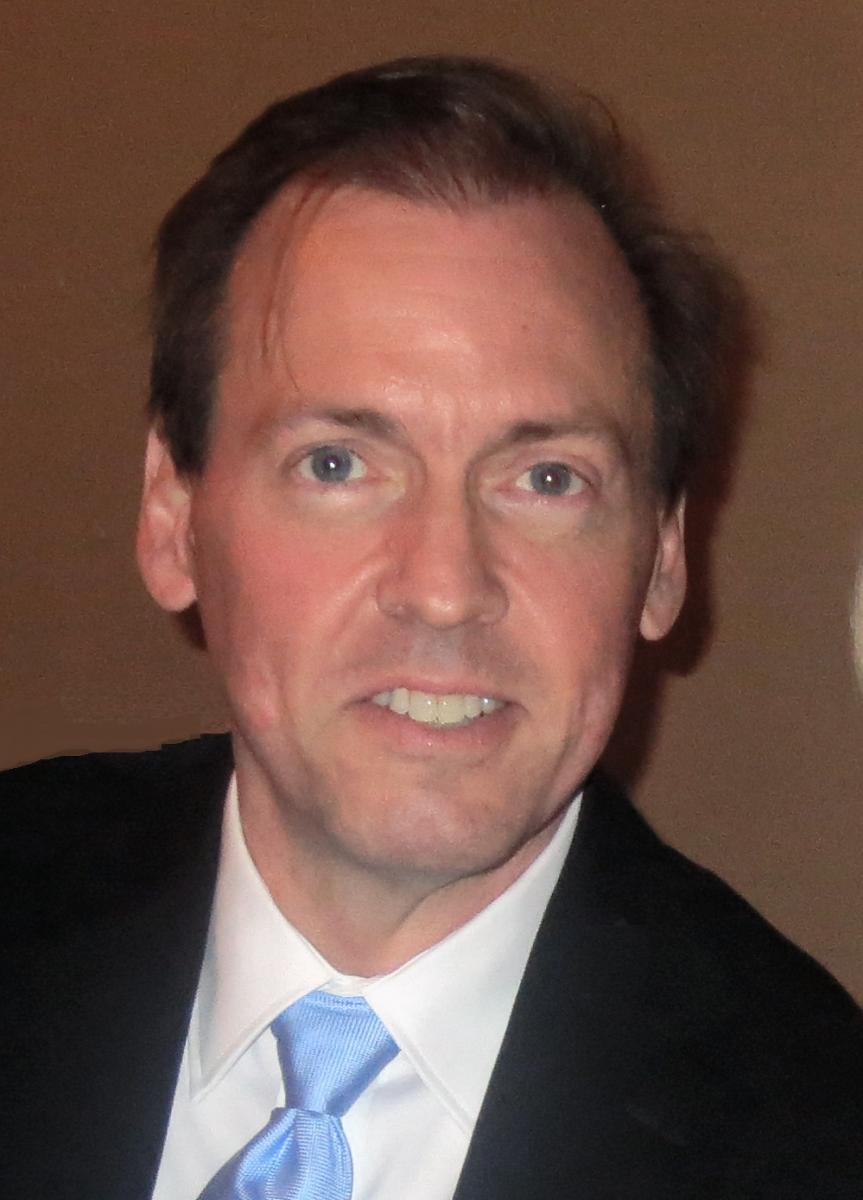 Chief Operating Officer/

Senior Vice President for Finance and Administration
Jeff Williams is responsible for all fiscal matters, buildings and grounds operations, information technology and services, institutional assessment, security, human resource policy and benefits, campus master planning, and auxiliary services.

Mr. Williams was the Chief Operating Officer / CFO with Concordia International School in Hanoi, Vietnam, and prior to that, the Senior Vice President  and Chief Financial Officer with Concordia University in Ann Arbor, Michigan.
Mr. Williams has led many other financial initiatives over the last 25 years including the Initial Public Offering (IPO) of a software company in Knoxville, Tennessee during the mid-1990s. He is also the award-winning author of two North Carolina family history books, with copies sold in 46 states and four countries.
Williams received a BA from the University of Michigan and a MPA degree from Eastern Michigan University, with postgraduate coursework at Harvard University and the University of Oxford.