By Robert Herschbach
As he looks towards graduation, George Giakoumakis has many accomplishments to be proud of.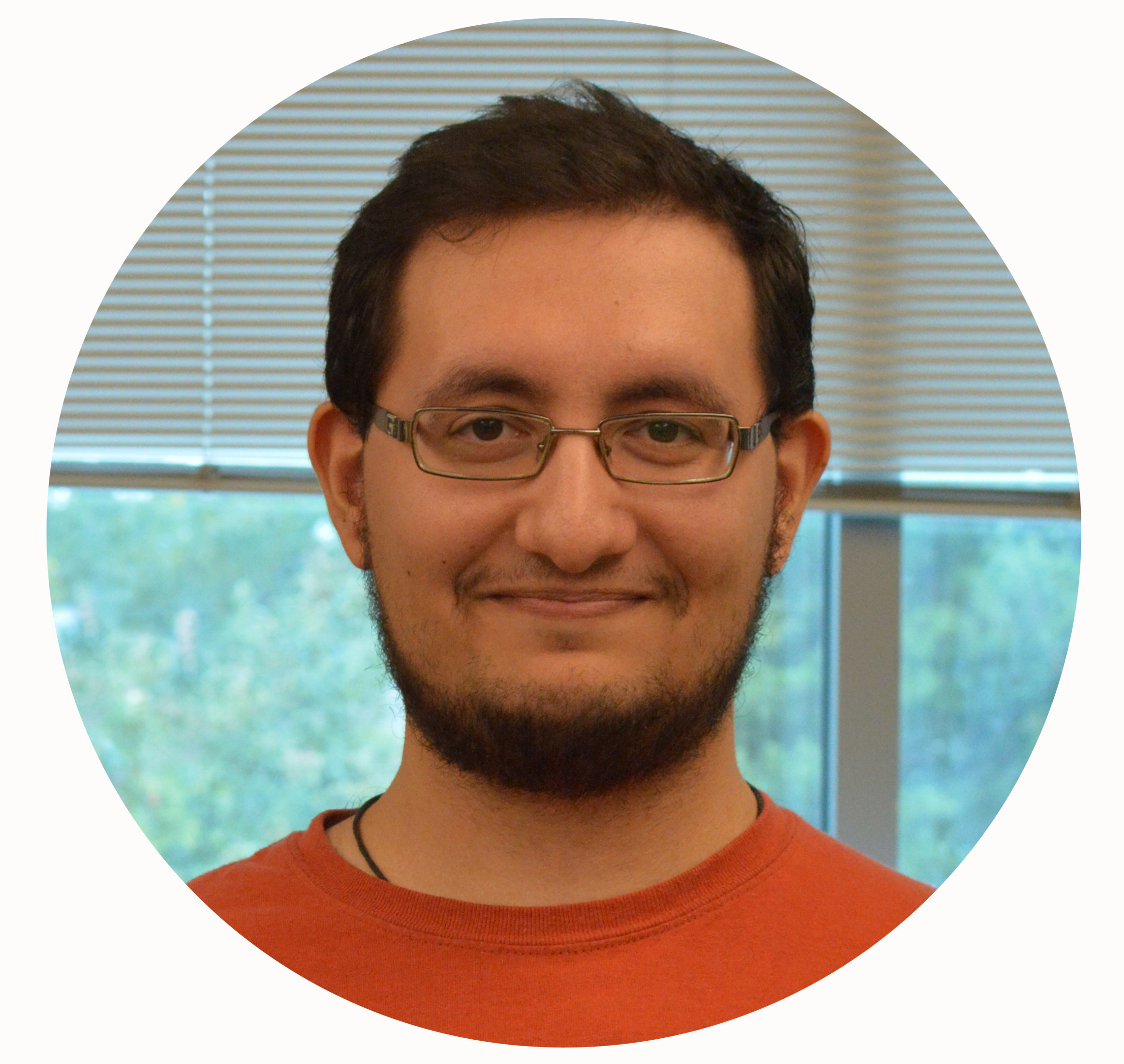 A senior studying computer engineering at Capitol Technology University, he's been an integral part of the student-led Cactus-1 satellite mission, helping to finalize a new, cost-efficient approach to cleaning up space debris. His academic record has won him a place on the dean's list over successive semesters.
Meanwhile, Giakoumakis has earned multiple scholarships awarded by the Greek-American community, including the St. Nicholas Philoptohos Scholarship, the Rhodian Society of Maryland Scholarship – and, most recently, a PanHellenic Scholarship.  In October, he and other PanHellenic Scholarship recipients were honored at a gala in Chicago.
Besides helping to allay the cost of a college education, he says, winning these scholarships has also enabled him to meet and network with highly-motivated students from around the country.
In the following interview, Giakoumakis explains how he became drawn to the engineering field, why he chose to attend Capitol Tech, and what receiving the Panhellenic Scholarship means to him.
Why did you choose your field of study? How did you first become interested in it?
I first became interested in engineering during my junior year of high school when I decided to join my school's robotics team. From there, I learned many new skills for building and testing robots, how they function, and how the skills that I learn apply to real world concepts. I was then promoted to the driver and captain of my robotics team during my senior year and we even made it to the 2015 Vex Robotics World Championships.
What do you find most rewarding/exciting about being an engineer?
I really enjoy working hands on. Taking something apart, learning what makes it work, and putting it back together is something that I really find rewarding about my field of study.
Why did you choose Capitol for your education? What do you appreciate most about this school?
Coming out of high school, I had several options for collegiate education; however, Capitol Tech appealed to me the most. It has a great track record for engineering and a challenging curriculum.
One of the best aspects about Capitol Tech, to me, is its size. The student body is very small, and classes consist of at most twenty students. This allows the student to interact better with the professors, instead of being lost in a large lecture hall with hundreds of students. Another great aspect of Capitol is its great faculty and staff, who have had many years of real world experience in their respective fields and ensure that the success of the student is their top priority.
What is the PanHellenic Scholarship? What led you to apply for it?
The PanHellenic Scholarship Foundation is a nonprofit organization that rewards students for their academic achievement and through their involvement in the Greek-American communities around the United States. I initially decided to apply based on a recommendation by a family member, who had seen an ad about this online. Looking back now, I truly realize what an honor it was being selected for one of these awards. I met some of the best and brightest students around the United States who are passionate about their fields of study, as well as the great people who organize and make these opportunities available to students such as myself.