Rankin, Claude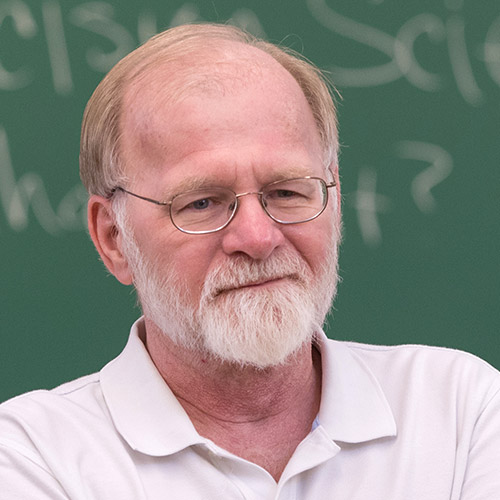 Professor, Program Chair Master of Business Administration
301-775-8134
carankin@captechu.edu
Well-rounded education and business professional who integrates an understanding of people, technology and research to achieve success in the academic and business environments. Technical abilities exemplified by creation of a patented software design for research data collection and the formation of an Internet bookstore operation. Proven track record in education and training, research, marketing, software design and application, people and project management, as well as technical and creative writing.  Experience working with large corporations, non-profits and internet startups.
Areas of Expertise:
Oral and written communication
Marketing
Management
Finance
Research methods
Finance and entrepreneurialism
Biography:
Education
BA in Political Science and Communication from The George Washington University
MA Communication Arts from the University of Maryland                                                   
Professional Achievements
US Patent for a self-administered survey system
Honors & Awards 
Teacher of the Year Award 2013-2014
 Faculty Service of the Year Award 2015-2016
 Promoted to Full Professor 2016
Research & Publications
Invited Paper
Survey Research Session
American Statistical Association Annual Meeting
Organizations & Affiliations
American Marketing Association
Volunteer/Service Experience
Volunteer income tax preparation for low income families.  
In the past, worked with families doing overseas child adoptions.