Davis, Dr. Coray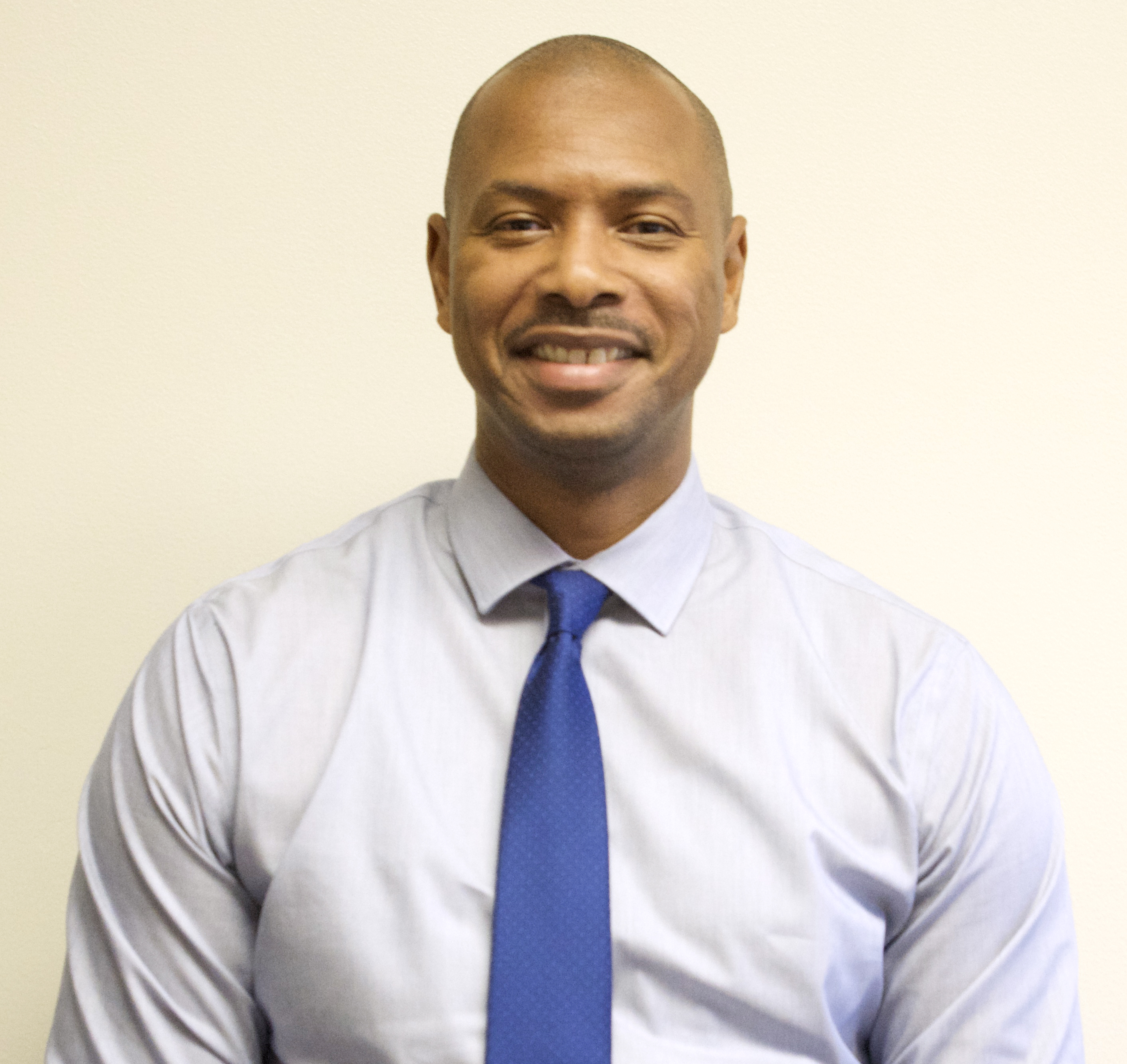 Chair and Professor, Engineering
A215
(240)-965-2468
cqdavis@captechu.edu
Dr. Coray Davis is the Chair Engineering Chair and a Professor within the Engineering Department at Capitol Technology University. Dr. Davis brings nearly 18 years of experience in both higher education and industry as a Transportation Engineer. Most recently, he held numerous administrative leadership roles in academic, athletics, and student affairs at Elizabeth City State University after serving as Professor and Chair of the Department of Technology at Virginia State University.
Dr. Davis is well in tuned to the landscape of higher education. He is passionate about developing the pipeline of K-12 students in STEM disciplines. 
Dr. Davis has been an American Council on Education Fellow, facilitated a Leadership Academy for Department Chairs for ACE, and participated in North Carolina Agricultural and Technical State University's Executive Leadership Development Fellowship Program. Coray embodies the concepts of teamwork and work ethic as he was selected to serve as an NCAA Faculty Athletic Representative Fellow, and as a student athlete at South Carolina State University, he won three conference championships and participated in two NCAA Men's Basketball Tournaments. He maintains a passion for sports. He enjoys family, mentoring, promoting STEM, and coaching youth athletics.