Butler, Dr. Juanita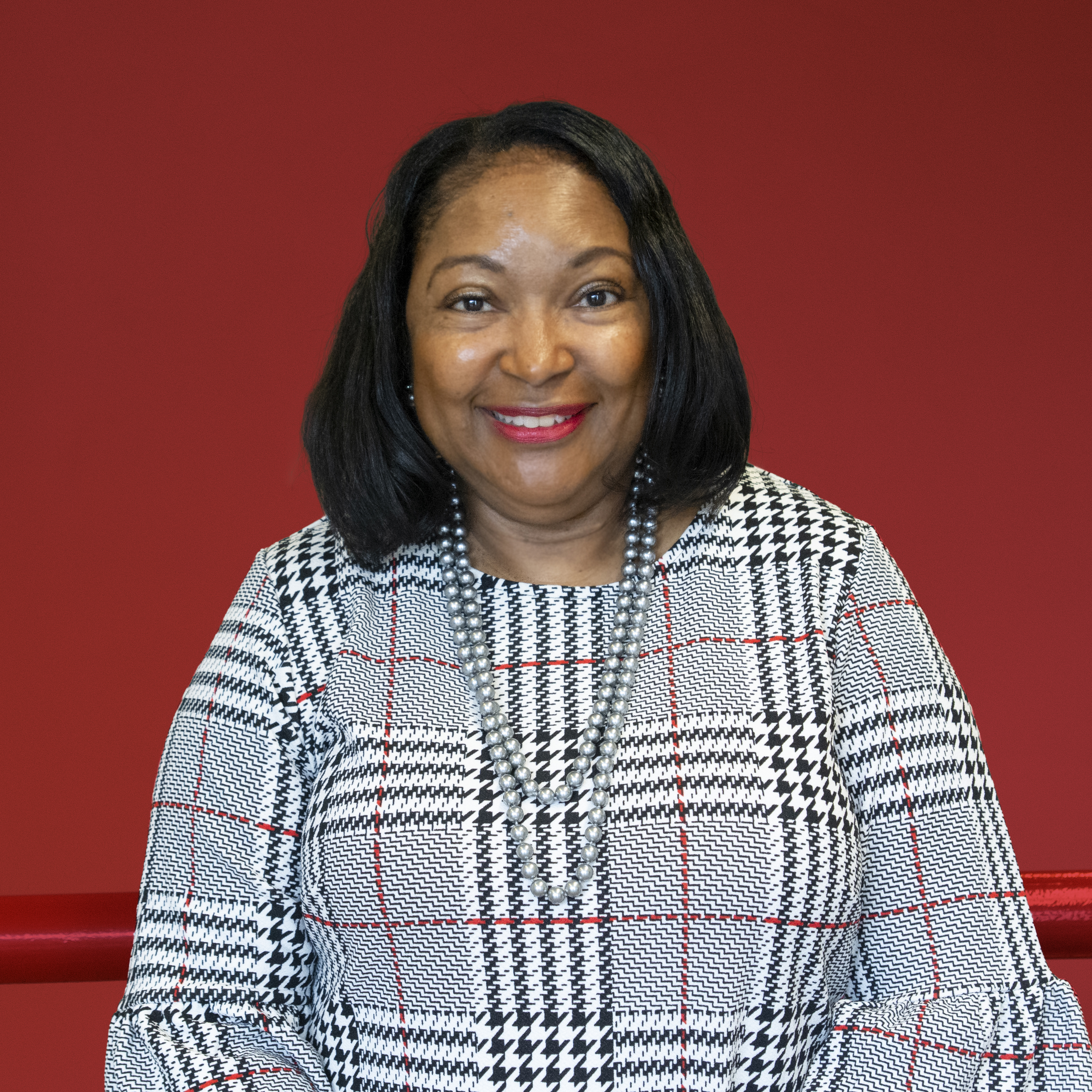 Assistant to the Dean of Doctoral Programs/Doctoral Faculty
Dr. Juanita Butler is Doctoral Faculty and the Assistant Dean of Doctoral Programs at Capitol Technology University. She has served as a Professor of Practice at Capitol in the Master's program and is currently teaching Doctoral courses. She has previously taught at the University of South Florida in the CCA program and University of the People.
Before entering the academic world, she was employed by some of the top companies in the U.S. to include Verizon (Bell Operating Company) (20 years), Sprint Long Distance
(5 years), U.S. Treasury Department (8 years), Capitol Technology University (10 years) in Maryland, and Newsome Medical LLC (5) years in Florida. After working in the Government and private sector. Dr. Butler has taught at 2 Universities, in addition to serving 2 years on the Academic Research Board (ARB) as an examiner for PhD programs.
Dr. Butler retired from Verizon as an Account Executive with a Top-Secret security clearance, working with many (3) letter Government agencies in addition to private industry. She retired from Sprint as an International Program Manager and worked with OSHA Safety for both companies. She retired from Newsome Medical as the Medical Director and Training Manager for (MA) Medical Assistants.
Areas of Expertise:
· Project Management (PMP)
· Training and Education
· Safety Compliance (OSHA)
· Communications & Coaching
· Healthcare (HIPPA)
· Psychology & Human Factors
· Team Facilitation
· Re-Engineering
· Strategic Planning
· Relationship Management
· Organizational Development
· Change Management
Education:
· Doctor of Philosophy, Business Analytics and Data Science (BADS), CTU
· Master of Science, Business and Management, National Louis University
· Bachelor of Science, Applied Behavioral Science, National College of Education
· Associate in Arts, Prince Georges Community College
Certifications & Licenses
· PMI – Project Management Institute, Master Certificate, PMP
· LAN – Local Area Network Certificate, Computer Training
· CWL – Concealed Weapons License, Florida
· TS – Top Secret Security Clearance, U. S. Government
Research & Publications:
· The Psychological Effects of Downsizing in Corporate America – Thesis, NLU
· Transitioning from Military to Civilian Jobs: Lived experiences of Veterans – ProQuest
Organizations & Affiliations
· Jr. Achievement (15 years)
· Special Olympics (15 years)
· Martha's Table
· Operation Helping Hand
· Operation Home Front
· Key Volunteer Veterans
· Ebenezer AME Church
· First Baptist Church Glen Arden1