Steele, Dr. Robert J.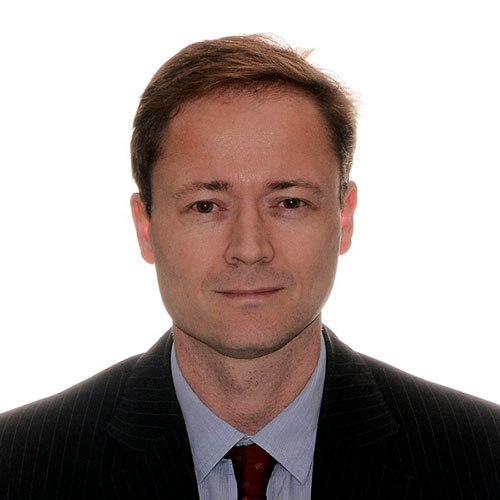 Chair and Professor, Computer Science
Dr. Robert Steele serves as Chair and Professor of Computer Science. He holds a doctorate in Computer Science, has authored more than 140 peer-reviewed publications, and his work has been patented and successfully commercialized. He also has extensive administrative experience in large, complex and leading institutions nationally and internationally and at all levels of program leadership, curriculum development and teaching.
Dr. Steele has extensive experience partnering with industry in teaching and research initiatives and in securing industry and competitive external research funding. His areas of interests include mobile information systems, artificial intelligence, applied data mining and health informatics. He has also served as the Vice Chair of the ACM Special Interest Group on Mobility of Systems, Users, Data and Computing, ACM SIGMOBILE.