Hosseini, Dr. Soheil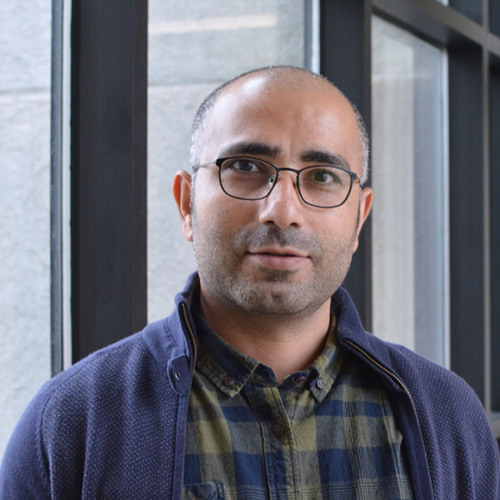 Assistant Professor of Engineering
Dr. Soheil Hosseini holds a PhD in electrical engineering from the University of Toledo and has also accumulated extensive experience in the private sector. While a graduate student, he developed a new machine learning algorithm to forecast short-term electricity load using the data from a North American electric utility, potentially leading to millions of dollars in savings due to better prediction accuracy.
Dr. Hosseini joined the faculty of Capitol Technology University in August, 2017.
How did you first become interested in the engineering field?
When I was a teenager, I used to experiment with making simple circuits. That was the starting point.
 At the time, I was very interested in mathematics. During high school, I learned that mathematical formulas could be used to model circuits, and that was fascinating to me. Eventually I decided on electrical engineering as my field of study.
As a professor and researcher, what are your main areas of focus within the field?
Mathematical modeling of circuits remains my primary interest. I like modeling and analyzing circuits, building them, and seeing the results – the way they work not only on paper, but in real-world applications.  
What do you enjoy most about teaching?
I like being able to convey the things that I've learned to students, to transfer that knowledge to them. In order for this to happen, it's important to make sure the class is engaging, not boring. Students have to be engaged in order for them to learn something. My goal is for the students to leave each class session knowing something that they did not know before – understanding a new concept, for instance. And I want them to be interested in the concept, so that they're motivated to go home and study it further. I like students who are active learners, and I try to encourage that through providing opportunities for extra credit, among other things.
What drew you to Capitol Technology University? What do you find most appealing about this university?
It's a small university, and there's a future here. Capitol is growing and I want to be part of that.
Outside of your teaching and academic work, what are some of your interests?
I do some boxing, and I like to go to the gym regularly.