Analytics and Decision Sciences
Tom Davenport, Senior Advisor to Deloitte Analytics, calls the role of Data Scientist "The sexiest job of the 21st Century." It's easy to understand why. Decision Scientists maximize the value of a business's information by turning data into useful insight, and this is landing more and more of them in the C-suite.
At Capitol Technology University you'll learn to see information as a strategic asset, and how to  mine and visualize good data.  Companies seek out our graduates because they see data-driven decision management as a way to create a competitive advantage for themselves.
Analytics and Decision Sciences Overview
Career Outlook
As of January 2018, there are currently 16,702 Analytics and Decision Sciences job openings according to Glassdoor. The median national annual salary for Analytics and Decision Scientists is $110,000.
On the horizon: Many experts call data "the new oil."  The constant explosion of data will fuel the coming AI Economy, and the demand for Analytics and Decision Scientists will escalate quickly. 
Capitol Tech Opportunities
Here's some of the ways that we prepare and connect you with the field of analytics and decision sciences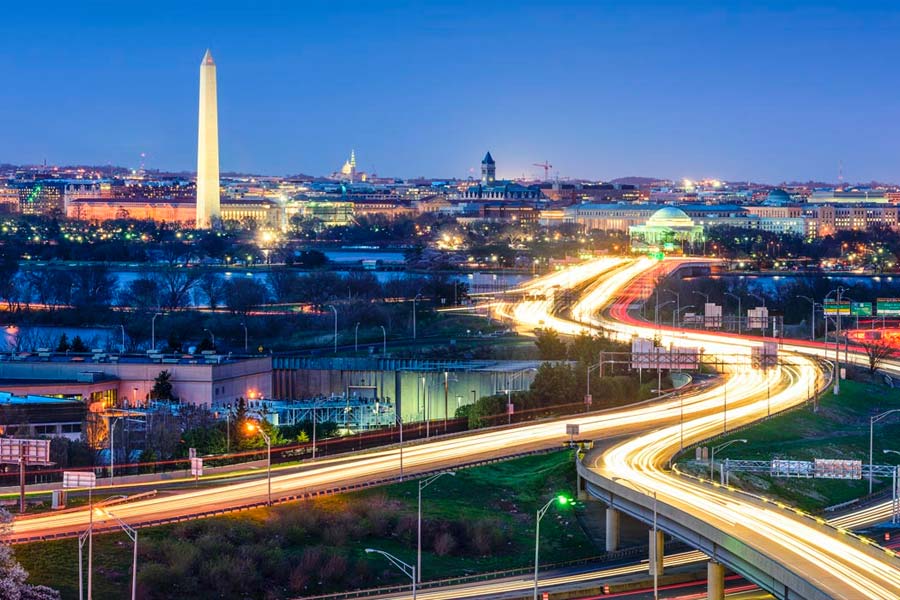 Washington, D.C.
Home to more than 1,000 tech startups, is now ranked amongst the top 10 cities for tech jobs. Tech sector jobs in D.C. grew by 50% in the last decade. Within an hour of the campus, you can attend conferences, summits, workshops, and trade shows; you can interview for summer internships; and you can visit trade groups, think tanks, and organizations.