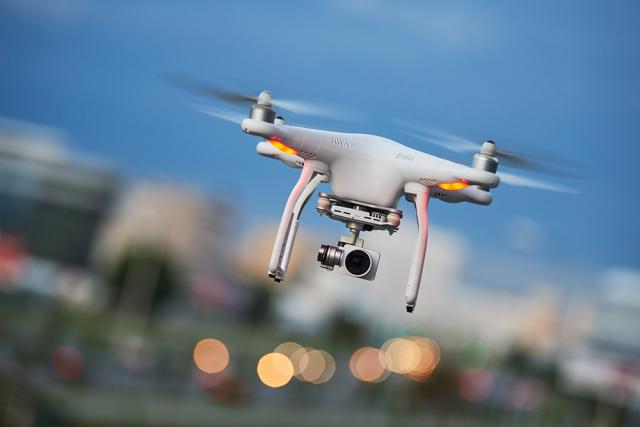 Unmanned autonomous vehicles – whether on land, underwater, or in the air – have countless potential uses, but security concerns and legal restrictions will need to be untangled in order for the field to take off, says a prominent researcher at Capitol Technology University.
Dr. Ian McAndrew, dean of doctoral programs at Capitol Tech, outlined some of the issues in an interview ahead of the 2018 International Joint Conference on Robotics, Automation and Mechatronics (JCRAM 2018) in Wellington, New Zealand. McAndrew was the keynote speaker and chair.
"In much of the world, including America, UAVs cannot fly beyond a visual line of sight," he explained. "The operator physically has to see the flight. In fact, the technology exists that would allow UAVs to be operated remotely for a considerable distance, but it's not allowed within the current legal framework," he said.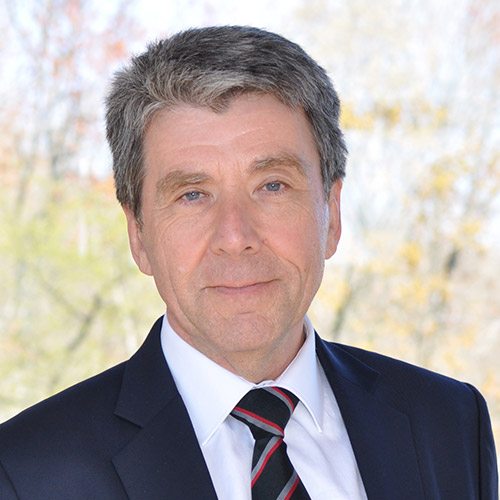 "In part, that's because UAVs present security issues that have not been resolved," McAndrew said. "Consider, by way of comparison, how airlines operate. When a Delta plane takes off, it is in compliance with regulations that ensure that the plane is airworthy, that the pilots are properly trained, and that maintenance has been properly done. Such a framework isn't in place yet for UAVs."
The issues aren't limited to airborne vehicles such as drones, he noted. Ground vehicles also pose hazards that must be addressed. Underwater UAVs, meanwhile, could potentially travel hundreds of miles – and in the process end up in someone else's territorial waters, or beneath high-traffic shipping lanes.
"There's a legal problem and a security problem, and the two problems are bound up together," he said. "Both have to be untangled in order for the field to really take off. In the meantime, interest is tempered – first of all, it's not possible to test some of things you are trying to do, and, secondly, it's hard to find commercial support if there are no real commercial applications."
Research studies like those presented at JCRAM help lay the foundation for resolving these issues, as participants share their work with an audience of peers, receive feedback, and exchange ideas.
"Conferences are a wonderful way for researchers to disseminate their initial findings," McAndrew said. "Having your paper received by an audience of peers often provides encouragement to expand the research and take ito the higher level – namely, journals, grant applications, and larger projects. It's a way not only to disseminate your findings but to obtain validation that you're on the right track."
JCRAM 2018 was held from December 13 through 15. It is among many conferences and events on Dr. McAndrew's calendar this year. In the coming months, he will be chairing and delivering keynote addresses at the 2nd Asia Conference on Mechanical and Aerospace Engineering (ACMAE), the 3rd European Conference on Materials, Mechatronics, and Manufacturing, the International Conference on Aerospace, Mechanical and Mechatronic Engineering, and the 10th International Conference on Mechanical and Aerospace Engineering.