Featured Image:

Pamela Opeka
Assistant Professor, Mathematics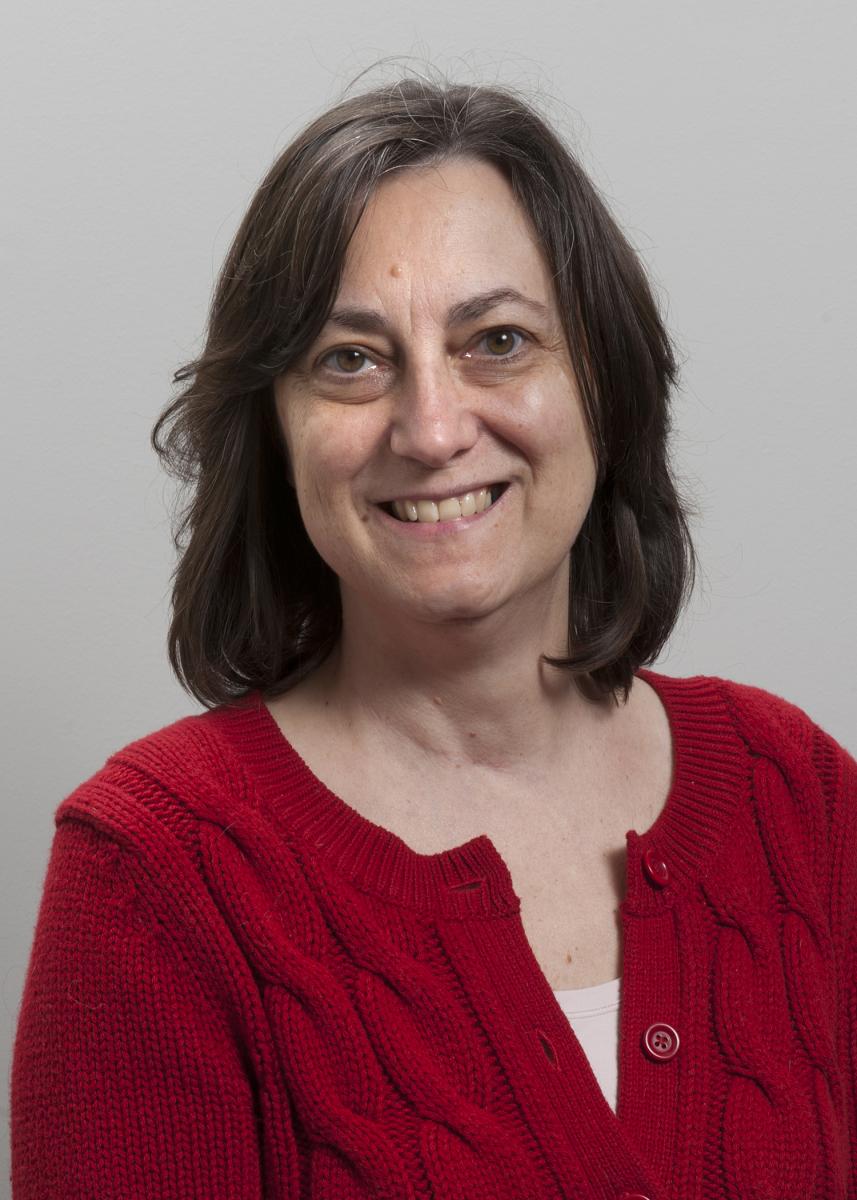 Education:
BS in Biology from Indiana University of Pennsylvania
MEd in Curriculum and Instruction from University of Maryland
Currently Teaching:
Intermediate Algebra
Algebra and Trigonometry
Statistics
Calculus 1
Teaching at Capitol since: 2011
Why did you first become a professor?
After teaching math and science at the high school level for over 20 years, it was time for a new challenge.  My first professorship was teaching math part time at Howard Community College.  When the opportunity arose to teach at Capitol, I jumped at the chance.  I was very fortunate that I was at the right place and the right time.
What is your favorite part about teaching?
For me, teaching is a conversation of discovery.  I love assisting students on an adventure into the beautiful and wonderful world of mathematics.
Why Capitol? What makes it different?
Capitol has the unique advantage of being small and hands-on, which enables me to offer personal attention to my students.
How has your career before teaching affected your teaching career?
I have been teaching math and science for over 25 years so there wasn't much of a career before teaching.  Although it was my time before teaching math, as a lab technician and pension plan administrator, that reminded me of my love of mathematics.
What are some of your proudest academic and professional accomplishments?
A few years back I was named Teacher of the Year by the National Institute of Standards and Technology.  I'm also very proud to be a professor at Capitol Technology University!
What are some of your hobbies or interests outside of work? What is something your students might not know about you?
My favorite hobbies are reading, cooking, and anything to do with James Bond, 007.  I have been involved in a Victorian Book and Tea Club for over 25 years.