Full-Time Faculty, Computer Science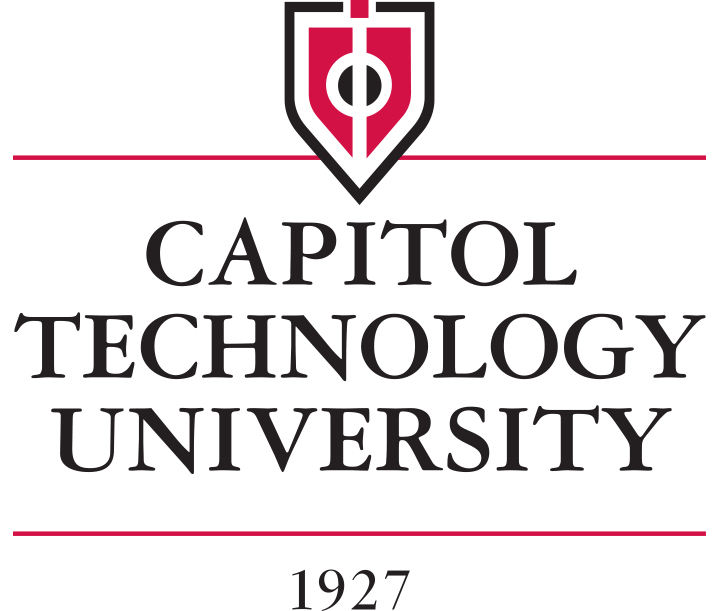 Computer Science Faculty Position Description
Full-time, 10-Month
Founded in 1927, Capitol Technology University is a regionally accredited institution that blends academic excellence with practical learning experience. Capitol is the only independent university in Maryland dedicated to engineering, computer science, information technology and business offering associates, bachelors, masters, and doctorate degrees. Capitol is distinguished by its progressive approach to higher education.
We invite applications for a full-time on campus faculty position in computer science, beginning Fall 2017.  The ability to teach and develop new courses in multiple sub-fields of computer science is highly desirable.
POSITION DESCRIPTION:
Position requires a dynamic, visionary educator with innovative ideas for interdisciplinary approaches to education and the ability to motivate student excellence in research, scholarship, and professional service.
POSITION QUALIFICATIONS:
Master degree from an accredited institution of higher learning by the start date in Computer Science or a closely related discipline.
Teaching experience as well as professional experience in a related field.
Excellent communication skills, and the ability to work with faculty, students, and industry partners on various projects.
Ability to teach in the synchronous (currently using Adobe Connect) on-line environment.
Must be able to maintain confidential information.
Must be mission focused.
Must be able to work in the US without sponsorship.
Preferred Qualification:
Doctorate degree in Computer Science or a closely related discipline.
Experience in several of the following: Data Science, game design and development, asset creation, requirements and resources analysis, operating systems, intelligent systems, assembly language, and machine learning.
DUTIES AND RESPONSIBILITIES:
This 10-month position will be responsible for working with the Academic Dean and Department Chair. The teaching requirement for this position includes 24-27 semester hours per academic year.
Description of Duties and Tasks
Essential duties and responsibilities include the following.
Instructs students in the Computer Science discipline. Provides learning activities that stimulate student involvement and encourages critical thinking.
Maintains regular office hours to assist students; responds to students' emails and voice mails in a timely fashion; performs accurate assessment of student performance.
Maintains professional competencies in the subject area and currency in instructional methodologies through professional associations and professional development.
Ability to teach online and use LMS (Learning Management Systems).  We are currently using Adobe and Canvas.
Serves on college-wide and departmental committees as needed. May be required to assist with advisement and registration processes.
May be required to perform other related tasks as assigned by the Department Chair, Dean, and/or Executive Vice President.
Knowledge
Must possess required knowledge and be able to explain and demonstrate, with or without reasonable accommodations, that the essential functions of the job can be performed.
Extensive knowledge of subject matter and relevant topics and issues in the teaching discipline.
Effective instructional techniques and innovative modes of course delivery adaptable to a variety of learning styles.
Understanding the comprehensive mission and philosophy of the University.
Capable of using current techniques in the classroom and online to convey course content.
Sensitive issues relating to a diverse student body.
Working cooperatively with colleagues.