Balancing Student and Professional Life: Working in the Digital Forensics and Cyber Battle Labs
What is it like to be a Cybersecurity major at Capitol Technology University? This webinar gives an inside look at the student experience at Capitol Tech. It will explore the many interesting and exciting opportunities and challenges that come with it being a student at Capitol Tech. Student presenter Taylor Ownbey will describe competitive cyber competitions, her educational and nonprofit efforts, as well as digital forensics and open source intelligence personal projects. She will describe what happens in the Cyber Battle Lab and the Digital Forensics Lab, explaining their functions, projects, and more. Questions about cybersecurity and working in the field, as well as student life and experiences at college, are answered throughout the presentation.
The 60-minute webinar concludes with a moderated live question and answer period.
The session is offered as a complimentary, informational service of Capitol Technology University.
To learn more about our next live webinar series or to register for an upcoming webinar, visit: https://www.captechu.edu/webinar-series
About the Presenter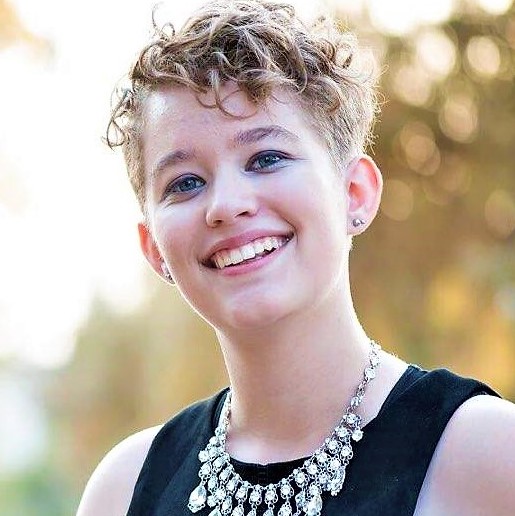 Taylor Ownbey
Taylor Ownbey is a Junior at Capitol Technology University, majoring in Cyber & Information Security. She also currently works multiple positions at the University, including within the Cyber Battle Lab and Digital Forensics Lab, where she is the student lead. Taylor has also earned an Associate's of Arts from Aims Community College. She moved out to Maryland from northern Colorado, using her experience in visual arts and professional ghostwriting to bring a fresh, creative perspective to the field of cybersecurity. When not reviewing chunks of data or attacking virtual machines, Taylor can often be found playing either tabletop and board games, or a variety of PC and Nintendo games.
Watch the Webinar On Demand