Webinar: Friday, November 13th, 3-4 p.m. Eastern
Is there an autonomous car in your future?  Could we soon be passengers on planes with no human crew in the cockpit?  This webinar looks at  Unmanned and Autonomous Systems (UAS), what they are used for, why they exist, and how they are improving human life. It explores what is being achieved with well-designed UA Systems. The presentation will provide a brief look at the history of the technology, its usage right now, and where it is going in the future.  The session also includes some practical tips and tricks to build your own unmanned vehicle inexpensively, and how to stay in compliance with the FAA.
About the Presenter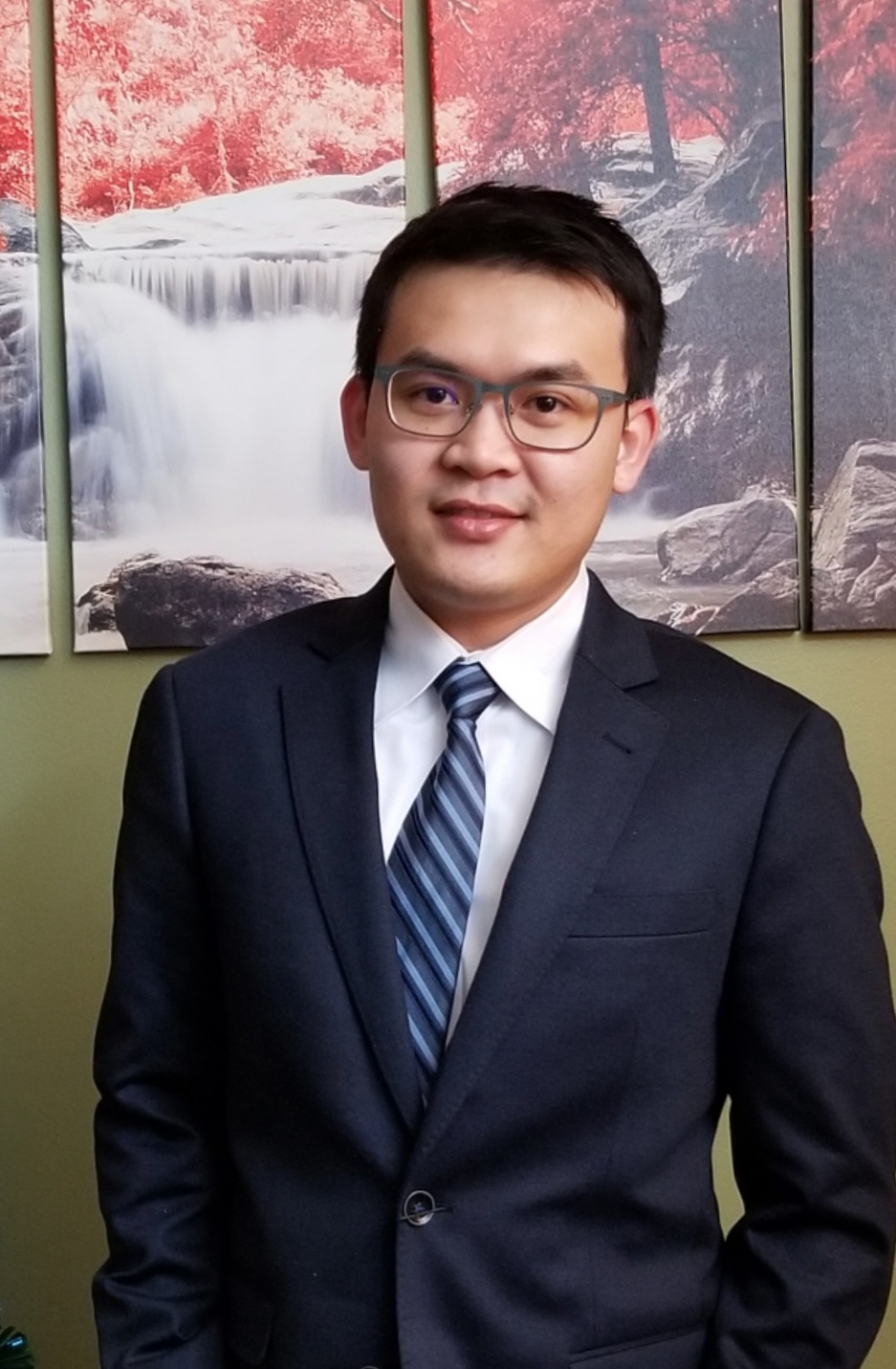 Anh Ho
Anh Ho is Capitol Technology University graduate, where he majored in Computer Science for both his bachelor's and master's degrees. He was a software lead for Project Hermes, a NASA Suborbital RockSatX program, to launch different experimental payloads to near space. As an undergrad student at Capitol, he interned at NASA's Goddard Spaceflight Center in the Space Operation Institute program, working on several projects, including the Tropical Rainfall Measuring Mission, the Terra Satellite, and the Magnetospheric Multiscale mission. After graduation, he joined Textron Systems: Unmanned Systems as an engineer, where he worked on distributed cloud processing for manned and unmanned remote sensing products and deep learning with neural networks. Anh was the first Air Vehicle Operator (AVO) at Textron to successfully execute an autonomous mission with an experimental unmanned aircraft. He is currently a Systems Engineer/Ops Lead for the Department of Defense.
Join us on Friday, November 13th, 3-4 p.m. Eastern