The explosion of computing technology and the associated business demands require industry and academic leaders to keep pace with technological change while predicting what's coming next. These changes are opening new doors for both advanced concepts and creating increased risks. The unpredictable nature of today's global, political, economic, and technological landscape provides both opportunity and challenge. The webinar will look at global trends and critical technologies for adaption science, big data, cybersecurity, mobility, and implications on the future workforce. There will be a need to advance and enable innovation across the business landscape and ensure academic programs align with industry needs. Concurrently, protecting from cybersecurity threat vectors is essential for global competitiveness.
The 60-minute webinar concludes with a moderated live question and answer period.

Capitol Technology University offers the webinar as a complimentary, informational service.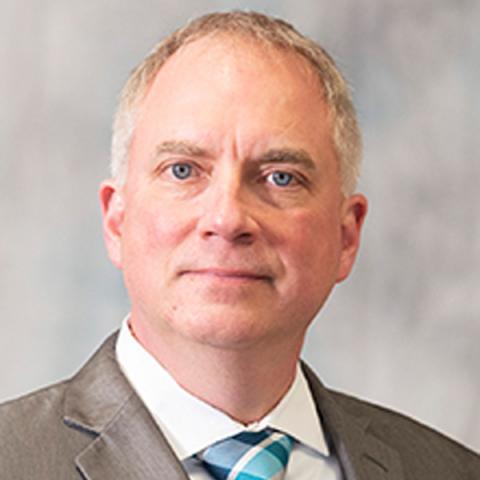 Haden Land
Haden A. Land, chairman of the Board of Trustees for Capitol Technology University, is a cybersecurity and information technology senior executive consultant. He serves government agencies, allied nations, and regulated commercial industries with thirty-five years of professional experience. His areas of expertise include cloud computing, big data, cybersecurity, enterprise mobility, complex adaptive systems, digitization, engineering, and enterprise architecture. He has domain knowledge within government, space, energy, law enforcement, transportation, financial, and healthcare. Land retired as vice president of research and technology for Lockheed Martin's Information Systems and Global Solutions.
Land has a bachelor's degree in mathematics and computer science from Potsdam University and a master's degree in computer science from Syracuse University. He has been given honorary doctoral degrees from Potsdam University and Capitol Technology University.
Watch the Webinar On Demand