How UAS Are Being Used During COVID-19: An Emerging Technology Update
Coronavirus has shattered our world as we know it and drastically changed how we live, work, go to school, and even socialize. As a response to the global pandemic, many attempts are being made to utilize emerging technology to address humanity's needs in challenging times and situations. Now, COVID may well prove a catalyst toward adopting drones-- Unmanned and Autonomous Systems (UAS).
Only a few years ago, drones were perceived primarily as Orwellian tools of war, of spying on the public, and a threat to aircraft and people. But unmanned systems also are designed to solve problems and do tasks that are tedious and unsafe. We find these are well suited too many tasks during this global emergency, and their image is changing. This presentation will provide insights into the duties being assigned to drones, how they have provided assistance, and how they are now seen more positively.
The 60-minute webinar concludes with a moderated live question and answer period.
Capitol Technology University offers the webinar as a complimentary, informational service.
About the Presenter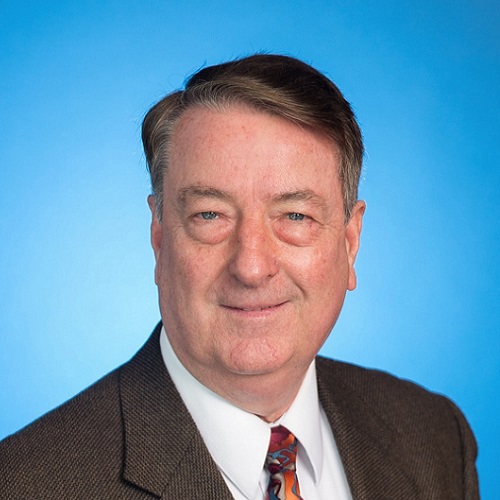 Dr. Richard Baker
Interim Vice President Academic Affairs and Associate Dean of Graduate Programs
Dr. Richard Baker is Associate Dean of Graduate Programs at Capitol Technology University. He previously served as associate professor in Indiana State University's Department of Aviation Technology, and as executive director of the Center for Unmanned Systems and Human Capital Development. Richard holds a BS in mathematics and an MS in computer science from Indiana State University. He received his doctorate in information systems from Nova Southeastern University.
Contact Dr. Richard Baker
Watch the Webinar On Demand