An Introduction to Cyberpsychology: The Impact of Emerging Technology on Human Behavior
New technologies are having a profound impact on people. Cyberpsychology studies how these technologies impact behavior. It looks at how humans and technology intersect—and sometimes collide. The field is growing exponentially due to sustained rapid acceleration of Internet technologies, and how humans interact with them.  In this webinar, Dr. Mary Aiken, noted cyberpsychologist, author, and INTERPOL cybercrime advisor will cover topics including the Online Disinhibition Effect, cybercrime, online safety technologies, human factors, forensic cyberpsychology, cyber behavioral profiling, and resilience in cyberspace.  She will also look at the exploding employment and promotion opportunities for cyberpsychology graduates in industry, education, government, law enforcement, and the military.
The 60-minute webinar concludes with a moderated live question and answer period.
Capitol Technology University offers the webinar as a complimentary, informational service.
About the Presenter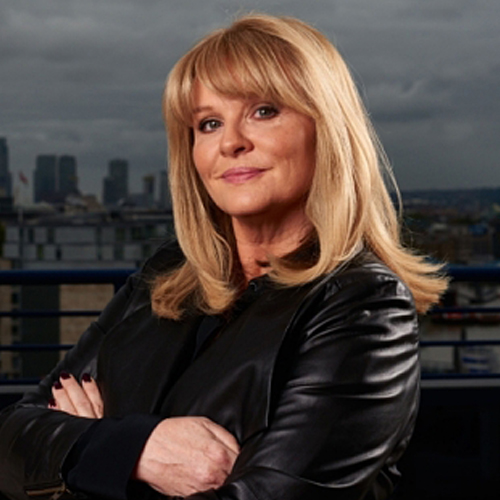 Dr. Mary Aiken
Chair and Professor, Cyberpsychology Department
Dr. Mary Aiken serves as Chair and Professor of the Cyberpsychology Department. She holds a Ph.D. in Forensic Cyberpsychology. Professor Mary Aiken is a world leading expert in Cyberpsychology – the study of the impact of technology on human behaviour and is a Professor of Forensic Cyberpsychology in the Department of Law and Criminology at the University of East London. Dr. Aiken is a member of INTERPOL's Global Cybercrime Expert Group and an Academic Advisor to Europol's European Cybercrime Centre (EC3). She is a Fellow of The Royal Society of Medicine, Global Fellow at the Washington DC Wilson Center, a member of the Medico-Legal Society, an International Affiliate Member of the American Psychological Association (APA) and a Fellow of the Society for Chartered IT Professionals.
Watch the Webinar On Demand