A Limited Series-The Role of Machine Learning in Emerging Computing Systems and Capabilities
In this talk, Dr. Robert Steele, Chair and Professor of Computer Science at Capitol Technology University, will overview the role of machine learning in emerging computing and infrastructure systems, considering its strengths, limitations and future directions.
Dr. Steele will cover the inter-relationships between large-scale data capture and the applicability of various machine learning and applied artificial intelligence techniques. He will include and draw upon results from his own applied machine learning research to elaborate these points and demonstrate the real-world applications of this field. He will then discuss the on-going boom in the need for high-end expertise in these areas in terms of needed graduates with a range of technical and other skills and why this demand is likely to not only continue but accelerate.
The 60-minute webinar concludes with a moderated live question and answer period.
The session is offered as a complimentary, informational service of Capitol Technology University.
About the Presenter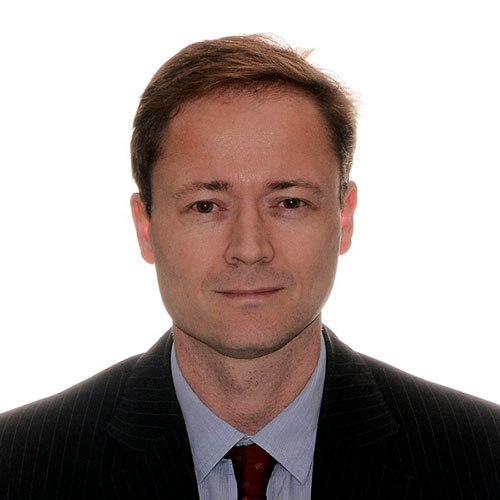 Dr. Robert J. Steele
Chair and Professor, Computer Science
Dr. Robert Steele serves as Chair and Professor of the Computer Science Department. He holds a Ph.D. in Computer Science, has authored more than 140 peer-reviewed publications, and his work has been patented and successfully commercialized. He also has extensive administrative experience in large, complex and leading institutions nationally and internationally and at all levels of program leadership, curriculum development and teaching.
Contact Dr. Robert J. Steele
Watch the Webinar On Demand