A Limited Series-Stop Issuing Secure Credentials to Impostors: A case for the Identity, Credential, and Access Management Construct
It is difficult to screen individuals for possible imposter fraud or security concerns based upon the use of current identity documents, such as birth certificates, driver's licenses, or passports. These typically lack standardization of security features and vary significantly in layout. Even a trained examiner may struggle to recognize valid documents.
The webinar looks at the value of machine screening of identity documents and how this can be an improvement over human screening. Mitigating threats from insiders who have fraudulently gained employment is vital to protecting our nation's critical infrastructure. The Identity, Credentialing, and Access Management (ICAM) construct architecture provides organizations with a consistent approach for managing the vetting and credentialing of individuals requiring access to sensitive information systems and facilities.
The 60-minute webinar concludes with a moderated live question and answer period.
The session is offered as a complimentary, informational service of Capitol Technology University.
About the Presenter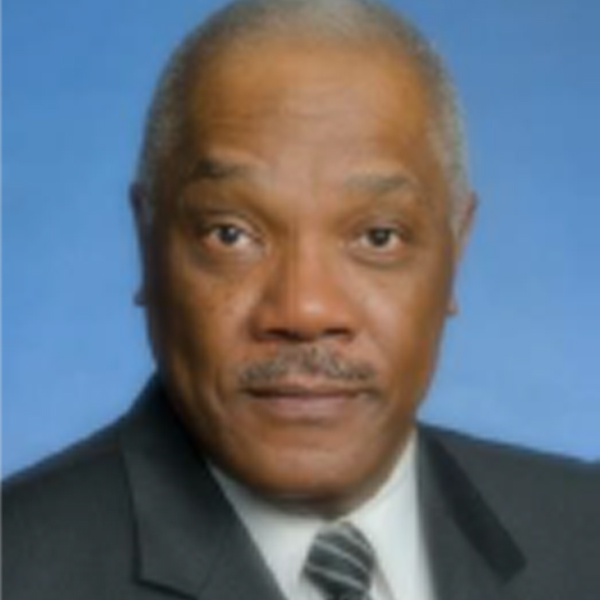 Dr. Ron Martin
Professor of Practice
Dr. Ron Martin is a Professor of Practice at Capitol Technology University, specializing in the functional areas of Critical Infrastructure, Industrial Control System Security, Identity, Credential, and Access Management. Dr. Martin maintains professional relationships with a diverse mix of businesses. He serves on the board of directors for many profit and nonprofit organizations, such as the International Foundation for Protection Officers (IFPO), and the Institute of Electrical and Electronics Engineers (IEEE) P2887 - Zero Trust Security Working Group (ZTSWG) as Vice Chair. He is a voting member of the U.S. Technical Advisory Group to the International Standards Organization (ISO), which works to develop and articulate the U.S. position by ensuring public and private sector stakeholder involvement. He is also a member of the Cloud Security Alliance Zero-Trust/ Software Defined Perimeter Expert's Working Group and the Security Industry Association Standards Committee.
Watch the Webinar On Demand