Information Systems Management (MS)
The mission of the Master of Science in Information Systems Management (MSISM) is to deliver a program of excellence in the study of systems management and business analytics. The program delivers a core set of advanced courses in both systems management and business analytics. Graduates are prepared to influence decision making, strategy, and operations with fact-based insight and an in-depth understanding of business performance analysis from a systems view.
MSISM provides an integrated curriculum and a global perspective using evolving technology platforms to facilitate and support the learning process. This program is designed for students who want to enter or advance a career in business analytics. It is also designed for students who have an interest in quantitative methods, exploring and uncovering relationships through data analysis, and using the data to solve business problems. The MSISM is also ideal for MBA students seeking a quantitative second degree.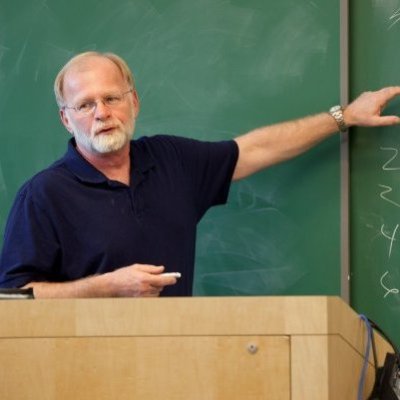 Program Chair: Professor Claude Rankin

Claude Rankin is a graduate of George Washington University, where he double-majored in political science and speech communication/broadcasting. He subsequently received a master's degree in political communication from the University of Maryland. He has worked in the private sector as a senior project manager for Arbitron, director of market research for United Way of Delaware, senior business development analyst for the AARP, and DC field office manager for Batnet1. From 2000-2011. he ran his own business, Clarity Communications.

An inventor as well as an entrepreneur, Professor Rankin holds a US patent for self-administered survey systems, methods and devices. He joined the Capitol faculty in 2012.