Featured Image:

Gain the Business Analytics edge with Capitol's newest doctoral program
Capitol Technology University is known as an innovator in the field of higher education. In 2010, it established one of the nation's first doctoral-level programs in cybersecurity, helping to train professionals to become thought leaders, policy makers and senior leaders in this vital arena.
Now the university is continuing its commitment to innovation by launching a new doctoral program in a field of emerging importance. Starting this fall, Capitol's new Ph.D program in Management and Decision Sciences will help meet the growing industry need for personnel who understand how to apply data to strategy and decision-making processes.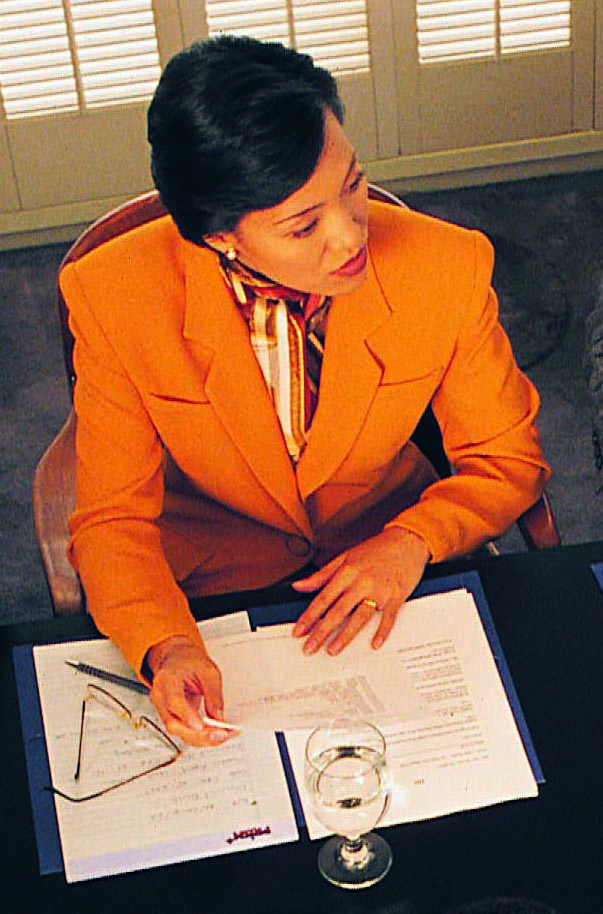 "It's a management degree with an emphasis on business analytics," says Dr. Helen G. Barker, dean of the School of Business and Information Sciences at Capitol. "Our graduates will be able to help their companies and organizations capitalize on the increasing quantity and quality of data that is available to us to help them make decisions."
Digital-era giants such as Amazon and eBay have long integrated data into their business strategy, and now companies across the board are finding they need to do so in order to stay in the game. But personnel with the needed skills and training are in short supply. Until recently, business students usually did not delve into data analysis. They were busy learning about how to manage organizations and strategize for success.
Meanwhile, the students with Big Data knowhow were typically enrolled in IT programs, focusing on the technology rather than the business end. Such students know how to create the systems that pull in the data. They may not know what it means in a business context.
Companies increasingly need people who can do both, and the demand for such employees is growing rapidly, Barker said.
"They need managers who can do something with this data, that can make sense of it in such a way that it actually becomes useful knowledge in the decision making process," Barker said. "Organizations that do not begin using big data analytics to make decisions are going to fall behind. And that's assuming that they even remain viable."
Online flexibility, credentials that count
Graduates of Capitol's Ph.D. program will be well-equipped to fill the personnel gap. As part of their doctoral path, they will learn to critically analyze data to identify trends and define decision-making challenges. They will be able to assess the validity of incoming data and determine its implications.
And, like the existing Doctor of Science in Cybersecurity program, the new Ph.D. program will be offered primarily online, allowing enrollees to build their credentials while engaged with busy careers. Doctoral students attend an annual on-campus residency, meeting with faculty and charting out their dissertation projects, but the rest of the 54-credit program is virtual.
Specific courses include Management Theory in a Global Economy, Analytics and Decision Analysis, Problem-Solving and Decision-Making Using Quantifiable Methods, and Big Data Warehousing and Analytic Systems -- all taught by highly qualified faculty who bring a wealth of professional credentials and academic expertise to the classroom.
The program is designed to be relevant to professionals across a wide range of specific industries and careers, Barker said.
"There's going to be a lot of people drawn to this -- health care workers, marketing people, salespeople, entrepreneurs, bankers, financial analysts. They all need to understand the data that's coming in and be able to make sound decisions based on the numbers," she said. "Even though they won't be coming out of the degree as programmers or mathematicians, they'll have the tools they need to do this."
For more information on the new Ph.D. program in Management and Decision Sciences, contact Capitol's Director of Graduate Recruitment, Xavier A. Richards at xarichards@CapTechU.edu or by phone at: 301.369.2309