Featured Image:

Capitol engineering students innovate to address climate change
From appliances to computers, engineers have fashioned the world in which we live and work. Now, as the world grapples with climate change and other environmental concerns, a critical new arena has opened up for the engineers of today and tomorrow.
"Addressing climate change is an engineering problem," explains Dr. Garima Bajwa, an assistant professor at Capitol.  "We have to build the technology that supports cleaner energy generation and that will allow us to sustain energy for a longer period of time."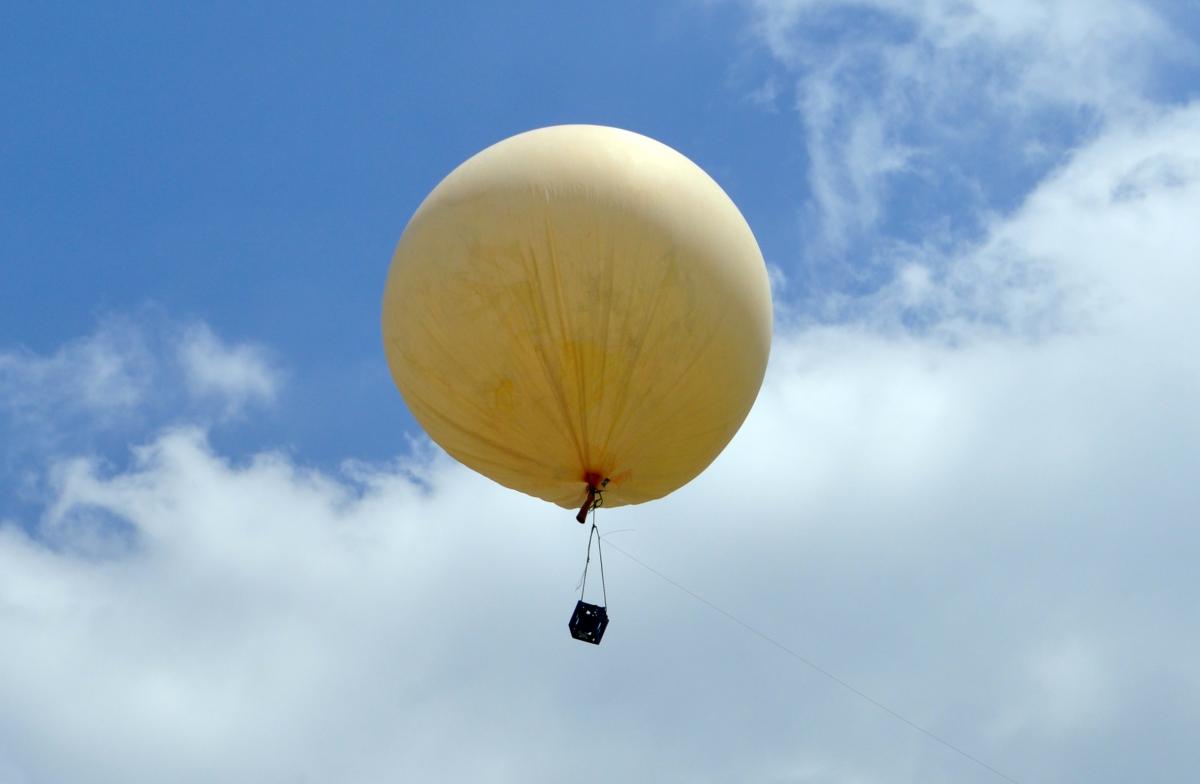 To help boost awareness of the issue and encourage young engineers to brainstorm solutions, the university is holding a Capitol Climate Competition this semester. Four student teams are working to devise innovative approaches to renewable energy and climate change reduction.
The teams will present their work in May, during Capitol's annual Jump Start Juniors event. Each team will lead a hands-on workshop offering high school students an opportunity to see the creative solutions developed by Capitol students – and perhaps begin engaging the issue themselves.
Dr. Nayef Abu-Ageel, chair of the electrical engineering competition, originated and developed the idea for the competition, which is being funded by the National Science Foundation via the Maryland and Delaware Climate Education Assessment and Research (MADECLEAR) program.
"The fundamental goal is to create awareness in the local communities around us, especially among middle and high school students," Dr. Abu-Ageel said.  "To achieve this goal, Capitol students will compete in teams to prepare experiments and propose projects that are related to climate change. "
Three prizes – including iPad Air tablets and Raspberry Pi kits – will be awarded.
The projects entered in the competition are varied, but share a common  characteristic: they are practical in nature, and they utilize current or emerging technology. The submissions include:
A proposal to convert all the buildings on Capitol's campus to LED lighting, via smart technology.
A project to build a sensor-equipped drone that can be used to measure CO2 concentrations in particular drone.
Design of a small form factor, GPS-enabled CO2 emissions detector.
Use of a high-altitude balloon equipped with the TRAPSat particulate capturing device to catch particles.
Each team is required to submit a research plan, a background statement, and a budget, as well as plans for a demo.
"Innovation always makes an important contribution to solving the problems we see around us," Dr. Abu-Ageel notes. "We want to encourage students  to come up with new ideas and work together with others to implement them. Some students could address renewable energy as part of their senior projects, for instance, and perhaps even go on to start a business."
Date:
Wednesday, February 15, 2017