Assistant Director of Military & Graduate Recruiting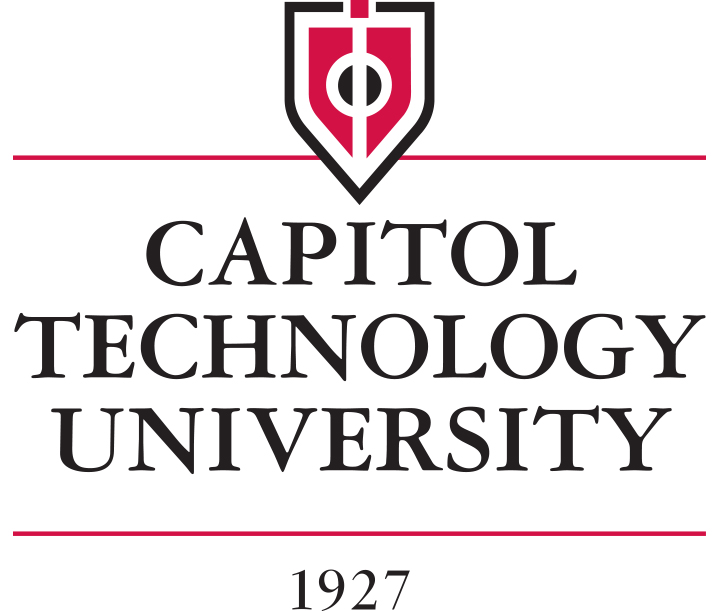 Position Description:Assistant Director of Military & Graduate RecruitingFull-time 12-month, Exempt Position
POSITION SUMMARY: Capitol Technology University, a nonprofit university located in Laurel, Maryland seeks an Assistant Director of Military & Graduate Recruiting. Reporting to the Director of Graduate Admissions, the Assistant Director is responsible for implementing a comprehensive and coordinated graduate recruitment effort for the entire university. The primary goal for the position is to increase graduate enrollment and foster and advance relationships within the military community that will result in increasing graduate admissions.
POSITION RESPONSIBILITIES
Represent Capitol at graduate recruiting events such as education fairs, career fairs, technology expos, community and other business related events.
Maintain database of recruiting contacts. Follow up with prospective students by phone, e-mail, and letter.
Meet established goals for graduate recruitment.
Assist director in developing targeted graduate recruitment strategies based on market information, industry needs and input from current corporate partners.
Ability to conduct extensive local and out of state travel.
Develop military and government partner relationships. Maintain relationships through visits/cultivation, networking, generating leads, and organizing recruiting events.
As a military recruiter, reach out to all regional military base ESOs to explore opportunities for all recruitment and outreach to current military personnel.
Attend identified military education fairs and expos.
Develop and execute influencer communications plan for ESO.
Other duties as assigned by the Director of Graduate Admissions.
POSITION SKILLS AND QUALIFICATIONS
Master's degree from an accredited four-year college/university.
A background in higher education, specifically working with adult students is a plus.
Must have valid driver's license and reliable transportation. Availability for extensive local and out of area travel along with possible weekends.
Must demonstrate the ability to set and manage multiple priorities tasks and deadlines while working with diverse personalities.
Have excellent verbal and written communication skills.
Strong technical acumen with extensive knowledge of Microsoft Office; specifically Word, Excel, and PowerPoint. Knowledge of Customer Relationship Management systems (CRM), online application systems and recruiting and admissions databases and admissions experience a plus.
Flexibility, dedication, initiative, confidentiality and the ability to learn.
2-3 years of experience in recruiting, sales or corporate relations.
Must be a U.S. Citizen (for access to military and government installations).
APPLICATION PROCESS:Please include the following in your electronic application to hr@captechu.edu :
AFFIRMATIVE ACTION STATEMENT: Capitol Technology University is proud to be an equal opportunity employer committed to hiring a diverse and inclusive workforce. As stated in our Equal Employment and Affirmative Action Policy, available below, part of our commitment to a diverse and inclusive workforce, Capitol Technology University provides equal employment opportunities to all employees and employment applicants without regard to unlawful considerations of sex, sexual orientation, gender (including gender identity and/or expression), pregnancy, race, color, creed, national or ethnic origin, citizenship status, religion or similar philosophical beliefs, disability, marital and civil union status, age, genetic information, veteran status or any personal attribute or characteristic that is protected by applicable local, state or federal laws.