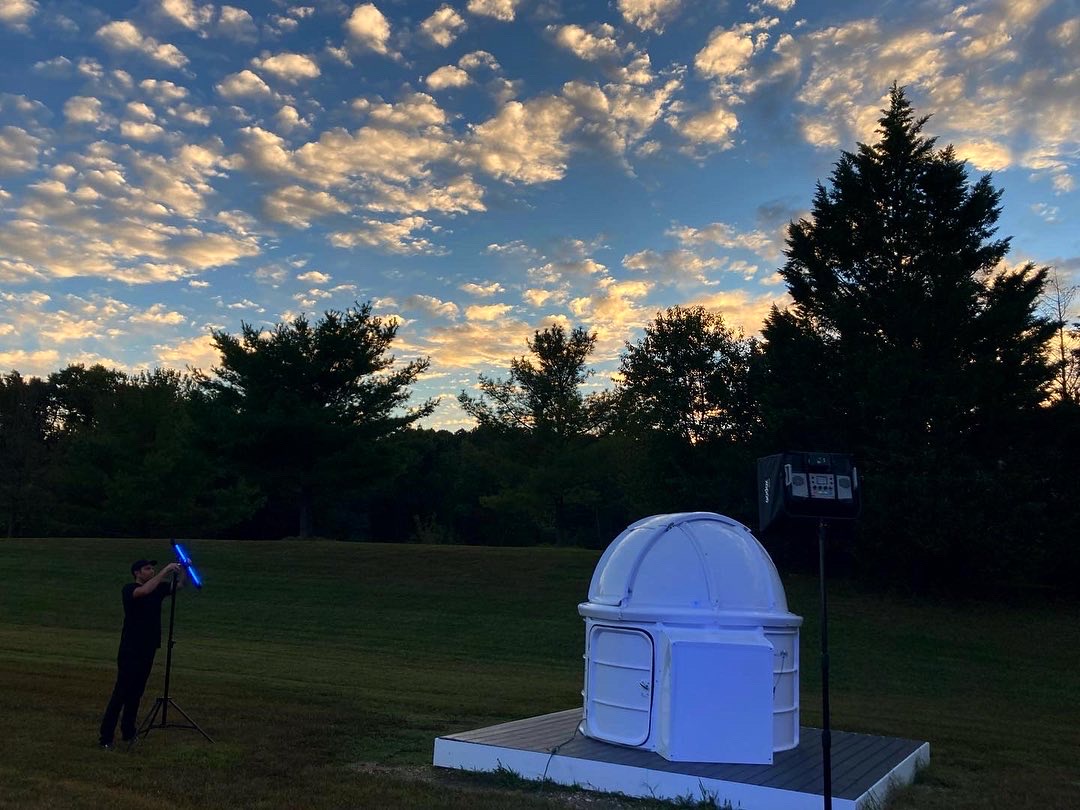 Happy New Year from the Capitol Tech ALPHA Observatory!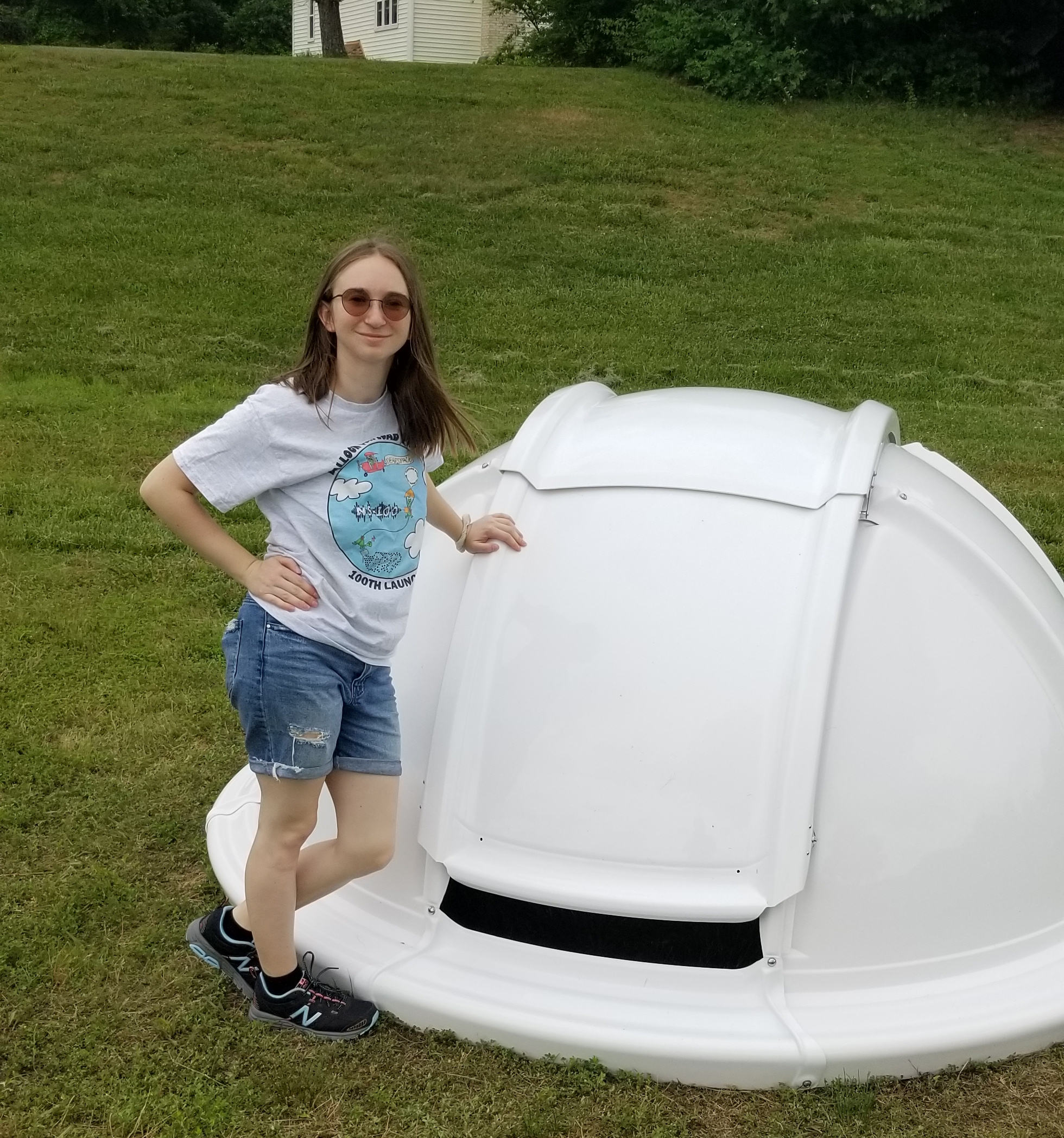 The ALPHA Observatory continues to make excellent progress towards first light. On Monday, June 6, ALPHA's observatory system arrived on campus.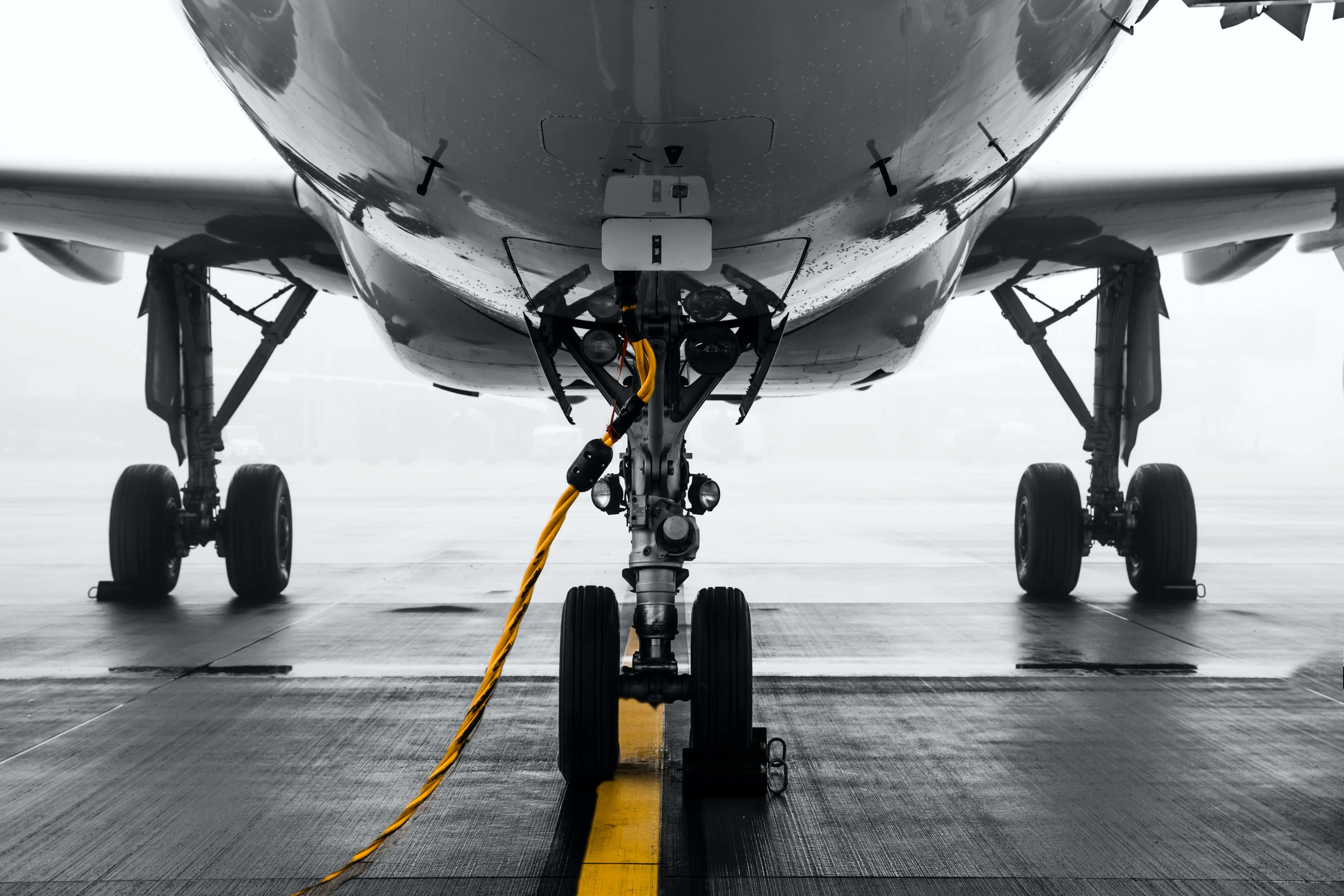 In response to the growing needs of the aviation industry for professional pilots, Capitol Technology University is pleased to announce that a new program in Aviation will be available for the Fall 2023 semester.