Cyber and Information Security
Data and machines carry boundless insight, and constant risk. Threats to critical processes — everything from a nation's electric grid, to your future self-driving car — have become real and present dangers. New reports of stolen consumer data happen daily.
Capitol Technology University attracts some of the world's top experts, government agencies, and corporate partners all vested in helping you to develop into a cybersecurity professional.
Cyber and Information Security Overview
Career Outlook
In 2017, the U.S. employs nearly 780,000 people in cybersecurity positions, with approximately 350,000 current cybersecurity openings according to CyberSeek, a project supported by the National Initiative for Cybersecurity Education (NICE), a program of the National Institute of Standards and Technology (NIST) in the U.S. Department of Commerce.
Worldwide, the demand for cybersecurity talent far outpaces the supply. The global cybersecurity workforce is expected to post between 1.5 million and 3 million unfilled positions by 2020.
Capitol Tech Opportunities
Here's some of the ways that we prepare and connect you with the field of cyber & information security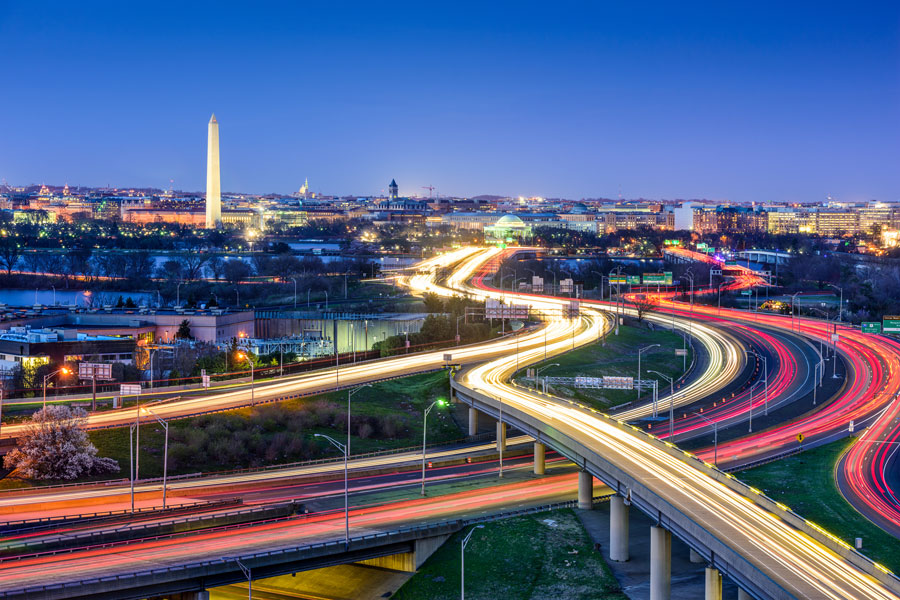 Washington, D.C. — Cyber Central
Learn in the heart of the Washington D.C. Beltway — home to 350% more cyber security professionals than the rest of the US combined. Pursue work at U.S. Cyber Command, the National Security Agency, the Defense Information Systems Agency, Pentagon, CIA and hundreds of private contractors.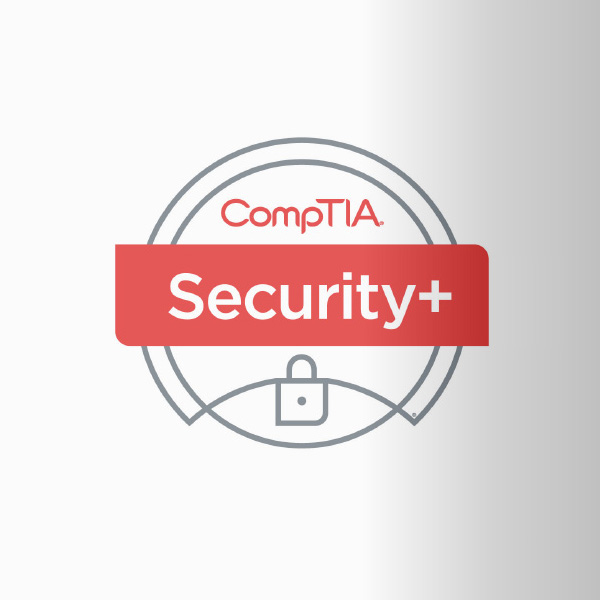 Certification Ready
Your first two courses prepare you for the CompTIA Security+ exam. By sophomore year, you'll be ready to pass industry certification exams such as A+, Network+, Certified Ethical Hacker exam, Certified Information Systems Security Professional exam and Security + exam.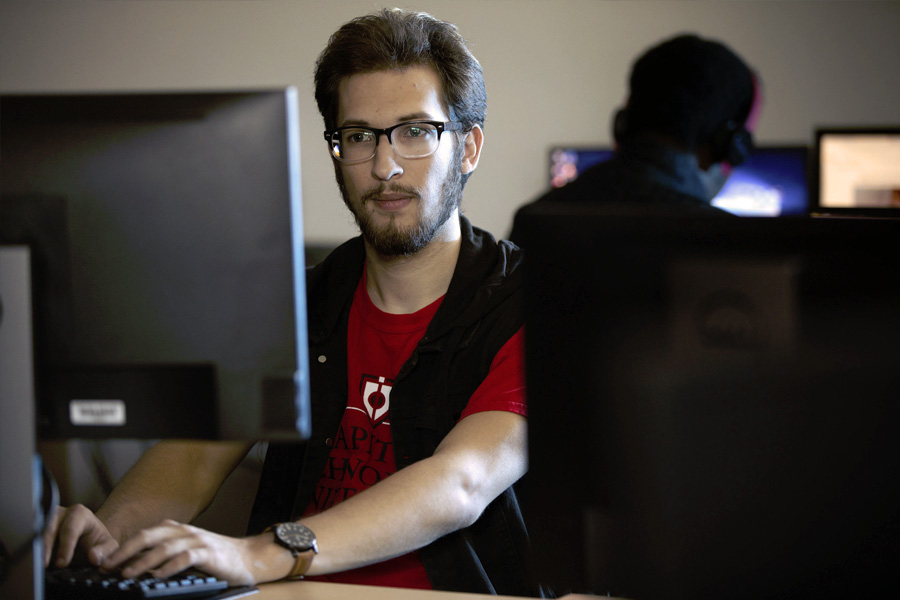 Cyber Lab
Defeat simulated cyberattacks in our Cyber Lab. This lab has an advisory board with members from corporations such as Lockheed Martin and SAIC, as well as other universities such as Johns Hopkins University Applied Physics Laboratory and the University of Maryland.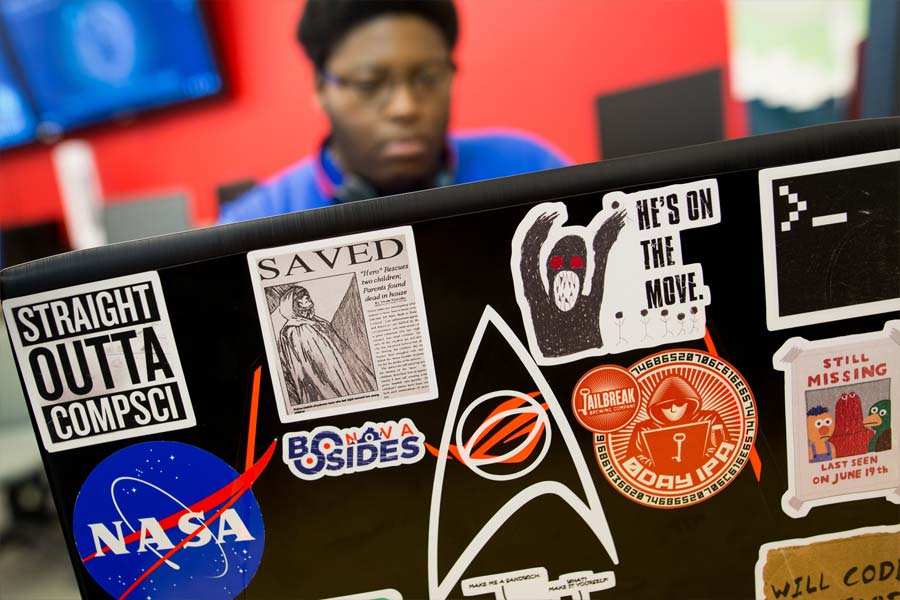 Cybersecurity Challenges
Join our cyber team and work with other students to defend and attack secure systems. You'll compete against other schools and improve your skills with every challenge. Last year, the team competed in 15 cyber challenges.