Cyber and Information Security
Data and machines carry boundless insight, and constant risk. Threats to critical processes — everything from a nation's electric grid, to your future self-driving car — have become real and present dangers. New reports of stolen consumer data happen daily.
Capitol Technology University attracts some of the world's top experts, government agencies, and corporate partners all vested in helping you to develop into a cybersecurity professional.
Our Center for Cybersecurity Research and Analysis (CCRA) serves as the university hub for training, research, analysis, and programming in all things cybersecurity. Learn to defeat simulated cyberattacks, land an internship where you can put your skills to work and prepare for the workforce, publish a scholarly article addressing an existing challenge in the field, and much more. Students–both on-ground and online–faculty, alumni, and community partners alike are welcome!
Learn more about our award-winning cyber programs
Cyber and Information Security Overview
Career Outlook
The damage related to cybercrime is projected to hit $6 trillion annually by 2021.The U.S. has a total employed cybersecurity workforce consisting of 715,000 people, and there are currently 314,000 unfilled positions, according to Cyber Seek, a project supported by the National Initiative for Cybersecurity Education (NICE), a program of the National Institute of Standards and Technology (NIST) in the U.S. Department of Commerce.
Capitol Tech Opportunities
Here's some of the ways that we prepare and connect you with the field of cyber & information security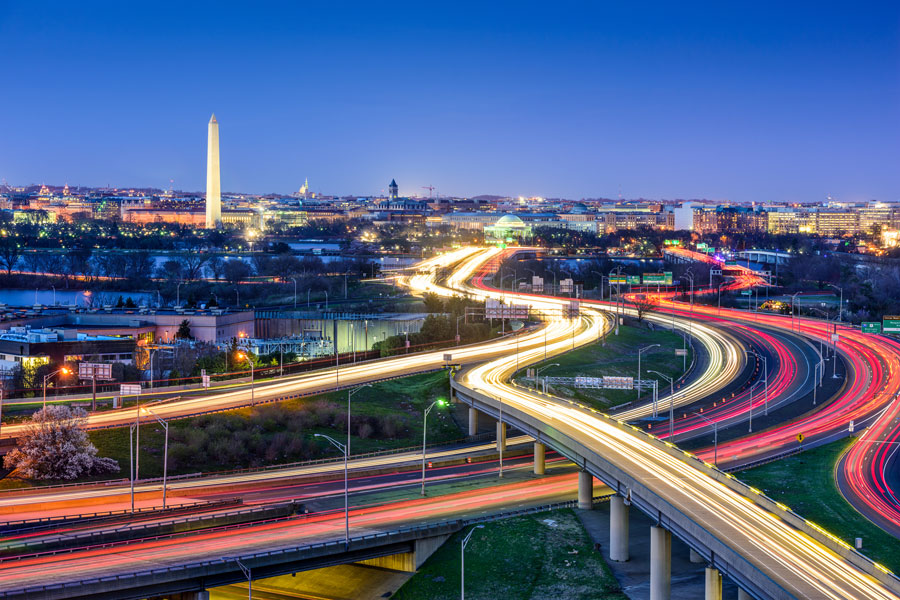 Washington, D.C. — Cyber Central
Learn in the heart of the Washington D.C. Beltway — home to 350% more cyber security professionals than the rest of the US combined. Pursue work at U.S. Cyber Command, the National Security Agency, the Defense Information Systems Agency, Pentagon, CIA and hundreds of private contractors.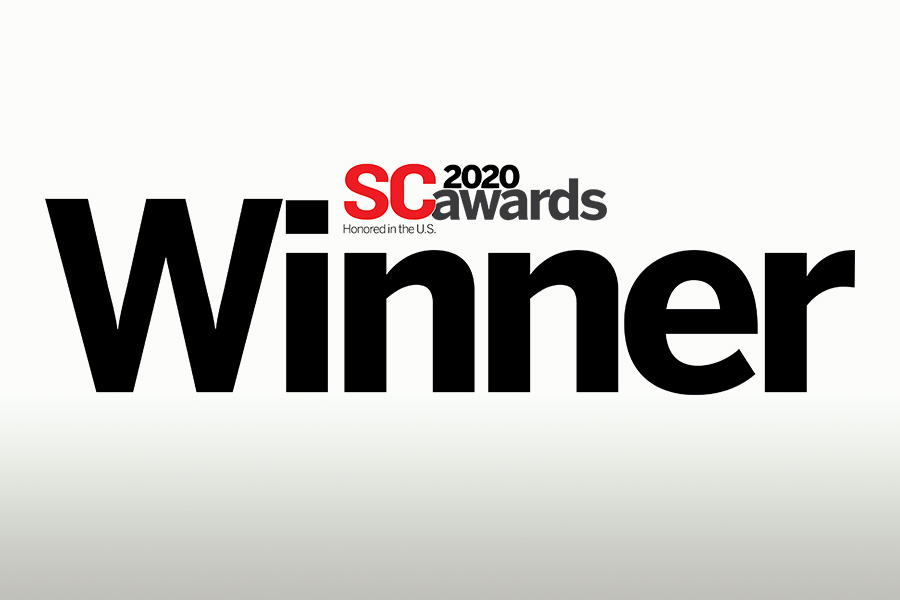 America's Best Cybersecurity Program
Capitol Technology University is honored to receive the prestigious SC Media 2020 Award for Best Cybersecurity Higher Education Program. Formed in 1989, SC Media is highly regarded in cybersecurity circles for its long dedication to the industry. They cite Capitol Tech's numerous undergraduate, graduate and doctoral degrees, dedication to the employability of students, innovative programs, hands-on teaching methods and deeply rooted relationships with government agencies as reasons why the university stands out among other cybersecurity education programs.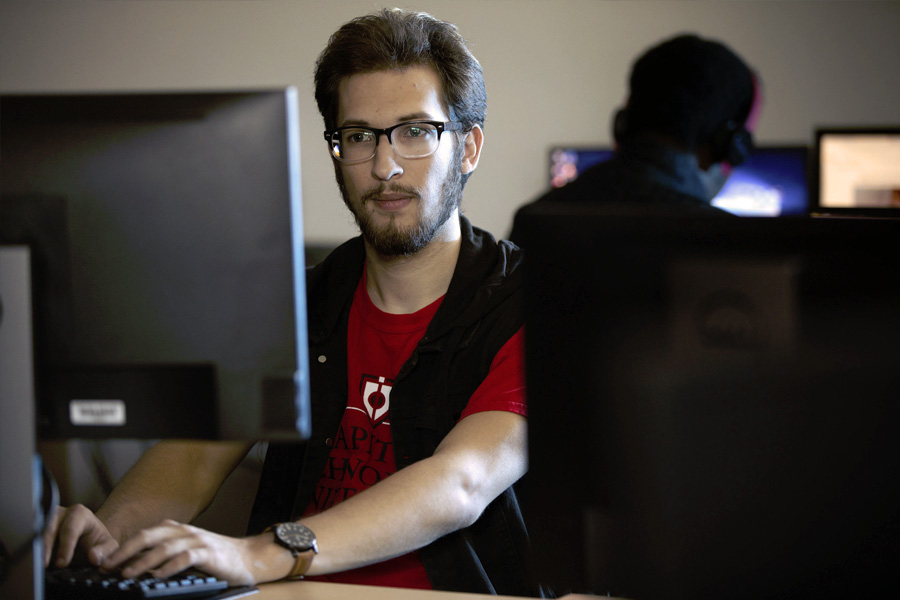 Cyber Lab
Defeat simulated cyberattacks in our Cyber Lab. This lab has an advisory board with members from corporations such as Lockheed Martin and SAIC, as well as other universities such as Johns Hopkins University Applied Physics Laboratory and the University of Maryland.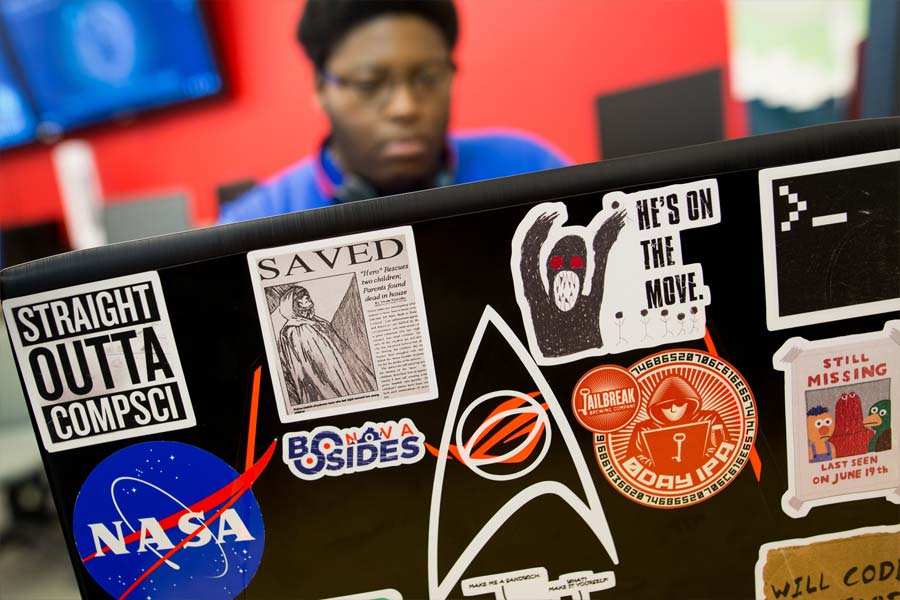 Cybersecurity Challenges
Join our cyber team and work with other students to defend and attack secure systems. You'll compete against other schools and improve your skills with every challenge. Last year, the team competed in 15 cyber challenges.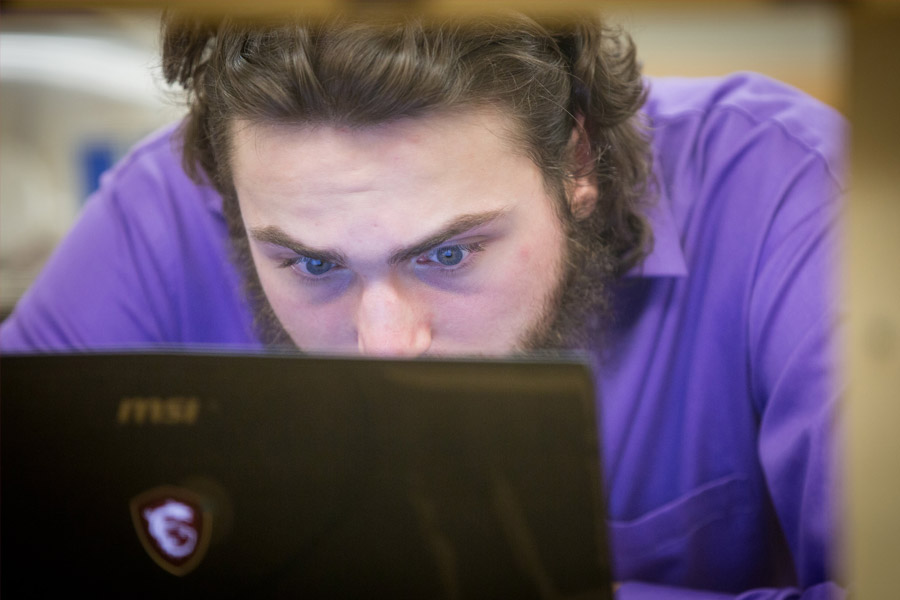 Center for Cybersecurity Research and Analysis (CCRA)
Enhancing the security of physical and cyber infrastructures across the nation requires ongoing training. This interdisciplinary center provides working professionals bachelor- and master-level certificates.
The National Security Agency and Department of Defense have designated Capitol Technology University as a National Center of Academic Excellence in Cyber Defense. We were honored to have a communications team from the NSA come to campus and produce this video explaining the benefits of our award-winning program.