Intelligence and Global Security Studies
The more we increasingly rely on exponentially sophisticated technologies and the Internet of Things (IOT), the more our public and private sectors need to address the multi-faceted and often inter-linked risks that threaten our countries and critical infrastructure sectors. These threats are physical (e.g., aggressive wars, terrorism, natural hazards, such as pandemics, climate change and others) and in cyberspace (such as the spectrum of cyber-attacks and others).
Protecting ourselves against such multi-faceted threats on the ground and in cyberspace requires multi-faceted and multi-disciplinary response measures. To be effective, the response measures need to be based on 'best-in-practice' risk management and measures of effectiveness methodologies and tools. Appropriately trained intelligence and security professionals are crucial to anticipating and managing our nations' security and safety as they use advanced academically-based methodologies and software tools to analyze and respond to the risks presented by these multi-threats.
Many career opportunities exist for appropriately trained intelligence and security professionals in high-demand fields such as government, military, law enforcement, intelligence agencies, and private sector national security businesses.
Capitol Technology University educational programs provide academic and hands-on training to the next generation of intelligence and security experts. Armed with the practical knowledge of leading conceptual frameworks, methodologies, and software tools, our graduates are empowered to work on the front lines of countries' security efforts, including advancing to further graduate work in these subjects.
Intelligence and Security Studies Overview
Career Outlook
Intelligence and security professionals can pursue many careers within the field. Employment of information security analysts is projected to grow 33% from 2020 to 2030, much faster than the average across all occupations. Counterterrorism is one of the most in-demand fields today – jobs in this field include intelligence analyst, records examiner, counterterrorism analyst, and strategic analyst. The average salary for an intelligence analyst is $86,465 per year in Washington, DC.
Capitol Tech Opportunities
Here are some of the ways that we prepare and connect you with the field of intelligence and security studies.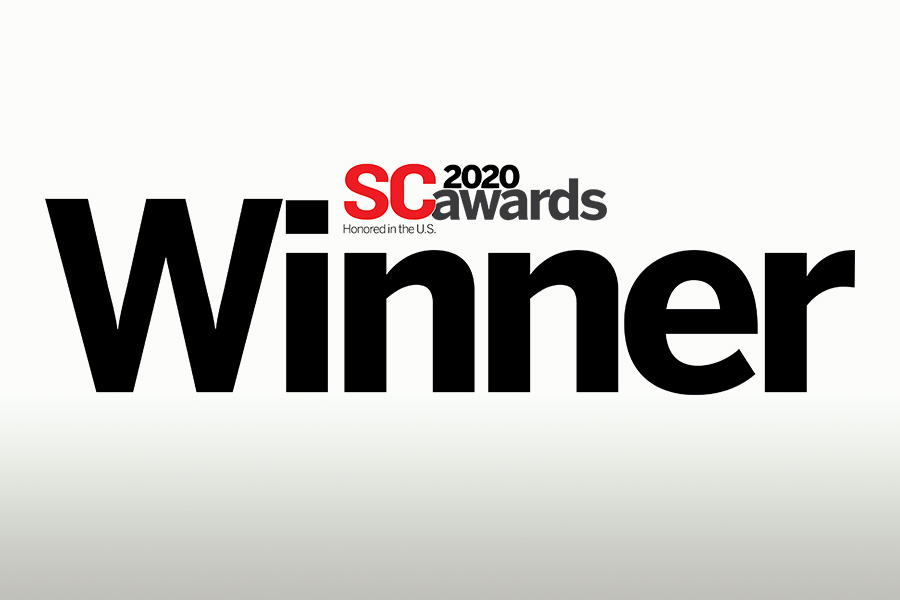 America's Best Cybersecurity Program
Capitol Technology University is honored to receive the prestigious SC Media 2020 Award for Best Cybersecurity Higher Education Program. Formed in 1989, SC Media is highly regarded in cybersecurity circles for its long dedication to the industry. They cite Capitol Tech's numerous undergraduate, graduate and doctoral degrees, dedication to the employability of students, innovative programs, hands-on teaching methods and deeply rooted relationships with government agencies as reasons why the university stands out among other cybersecurity education programs.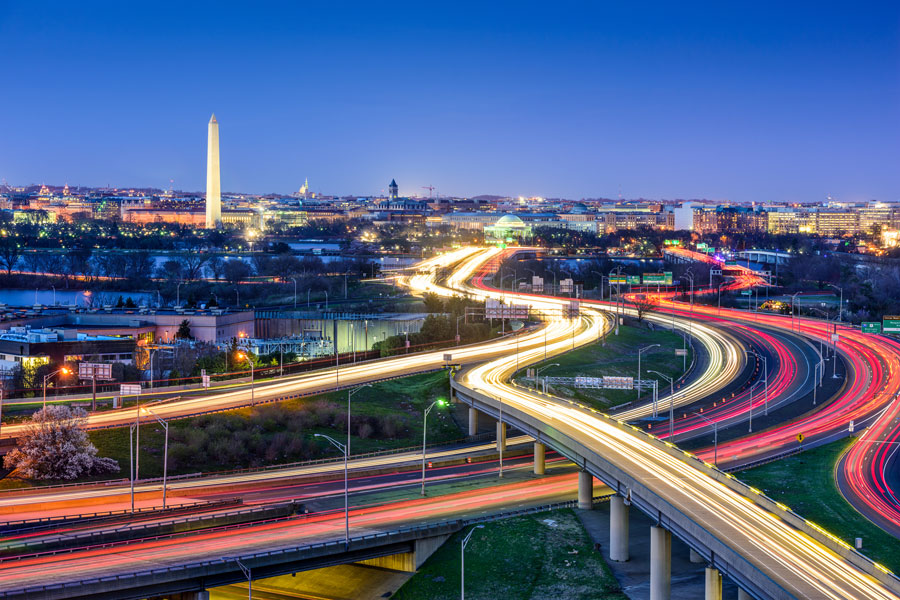 Washington, D.C. – Our Nation's Intelligence and Security Hub
Washington, D.C. is home to the Department of Homeland Security (DHS), the federal department responsible for our nation's public security, managing anti-terrorism, border security, immigration and customs, cyber security, and disaster prevention. One of its many divisions, the Cybersecurity and Infrastructure Security Agency (CISA), recruits top professionals to protect our nation from cyber threats. The DMV area is also home to many other top cyber agencies and companies, like the U.S. Cyber Command, the National Security Agency, the Defense Information Systems Agency, Pentagon, CIA and hundreds of government contractors, and private sector positions
Excellence in Cyber Defense
The National Security Agency and Department of Defense have designated Capitol Technology University as a National Center of Academic Excellence in Cyber Defense. We were honored to have a communications team from the NSA come to campus and produce this video explaining the benefits of our award-winning program.