Without engineers, the wheels of progress would grind to a halt. For hundreds of years, civilization has depended on Engineers to transform the theoretical into the practical. As we become more dependent on technology, the world will count on Engineers all the more.
Capitol Technology University takes a hands-on, minds-on approach to producing Engineers. You'll learn by doing — designing, building and breaking ideas over and over until they work just right. Employers love our graduates because of their find-a-way-or-make-one spirit.
Capitol Tech has a state-of-the-art Electronics Lab filled with everything you need to get started and succeed in Engineering. This lab is used by our students who are majoring in Electrical Engineering, Computer Engineering, Astronautical Engineering, Electronics Engineering Technology, and Computer Engineering Technology. Click here to take a virtual tour.
Greatest Engineering Feats of The Modern World
Courtesy of the National Academy of Engineering
Career Outlook
Year-after-year, engineers are paid the highest average starting salary. In 2020, according to the U.S. Bureau of Labor Statistics (BLS), engineers have a median annual wage of $91,010, with the field projecting employment growth of nearly 140,000 new jobs over the next decade.
On the horizon: The rapid digitization of our society is giving rise to a fourth industrial revolution, "Industry 4.0", which demands smart production and intelligent engineering – people with the skills to integrate data from many value chains.
Capitol Tech Opportunities
Here's some of the ways that we prepare and connect you with the field of engineering.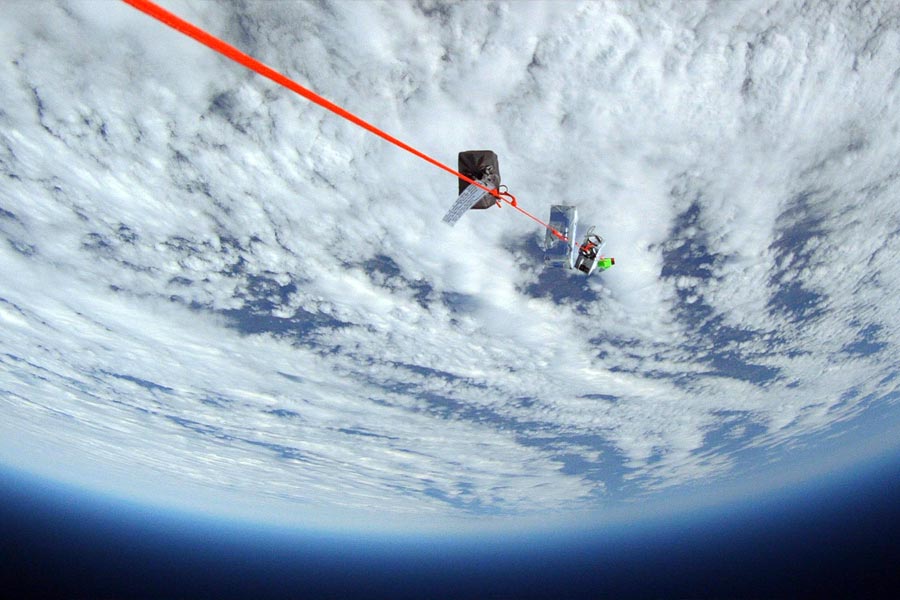 High-Altitude Balloon Launch
Collaborate with fellow students to develop and test high-altitude sensors and instruments, design structures to house these instruments, and analyze the data collected from the high-altitude balloon launch. All majors are welcome!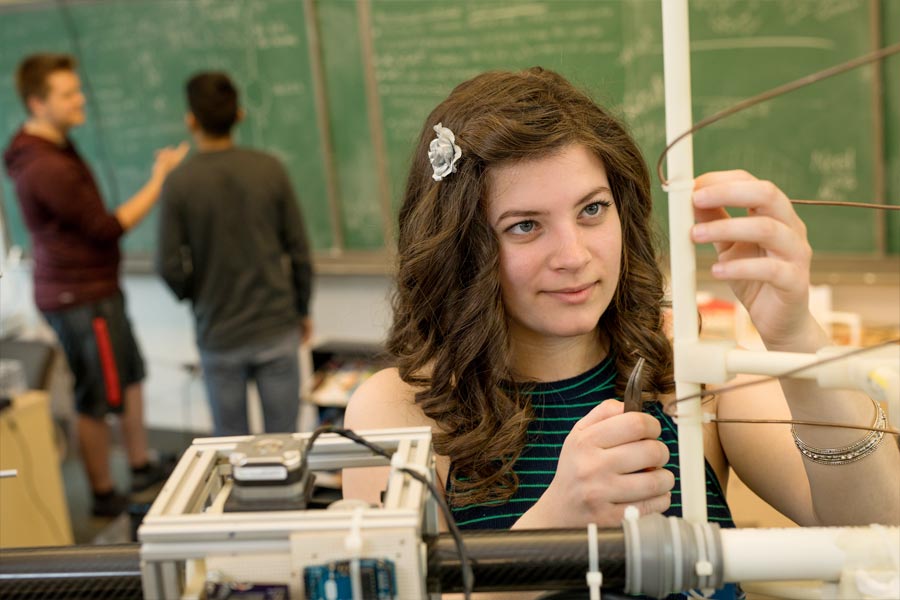 Team-Oriented, Multidisciplinary Projects
Professionals from all backgrounds collaborate in the real-world, so we've structured our labs to operate the same way. Students majoring in electrical engineering, cybersecurity, astronautical engineering and others all form teams to collaborate, trouble-shoot and explore what's possible in our labs.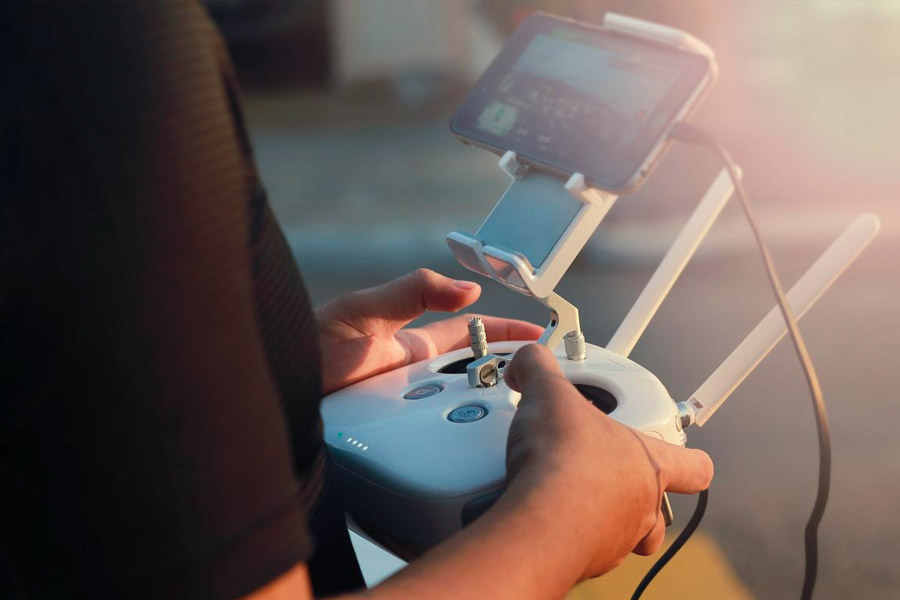 Center for Space Science Education and Public Outreach
The Center for Space Science Education and Public Outreach provides hands-on education and workforce development experiences for students in K-12, community colleges, colleges or universities and those who support them in achieving leadership careers in the science, technology, engineering and math (STEM) fields.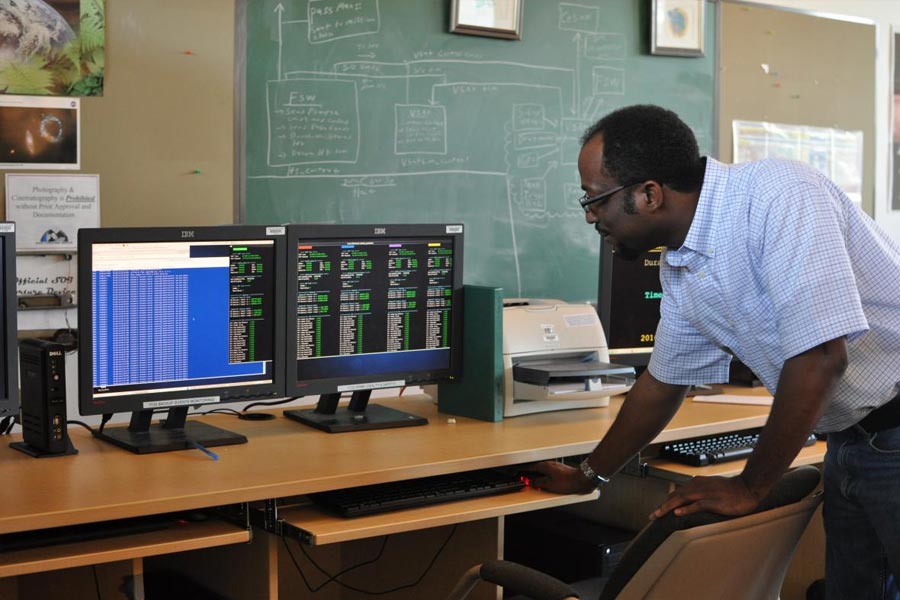 Space Flight Operations Training Center
What's it like to control a NASA flight mission? Enter this center and find out. You'll use actual spacecraft software to control virtual satellites, replicating the scenarios they would face on the job. The system incorporates tools pioneered by Hammers, which has supported more than 30 NASA missions with real-time simulation, flight, and ground software systems.