Construction and Facilities
According to the U.S. Chamber of Commerce, the top three myths about careers in the construction industry are that you have to get your hands dirty, only those with physical strength can succeed, and construction is a job, not a career. The reality is that with $1.3 trillion worth of structures built each year and an increasing infusion of technology, the demand is increasing for college graduates – not physical laborers – who are attuned to data communications, cryptography processes and algorithms, and computer and cybersecurity as they are to interpreting engineering drawings and creating safe and efficient worksites.
In addition, people are often surprised to learn that construction safety professionals now have a seat in the executive C-suite, making strategic decisions that have a positive impact on the bottom line.
Capitol Technology University offers undergraduate and advanced degrees to help you succeed in the growing field of construction – one that with every passing day demands that we be tech savvy.
Construction and Facilities Overview
Career Outlook
Manufacturing and construction is predicted to have 9.7 million project management openings from 2017 to 2027, and employment of construction managers is projected to grow 11 percent from 2020 to 2030, faster than the average for all occupations. About 38,900 openings for construction managers are projected each year, on average, over the decade. The median annual wage for construction managers was $97,180 in May 2020, with those employed in the DC metro area making an average of $116,510 a year.
Capitol Tech Opportunities
Here's some of the ways that we prepare and connect you with the field of construction and facilities.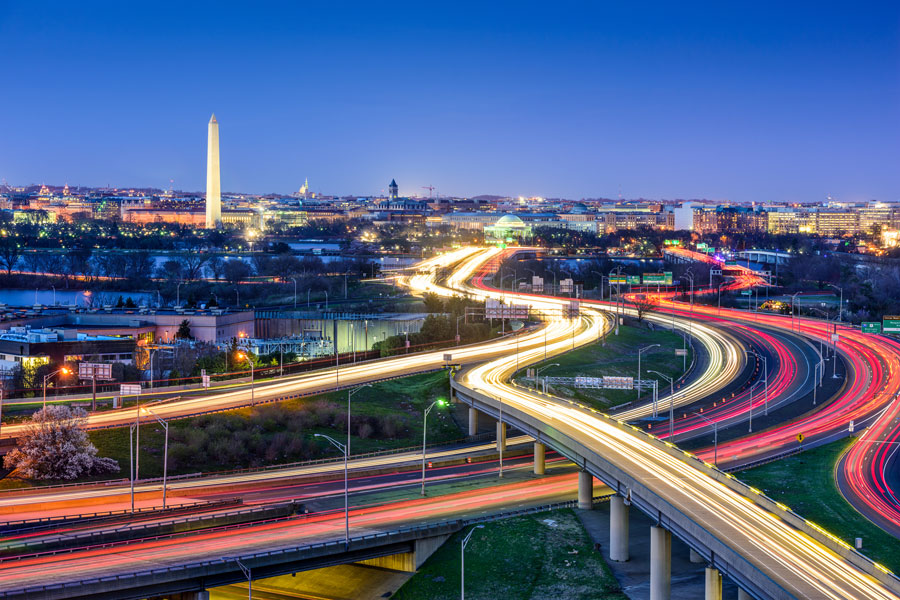 Washington, D.C. - Construction Hub
Construction managers made the list for Washington, D.C.'s 'Hot Jobs' according to the Office of Labor Market Research and Information. Nearby Baltimore is also in the middle of a construction boom. Interested in safety careers? Organizations such as the Occupational Safety and Health Administration, the U.S Chemical Safety Board, and the National Institute for Occupational Safety and Health are all headquartered close to campus. This vibrant city offers a wealth of conferences, summits, workshops, trade shows and internship opportunities.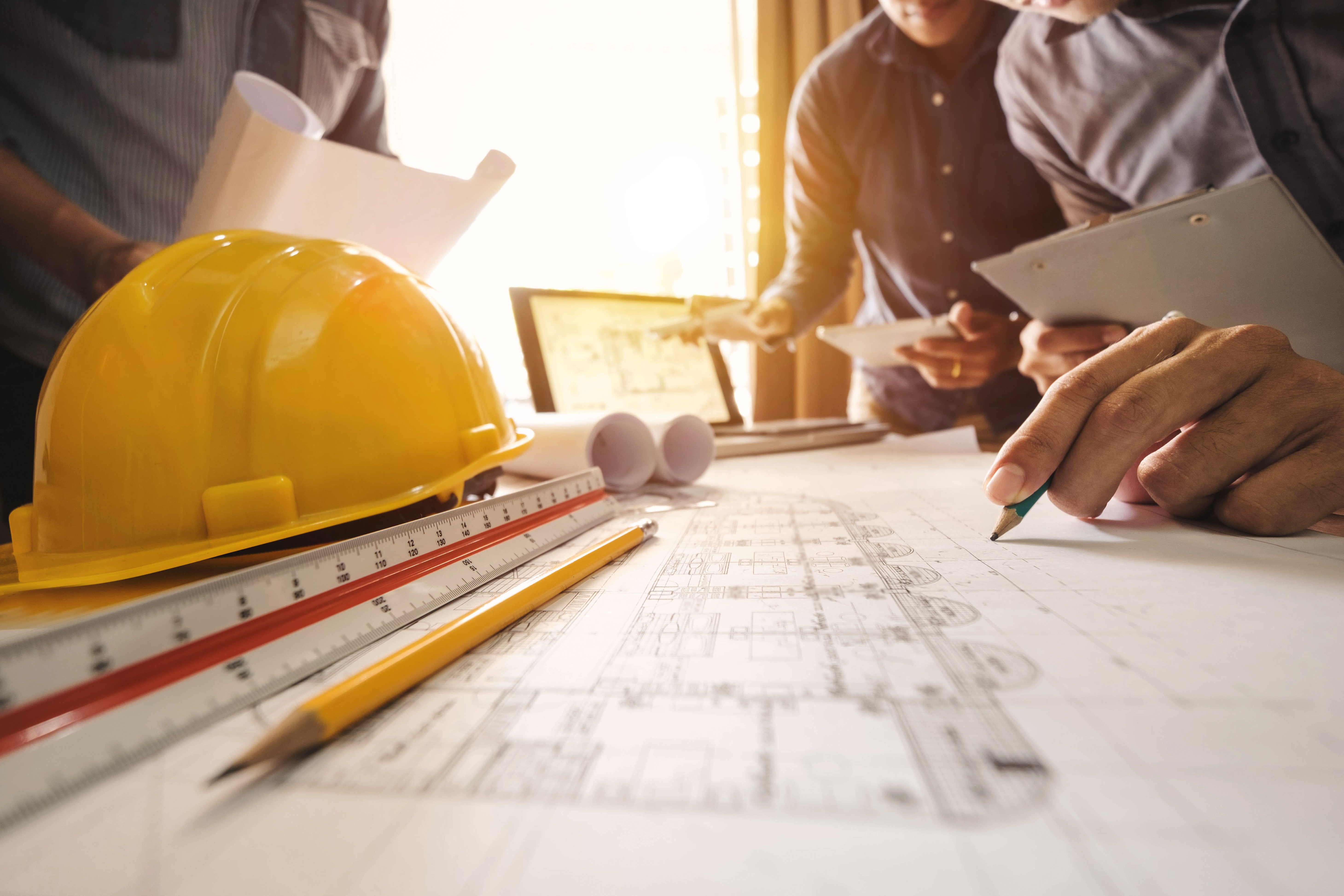 Learning from Industry Leaders
Students will learn from established leaders in the construction and facilities industry through resources like our Center of Excellence in Construction Management (CECM), which is committed to preparing a new generation of professionals in the field of construction management by focusing on developing practical skills, promoting multidisciplinary collaboration, and fostering industry partnerships.