Computing and Information Systems are fundamental underpinnings in every aspect of business today. These technologies are continually advancing and constantly changing the ways we live and work.
At Capitol Technology University you'll not only learn about the technical innerworkings of these tools, you'll also learn how they're used to support business strategies. Our graduates leverage computing and information technologies to grow and protect the competitive advantage of their firms.
Management of Technology Overview
Career Outlook
By 2026, 43,800 new Computer and Information Systems Manager jobs are expected to be added within the USA. This growth rate of 12% is higher than average for all occupations. The median national annual salary for Computer and Information Systems Managers is $120,950.
On the horizon: Because of the increase in cloud Computing, IT services people will likely move away from working in IT departments in non-computer industries, to working in firms that provide Computer Systems Design, Data Processing, Hosting and related services.
Capitol Tech Opportunties
Here's some of the ways that we prepare and connect you with the field of management of technology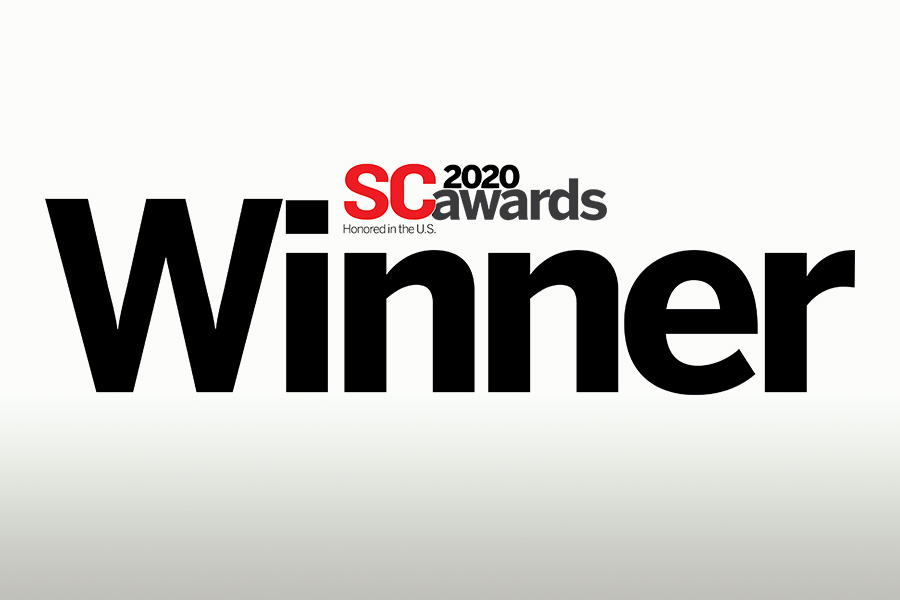 America's Best Cybersecurity Program
Capitol Technology University is honored to receive the prestigious SC Media 2020 Award for Best Cybersecurity Higher Education Program. Formed in 1989, SC Media is highly regarded in cybersecurity circles for its long dedication to the industry. They cite Capitol Tech's numerous undergraduate, graduate and doctoral degrees, dedication to the employability of students, innovative programs, hands-on teaching methods and deeply rooted relationships with government agencies as reasons why the university stands out among other cybersecurity education programs.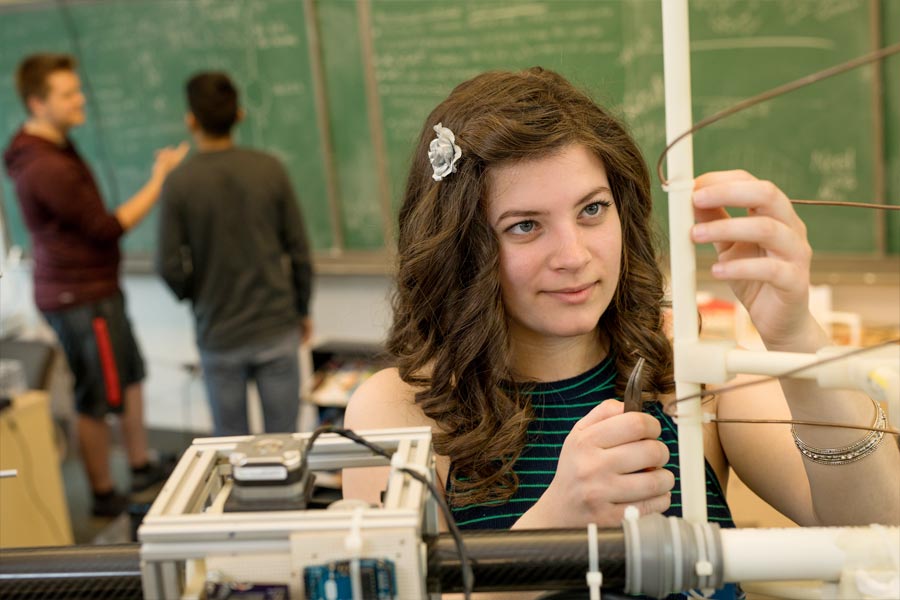 Team-Oriented, Multidisciplinary Projects
Professionals from all backgrounds collaborate in the real-world, so we've structured our labs to operate the same way. Students majoring in electrical engineering, cybersecurity, astronautical engineering and others all form teams to collaborate, trouble-shoot and explore what's possible in our labs.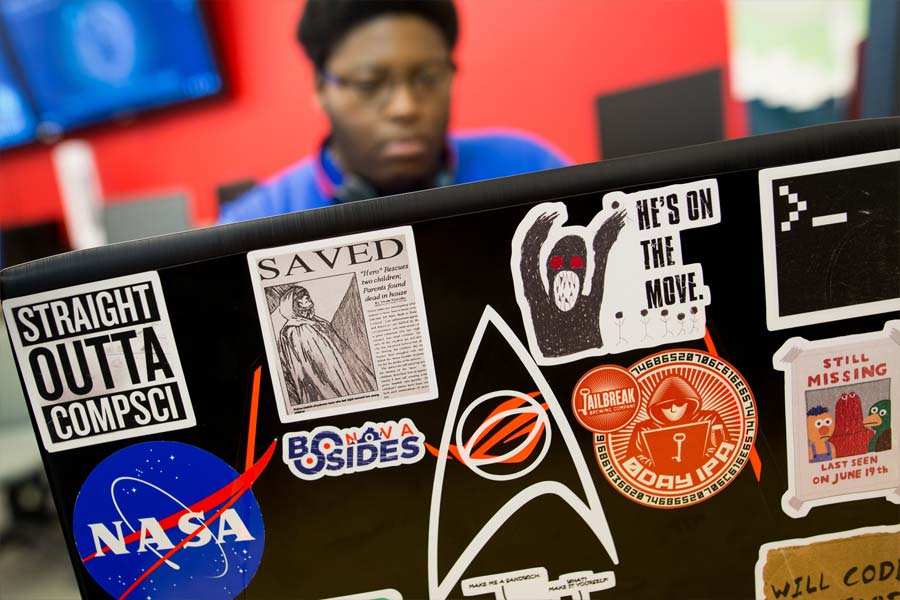 Cybersecurity Challenges
Join our cyber team and work with other students to defend and attack secure systems. You'll compete against other schools and improve your skills with every challenge. Last year, the team competed in 15 cyber challenges.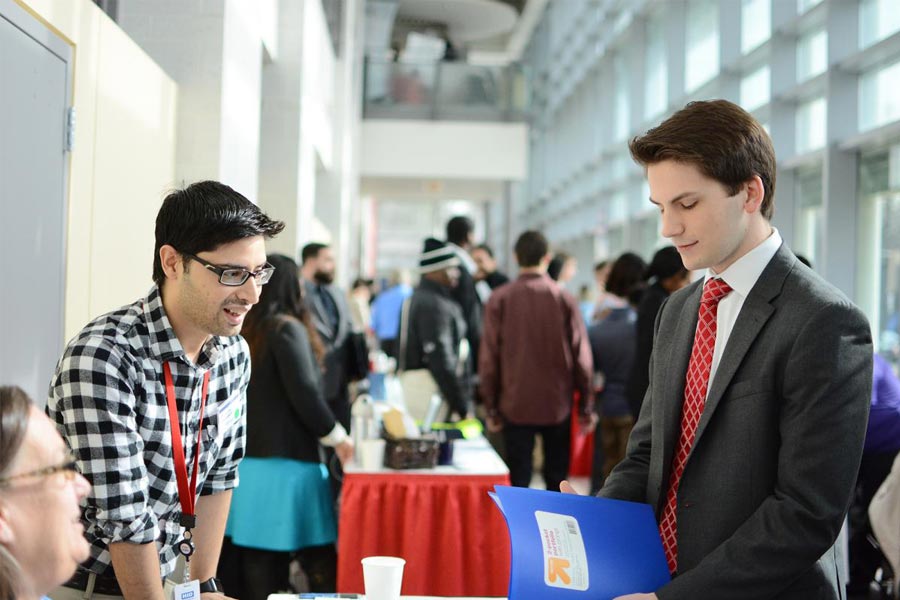 Professional Organizations
Network with other cybersecurity professionals and Capitol alumni, and learn the newest developments in this ever-changing field by joining Information Systems Security Association and/or InfraGuard.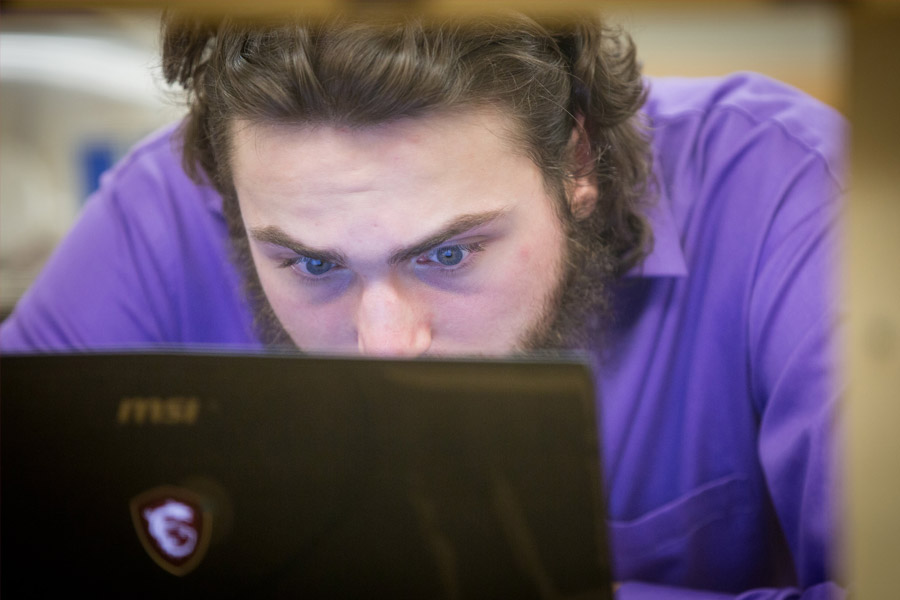 Center for Cybersecurity Research and Analysis (CCRA)
Enhancing the security of physical and cyber infrastructures across the nation requires ongoing training. This interdisciplinary center provides working professionals bachelor- and master-level certificates.