Today, almost 84% of the global population is connected through their handheld devices, with 6.6 billion being smartphone users (Statista, 2022).
As using technology and the Internet becomes more and more a necessity in our daily lives, understanding the effects of its vast and lasting influence is crucial. The study of cyberpsychology examines the ways in which humans interact with technology, as well as how these interactions affect our behavior in both positive and negative ways.
Scholars in this emerging field combine expertise from areas like data science, clinical psychology, cyber analytics, and sociology to create a new frontier of knowledge that deals with pertinent questions in our tech-driven world. Questions like: What are the motivations behind cybercrime? Can we spot these traits early on? How do you protect both the technical system and the human user from cyber harm? What are the human factors associated with using the Internet, and how can online safety technology be improved? What impact has screentime had on childhood development? And are there psychological repercussions to using social media?
With critical implications for the defense of nations, businesses, and individuals, cyberpsychologists are able to provide valuable insight into behavioral research, marketing strategy, user experience design, communications development, and more for leading technology companies and digital services.
Graduates are likely to find employment or promotion opportunities across a wide range of business sectors including, but not limited to, the technology sector, cybersecurity, infosec, financial services, education, e-commerce, healthcare, government, law enforcement, military, and academia.
Cyberpsychology Overview
Career Outlook
A degree in cyberpsychology gives professionals the skills needed for in-demand jobs, whether they are working at Google, Microsoft, Tesla, or other companies driving human-computer interactions (HCI).
Cyberpsychologists have many exciting and profitable career choices in our technology-saturated business sector. Writers, researchers, linguists, psychologists, web and game designers, and consultants are only a few of the possible employment options for a cyberpsychology professional. Behavioral and human factors researchers aid everything from defense and homeland security to dating apps, media streaming services, and video game design.A Threat Researcher who monitors social media platforms can earn $101K to $128K per year. A Search Engine Ontologist or Analytic Linguist can receive a typical annual salary of $146K. Leading social media platforms and tech companies also hire qualitative UX researchers and strategists, who earn between $106K and $135K per year. As a Senior Product Designer in e-commerce, you could earn $93.9K to $119K per year.
Capitol Tech Opportunities
Here are some of the ways that we prepare and connect you with the field of cyberpsychology.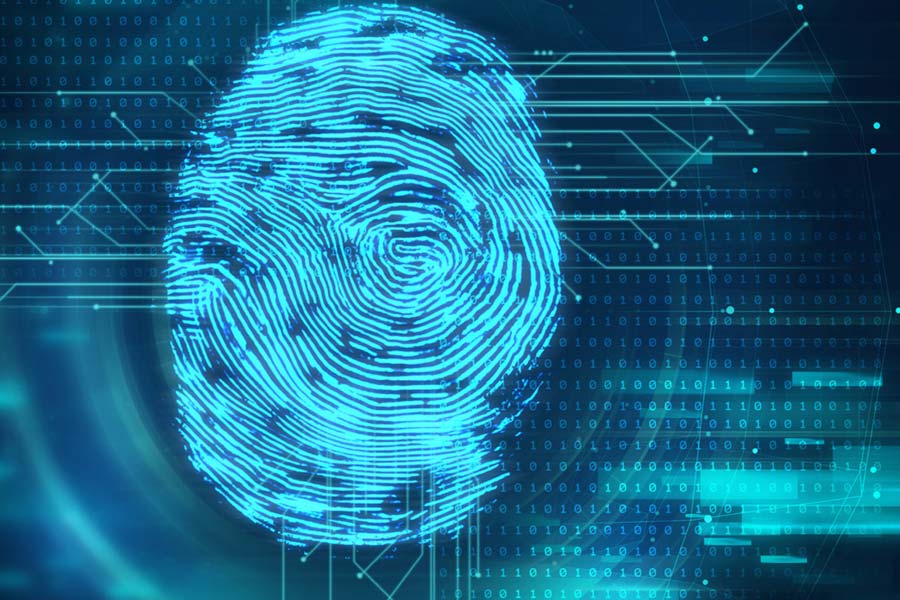 Digital Forensics Lab
Learn how to recover digital evidence or data from mobile devices under forensically sound conditions. You'll put classroom knowledge to work as you work on malware evaluation and the security aspects of telematics, IoT and critical infrastructure.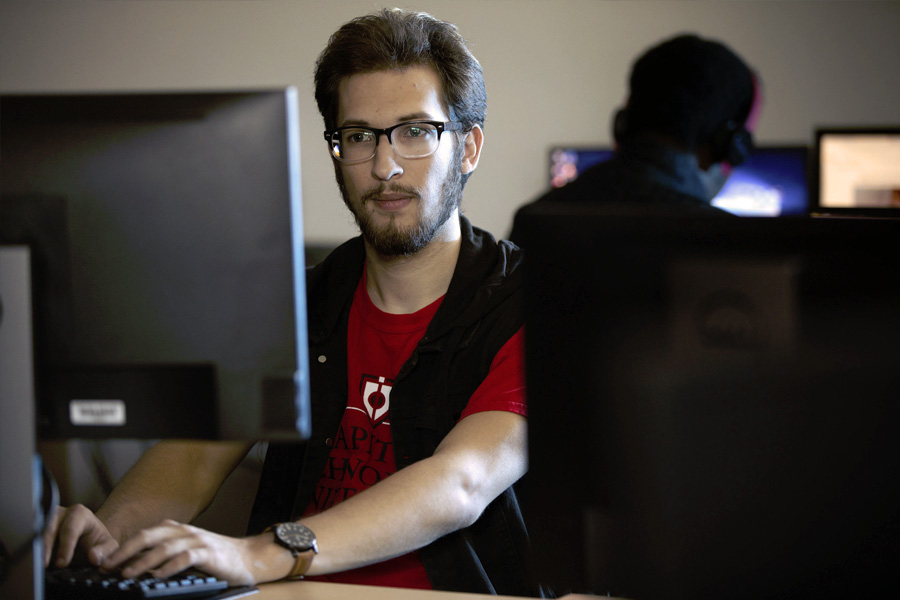 Cyber Lab
Defeat simulated cyberattacks in our Cyber Lab. This lab has an advisory board with members from corporations such as Lockheed Martin and SAIC, as well as other universities such as Johns Hopkins University Applied Physics Laboratory and the University of Maryland.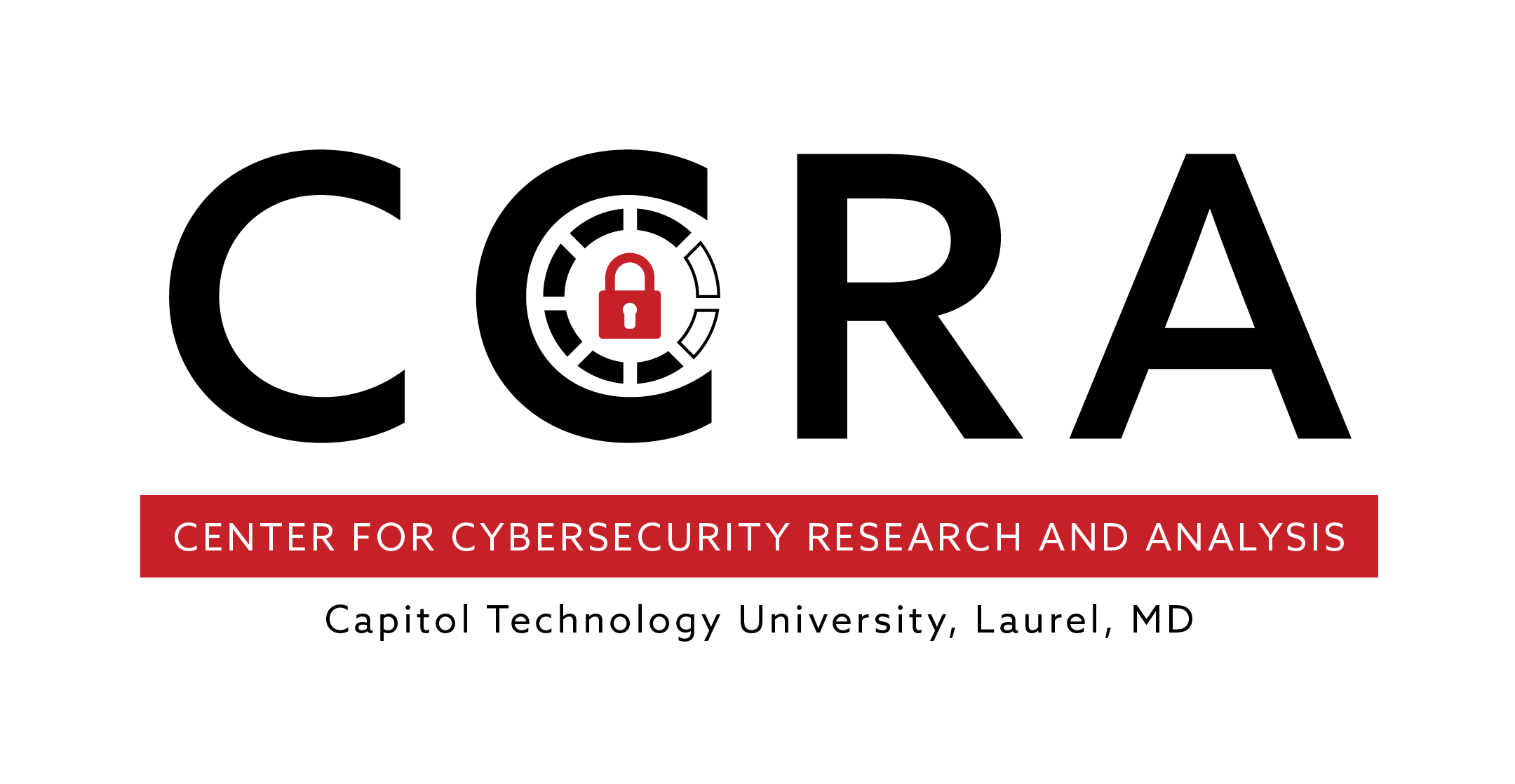 Center for Cybersecurity Research and Analysis (CCRA)
Enhancing the security of physical and cyber infrastructures across the nation requires ongoing training. The CCRA serves as the university hub for training, research, analysis, and programming in cybersecurity and related fields. Here, you will learn to defeat simulated cyberattacks, land an internship where you can put your skills to work and prepare for the workforce, publish a scholarly article addressing an existing challenge in the field, and much more.
Excellence in Cyber Defense
The National Security Agency and Department of Defense have designated Capitol Technology University as a National Center of Academic Excellence in Cyber Defense. We were honored to have a communications team from the NSA come to campus and produce this video explaining the benefits of our award-winning program.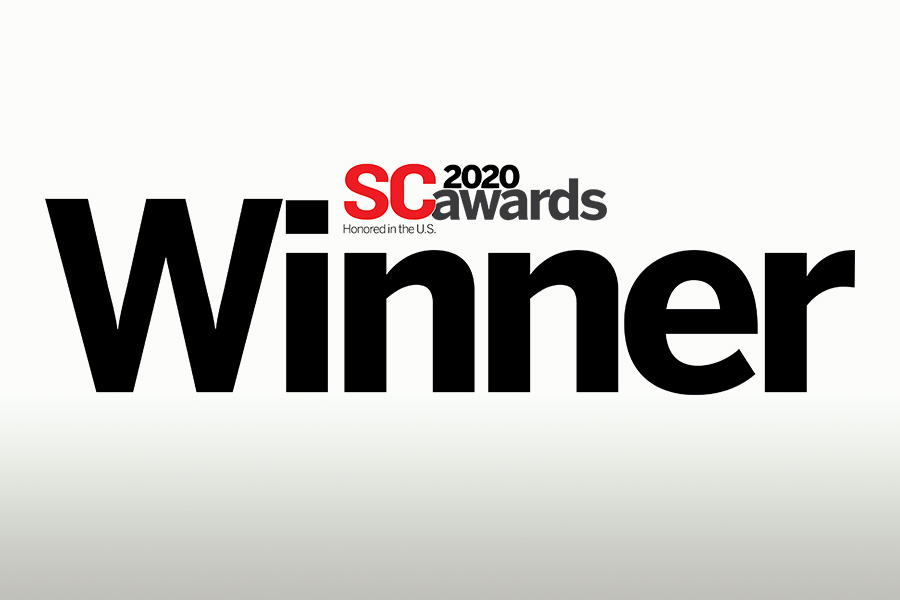 America's Best Cybersecurity Program
Capitol Technology University is honored to receive the prestigious SC Media 2020 Award for Best Cybersecurity Higher Education Program. Formed in 1989, SC Media is highly regarded in cybersecurity circles for its long dedication to the industry. They cite Capitol Tech's numerous undergraduate, graduate and doctoral degrees, dedication to the employability of students, innovative programs, hands-on teaching methods and deeply rooted relationships with government agencies as reasons why the university stands out among other cybersecurity education programs.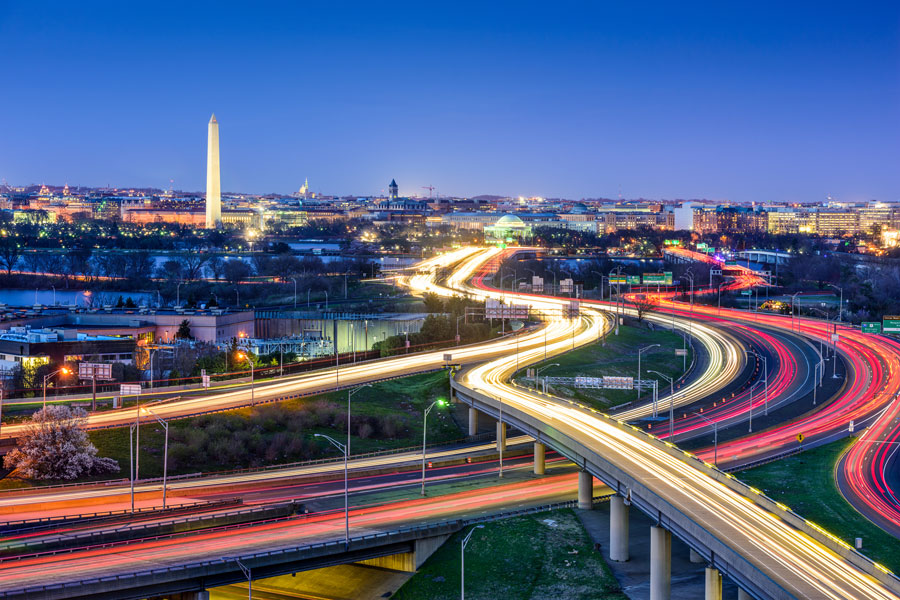 Washington, D.C. – Technology Career Hub
Home to more than 1,000 tech startups, Washington, D.C. is now ranked amongst the top 10 cities for technology-based employment. The DMV area also has one of the largest concentrations of defense contractors and government agencies in the United States. Home to the Cybersecurity and Infrastructure Security Agency (CISA), National Security Agency (NSA), and the National Institutes of Health (NIH), this vibrant area offers a wealth of employment opportunities, conferences, summits, workshops, trade shows, and internships for students to explore.