U.S. Intelligence Wants to Use Cyberpsychology to Avert Cyberattacks
In September 2022 the Office of the Director of National Intelligence announced an Intelligence Advanced Research Projects Activity (IARPA) request for information (RFI) on cyberpsychological informed methods, studies, findings, approaches, and appropriate metrics for characterizing cognitive effects in cyber operations (IARPA, 2022).
Cyberpsychology is the study of the impact of emerging technology on human behavior. Cyberpsychologists provide insight at the intersection between humans and technology.  It is clear that the cyber behavioral sciences will continue to enjoy exponential growth due to sustained rapid acceleration of Internet technologies, and the unprecedentedly pervasive and profound influence of technology on human beings.   
Capitol Tech students of cyberpsychology will be introduced to a number of important cyberpsychological constructs and topics including; the Online Disinhibition Effect (Suler, 2004), anonymity online, human and technical drivers of cybercrime (Davidson, Aiken & Phillips, 2023), online safety technologies, escalation and amplification in cyber contexts, human factors in cybersecurity, forensic cyberpsychology, cyber behavioral profiling, organized cybercrime, cyber leadership and resilience in cyberspace.  
Scholars in this emerging field combine expertise from areas such as computer science, criminology, industry, policymaking, the law, and  the behavioral sciences, to create a new frontier of knowledge that deals with pertinent questions in our tech-driven world. Students are free to pursue a broad range of research questions, for example;
What are the motivations behind, and drivers of, cybercrime?
What are the challenges and opportunities presented by cyber behavioral profiling?
What are the socio-economic impacts of cybercrime?
How will law enforcement agencies tackle exponential increases in cybercrime going forward?
How could cyberpsychology be used to thwart cyber-attacks?
How can human cyber resilience be developed and enhanced?
How do you protect both technical systems and human users from cyber harms? 
How do we address online harms & how can online safety technologies be improved?
What are the developmental impacts of technology and how can age verification technologies protect young people online? 
How can the aims of privacy, collective security and the vitality of the tech sector be balanced in cyber contexts?
What is the future of HealthTech and how will wearable technologies deliver in this sector & what are the privacy and data protection concerns? 
What is the future of e-therapy and what are the practical, legal and ethical issues?
How do we advance gender equity and equality in cyber contexts?
In an era of augmented and virtual reality, what is the future of social media?
What will be the impact of AI evolutions such as ChatGPT on the Education sector?
In terms of governance and policy making, where does responsibility lie when it comes to maintaining safe and secure societies in cyberspace?  
With critical implications for the defense of nations, businesses, societies and individuals, those qualified in cyberpsychology will be able to provide valuable insights by means of cyber behavioral research, and can inform education and awareness raising initiatives, marketing and advertising strategies, service and product innovations, user experience design, training and communications development, and more for leading technology companies and digital services. 
Graduates are likely to find employment or promotion opportunities across a wide range of business sectors including, but not limited to, the technology sector, cybersecurity, infosec, financial services, education, e-commerce, healthcare, government, law enforcement, military, and academia. 
Cyberpsychology Overview
Career Outlook
A higher degree in cyberpsychology gives professionals the skills needed for in-demand jobs, whether they are working at Google, Microsoft, or Tesla.
Those qualified in cyberpsychology have many exciting and profitable career choices in our technology-saturated business sectors. Cyber behavioral and human factors researchers can work on everything from defense and homeland security - to media streaming services. A Threat Researcher who monitors social media platforms can earn $101K to $128K per year, researchers in Education and Science can earn $40k to $110k. Leading social media platforms and tech companies also hire qualitative researchers and strategists, who earn between $106K and $135K per year, a job in the Information Technology sector ranges from $59,520  to $144,492, Digital Marketing Specialists earn from $56K to $101k. As a Senior Product Designer in e-commerce, you could earn $93.9K to $119K per year. 
Graduates are likely to find employment or promotion opportunities across a wide range of sectors; including but not limited to industry, the technology sector, cybersecurity, infosec, financial services, education, e-commerce, healthcare, government, law enforcement, military and academia. 
Capitol Tech Opportunities
Here are some of the ways that we prepare and connect you with the field of cyberpsychology.
Excellence in Cyber Defense
The National Security Agency and Department of Defense have designated Capitol Technology University as a National Center of Academic Excellence in Cyber Defense. We were honored to have a communications team from the NSA come to campus and produce this video explaining the benefits of our award-winning program.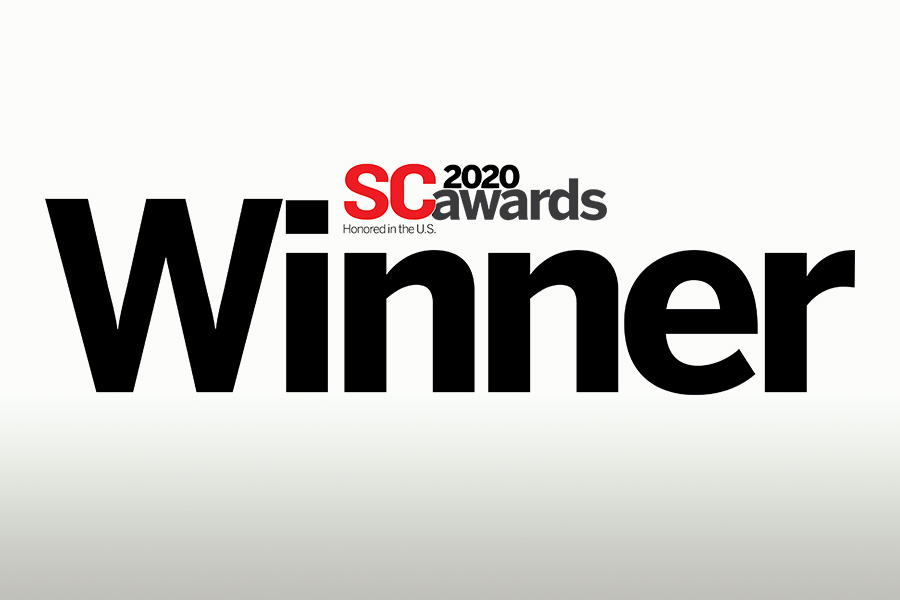 America's Best Cybersecurity Program
Capitol Technology University is honored to receive the prestigious SC Media 2020 Award for Best Cybersecurity Higher Education Program. Formed in 1989, SC Media is highly regarded in cybersecurity circles for its long dedication to the industry. They cite Capitol Tech's numerous undergraduate, graduate and doctoral degrees, dedication to the employability of students, innovative programs, hands-on teaching methods and deeply rooted relationships with government agencies as reasons why the university stands out among other cybersecurity education programs.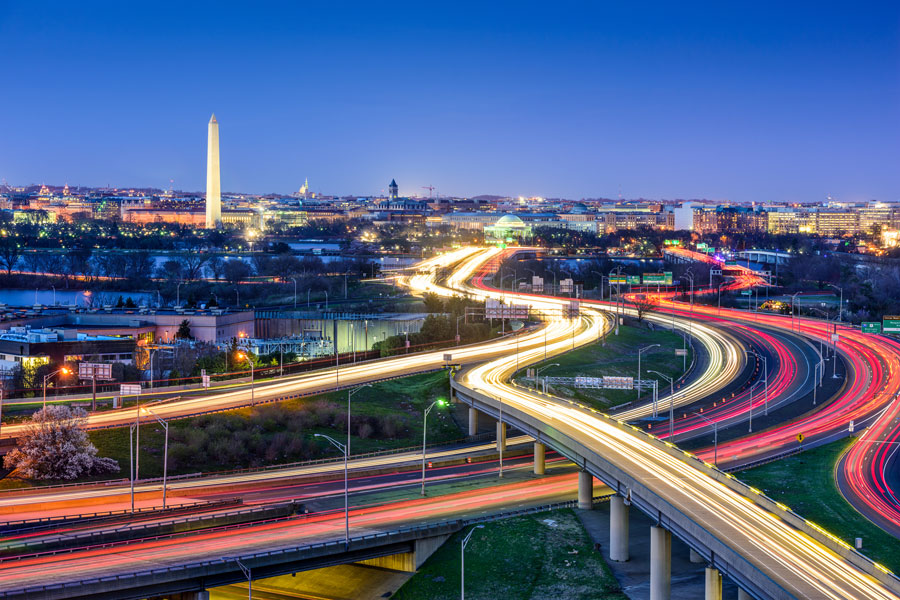 Washington, D.C. – Technology Career Hub
Home to more than 1,000 tech startups, Washington, D.C. is now ranked amongst the top 10 cities for technology-based employment. The DMV area also has one of the largest concentrations of defense contractors and government agencies in the United States. Home to the Cybersecurity and Infrastructure Security Agency (CISA), National Security Agency (NSA), and the National Institutes of Health (NIH), this vibrant area offers a wealth of employment opportunities, conferences, summits, workshops, trade shows, and internships for students to explore.