Selecting a college is a big decision. At Capitol Tech, we're here to assist you as your child enters this next phase in their journey. We'd be happy to speak with you about tuition, the academic programs we offer and our investment in your child's future. Capitol Tech parents are rightfully proud of the degrees their sons and daughters earn here and can attest to our commitment to long-term student success.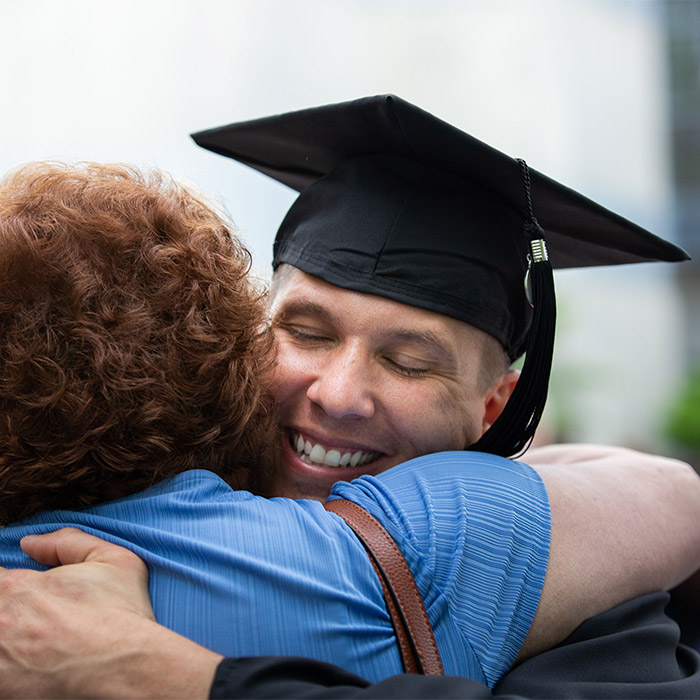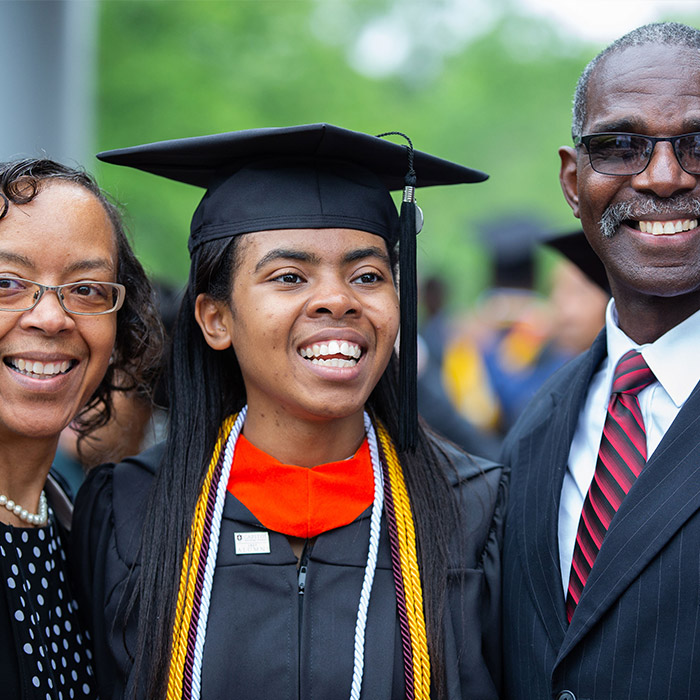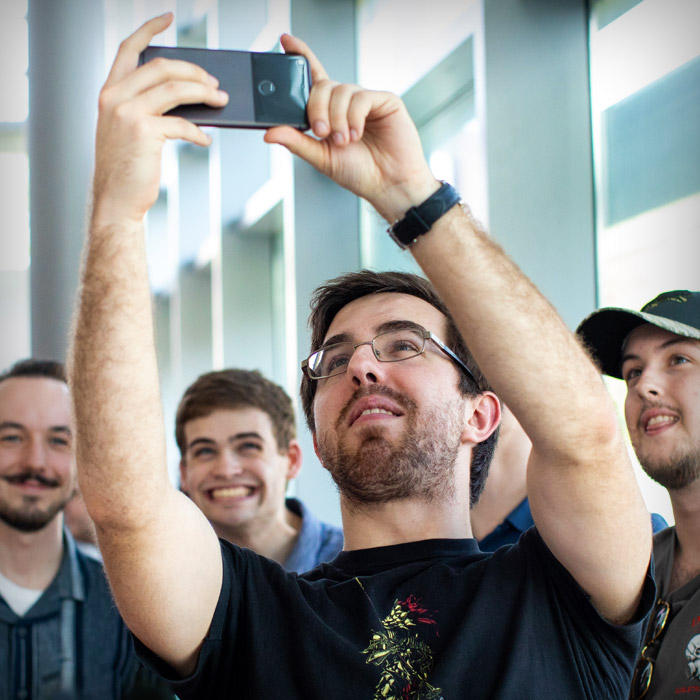 "We chose Capitol for its size. We knew Herman would be able to focus, gain hands-on experience with partners like NASA and the NSA and get help whenever he needed it."
Blanche Jackson // Capitol Technology University Mom
"Everything at Capitol Tech is set up to propel students towards success. They join clubs where they work on projects, the projects lead them towards internships, and internships help them get jobs."
Susan Hansen // Capitol Technology University Mom
"The return on Sean's investment at Capitol was the confidence he had in knowing that a career was waiting for him."
Ed Mullin, Capitol Technology University Dad
Scholarships and Financial Aid
Explore Next Steps
Our admissions counselors are here to answer your questions about tuition and why Capitol Tech is the right choice for your child. They'll guide you through our academic programs and the student services we have in place to help your child successfully earn their degree and enter the workforce.
We have admissions counselors work with specific territories. Click here to find and connect with the admissions counselor assigned to your location.
Not ready to apply yet?
Find more information below or fill out our information request form and we'll be in touch soon.
EVENTS
Find recruiting events on campus or in the area where Capitol will be present.
CAMPUS TOURS
Schedule an in-person tour or attend an open house to visit our beautiful suburban campus.