Critical infrastructure is an essential part of our daily lives and routines. With every turn of a faucet or flip of a light switch, we interact with a complex, widespread infrastructure system that delivers our basic needs instantly. Thanks to water treatment plants, we can expect safe drinking water to come from our faucets. Because of power plants, we have light when we flip the switch.
For many of us, critical infrastructure is something we take for granted, but those who establish, maintain, and protect these systems know that their importance cannot be overstated. A power grid, water treatment facility, or any of the 16 critical infrastructure sectors identified by the Department of Homeland Security can be destroyed or incapacitated, and effectively debilitate the nation's security, public health, and human safety – and the fact that most of these facilities were designed to withstand physical attacks, rather than cyber attacks raises concern that the current critical infrastructure workforce may not be fully prepared for today's increasingly sophisticated cyber threats.
This is where Capital Technology University's comprehensive critical infrastructure curriculum comes in. We prepare new generations of cyber warriors by combining technical cybersecurity skills with an understanding of complex critical infrastructure systems and their operational importance.
Graduates of this program will stand out in the job marketplace, equipped with practical know-how and insight into the NIST Cybersecurity Framework and National Infrastructure Plan and the Critical Infrastructure and Resilience Directive to serve as an indispensable asset in our nation's fight to defend our most critical networks and systems from cyber criminals.
Critical Infrastructure Overview
Career Outlook
Even among other cybersecurity and IT fields, professionals with critical infrastructure expertise are in top demand. The Global State of Industrial Cybersecurity report found that 74% of IT security professionals globally are more concerned about a cyberattack on critical infrastructure than an enterprise data breach. This booming job market includes roles like critical infrastructure managers who make an average base pay of 109,877 and critical infrastructure engineers at $83,372. Other positions such as Intelligence Analysts make an average of $100,825 and Resilient Systems Directors make an average of $121,998 nationally. Earning a degree and working in the D.C. area can increase these averages significantly, as this location is a hub for technology professions.
Capitol Tech Opportunities
Here are some of the ways that we prepare and connect you with the field of critical infrastructure.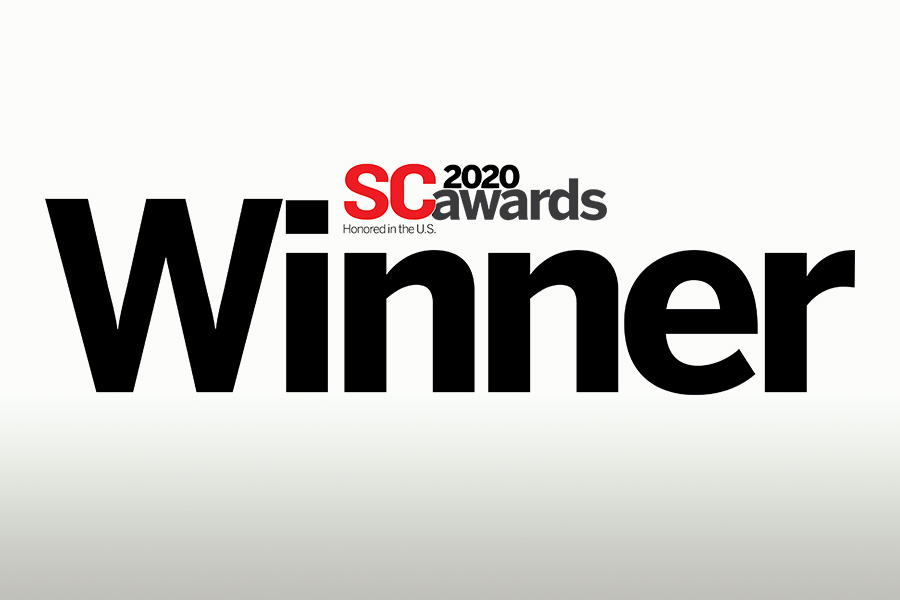 America's Best Cybersecurity Program
Capitol Technology University is honored to receive the prestigious SC Media 2020 Award for Best Cybersecurity Higher Education Program. Formed in 1989, SC Media is highly regarded in cybersecurity circles for its long dedication to the industry. They cite Capitol Tech's numerous undergraduate, graduate and doctoral degrees, dedication to the employability of students, innovative programs, hands-on teaching methods and deeply rooted relationships with government agencies as reasons why the university stands out among other cybersecurity education programs.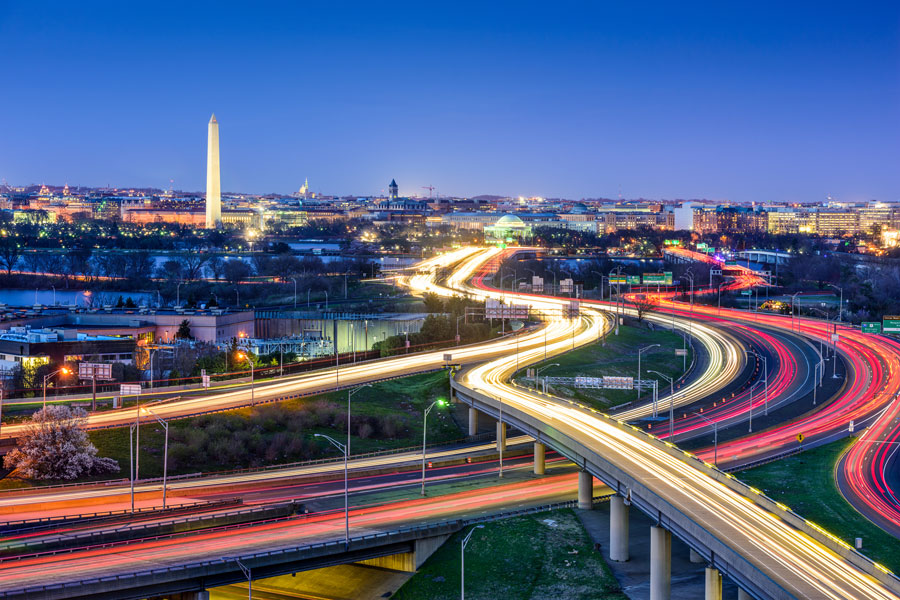 Washington, D.C. - Technology Hub
Home to the Cybersecurity and Infrastructure Security Agency (CISA), a United States federal agency under the Department of Homeland Security (DHS), the D.C. area is not only the nation's technology hub, but a prime target of critical infrastructure attacks. Earning your degree and working in the D.C. area will put you among the top professionals chosen to protect our nation from critical infrastructure threats.
The 16 Sectors of Critical Infrastructure
The U.S. government has designated 16 sectors of the critical infrastructure industry that play a vital role in protecting and securing our nation's critical resources and societal wellbeing.