Why has the U.S. government designated 16 sectors of critical infrastructure? Because these sectors need cybersecurity, and other forms of protection, so we can maintain our lives. From the most basic aspects of life—having clean air to breathe and water to drink—to the more complex— coordinating airplane traffic and securing nuclear reactors, life as we know it depends on these 16 critical infrastructure sectors.
The 16 Sectors of Critical Infrastructure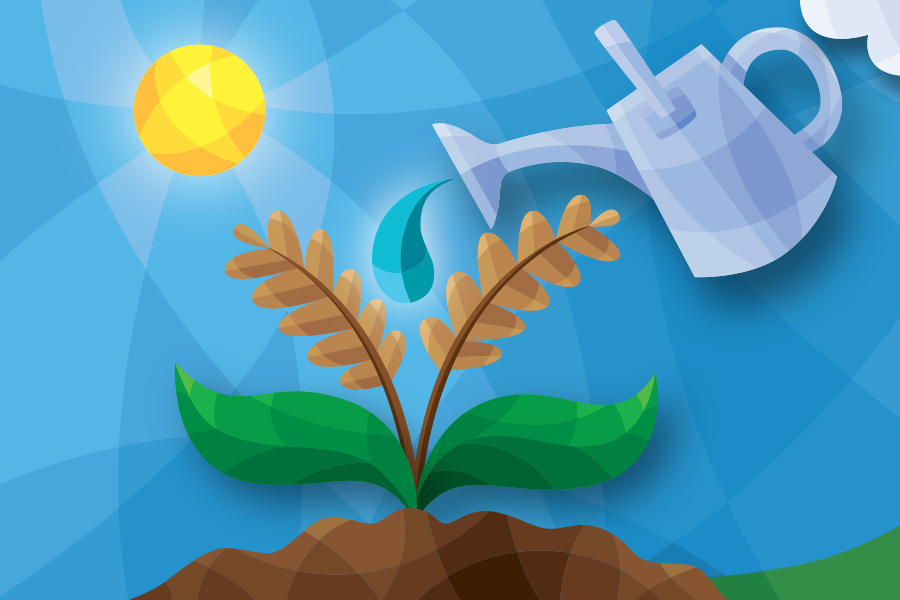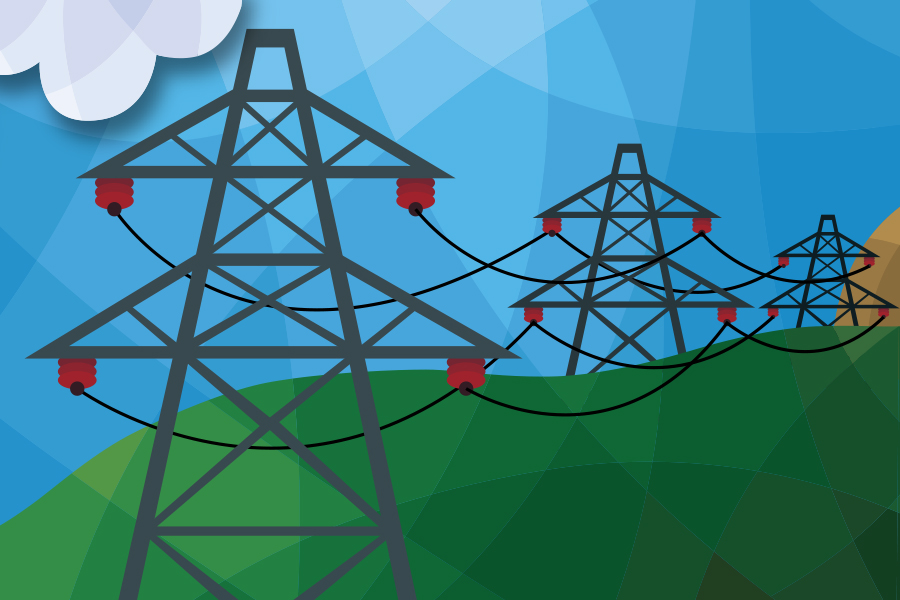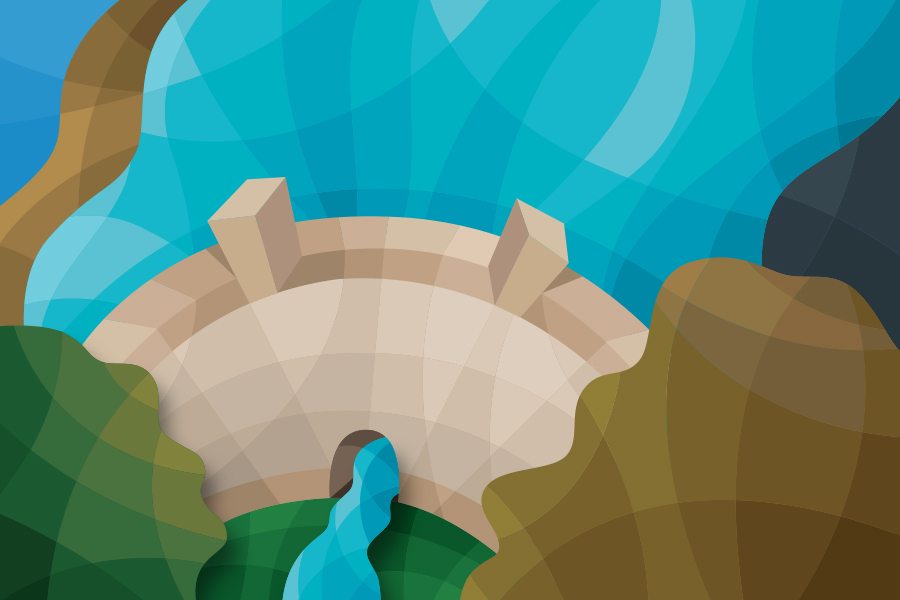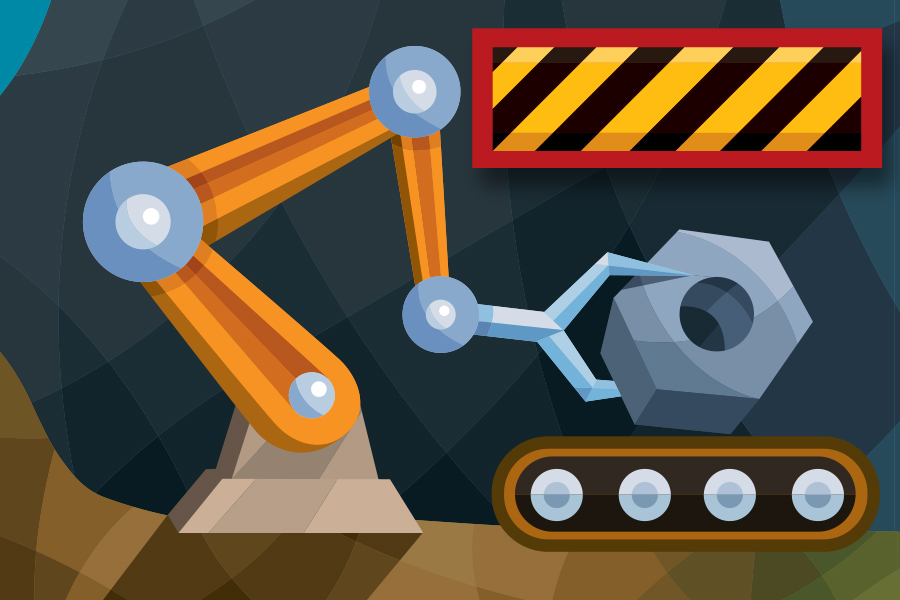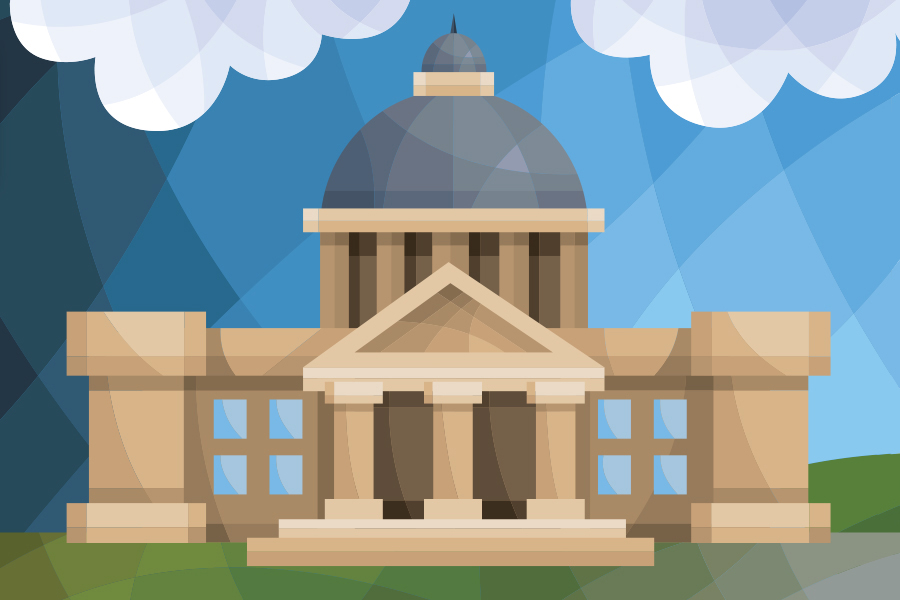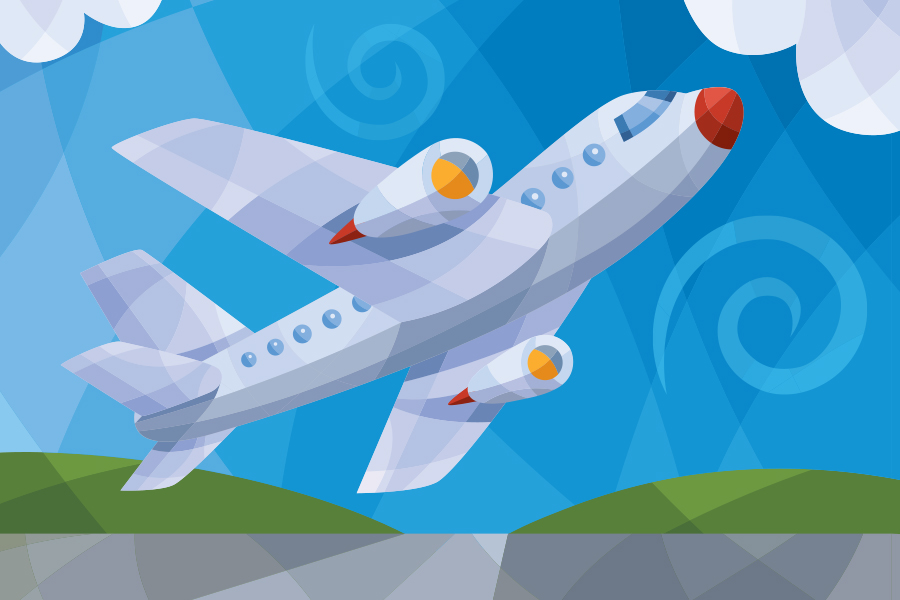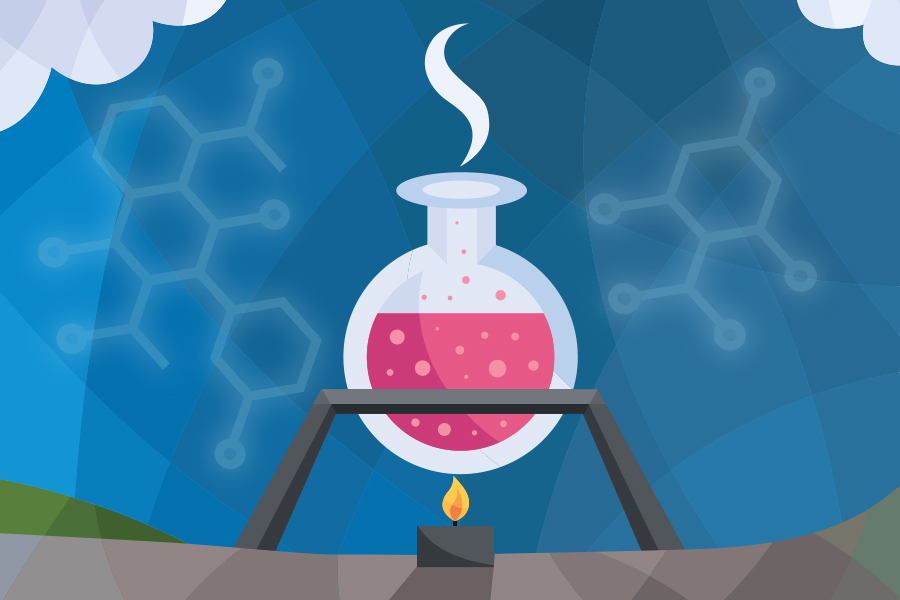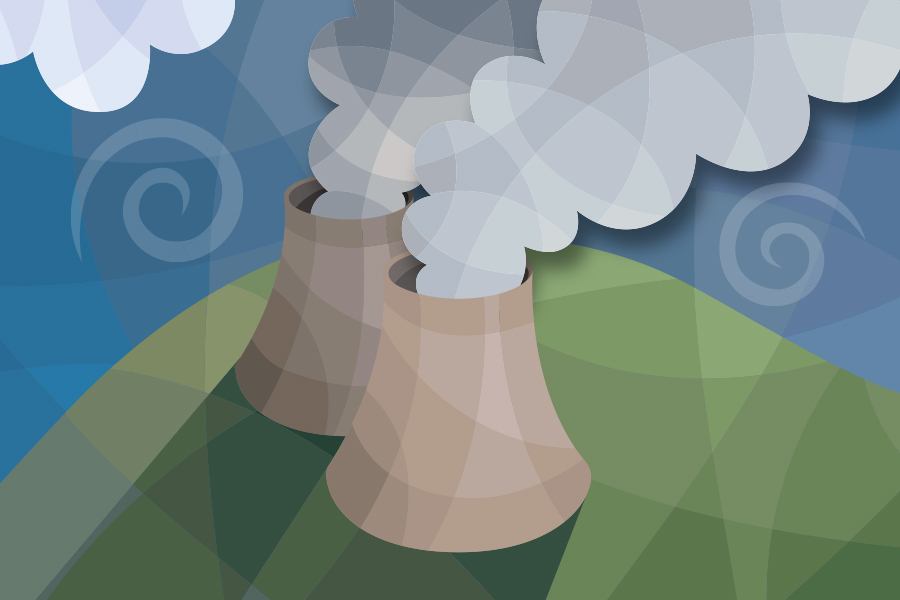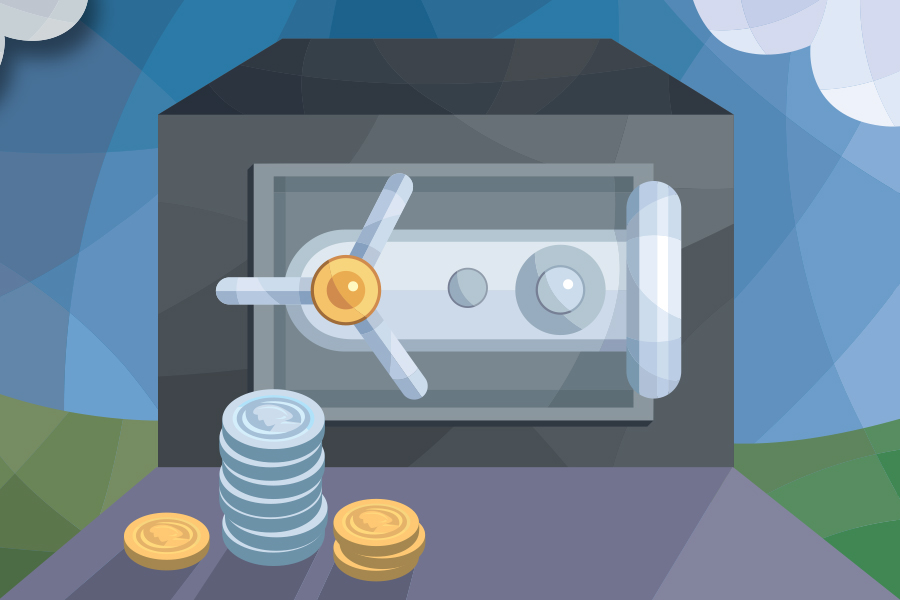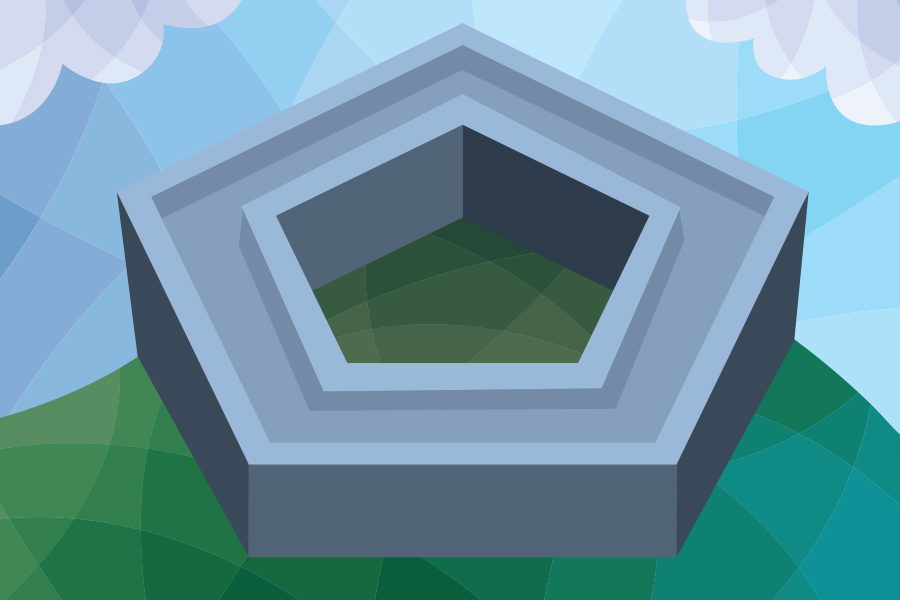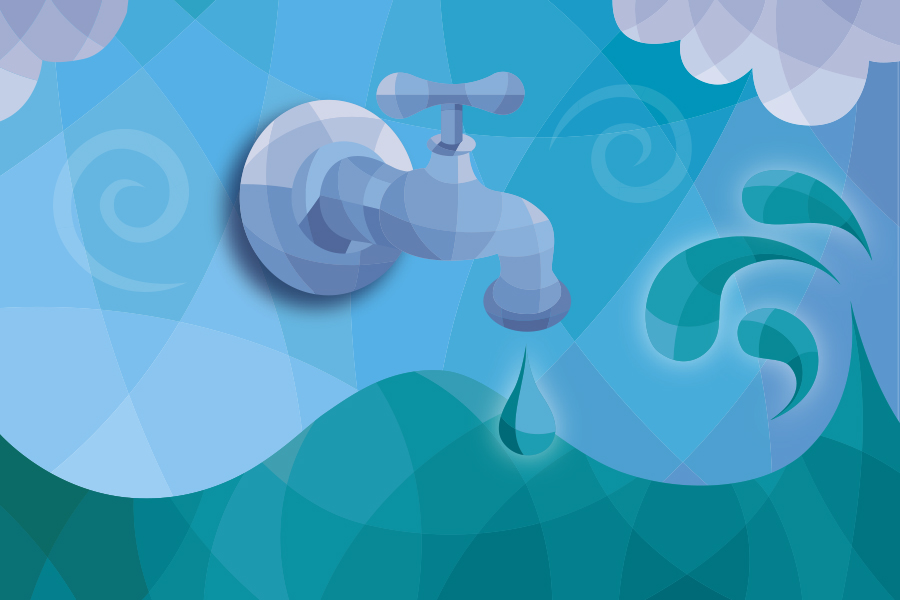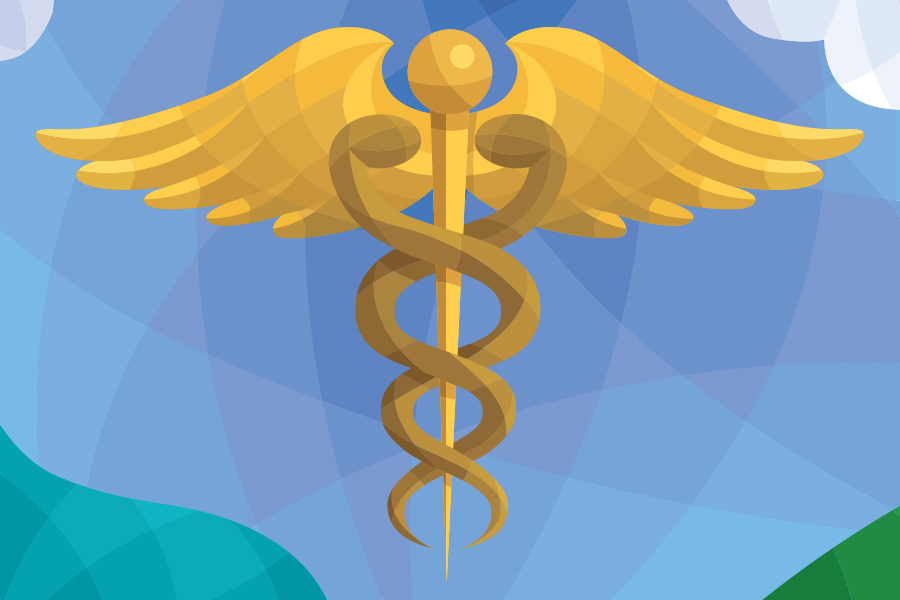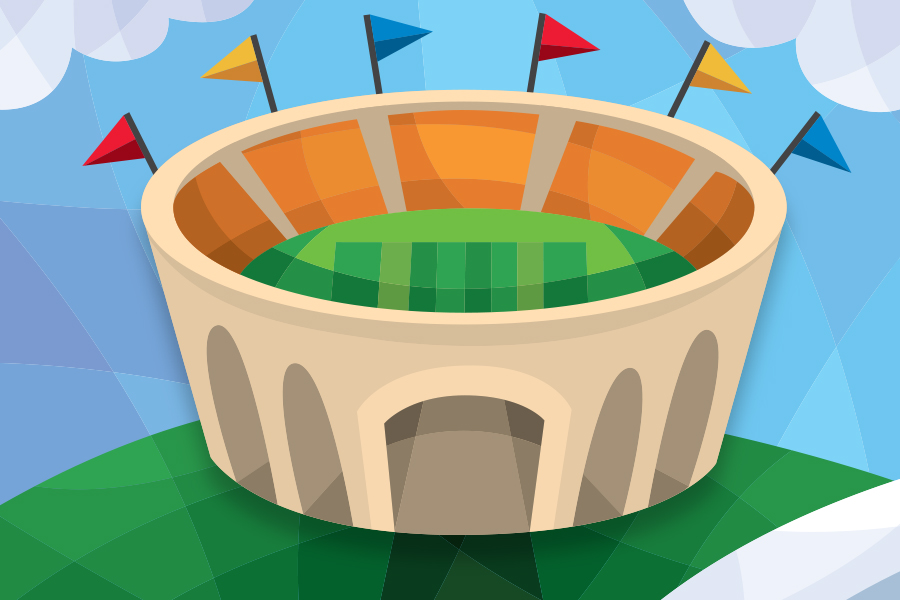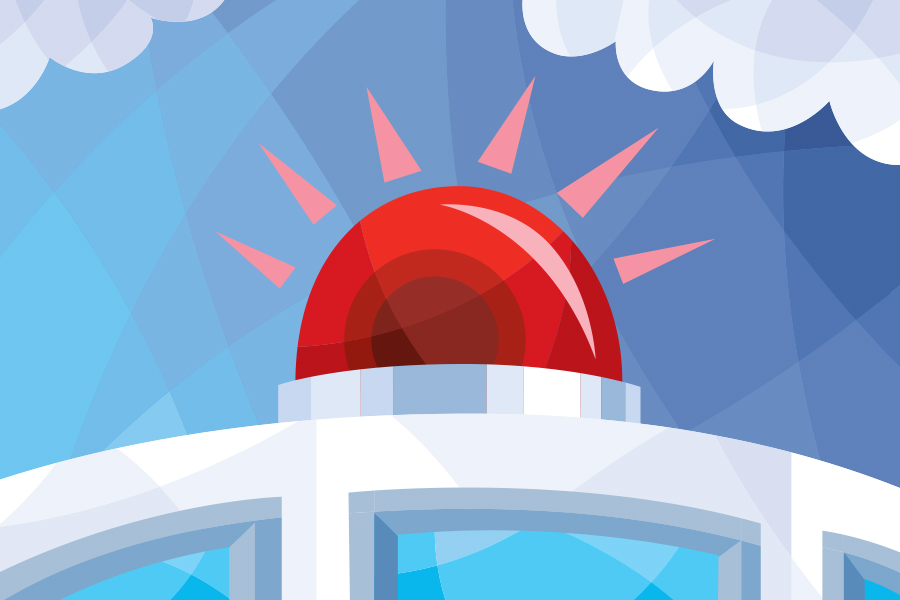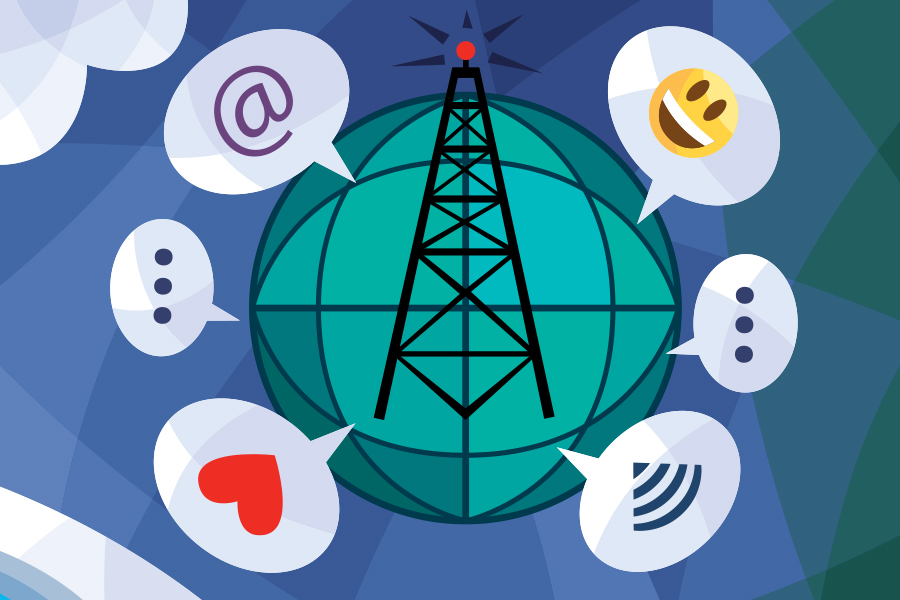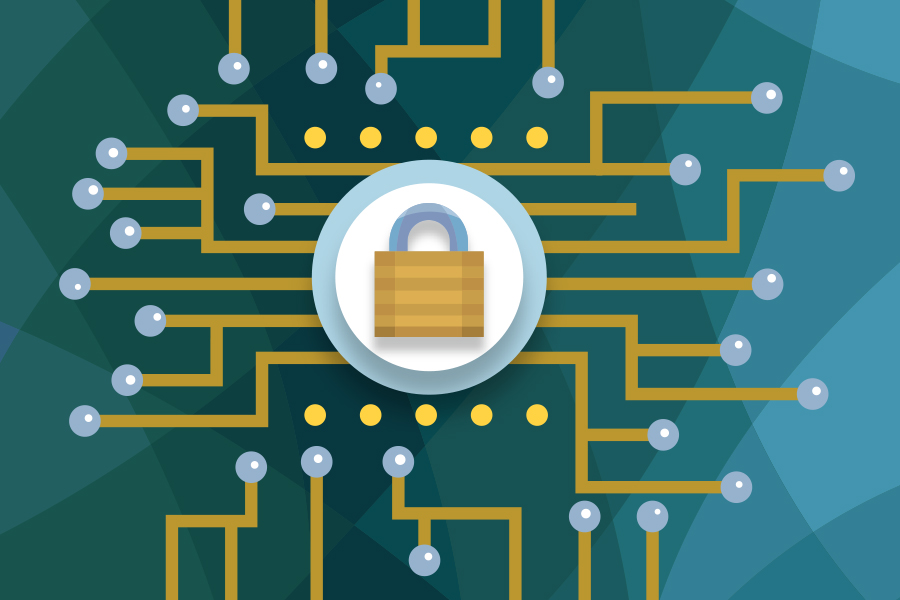 Food & Agriculture
The Food and Agriculture Sector encompasses the complete supply chain from farm to fork and protects against contamination, severe weather, cyberattacks and more.
Energy
Everything—industry, businesses, hospitals, transportation, schools and households—depends on a stable energy supply. All the other critical infrastructure sectors are crippled without The Energy Sector.
Dams
We depend on the Dams Sector for hydroelectric power generation, agriculture irrigation, sediment and flood control, industrial waste management, river navigation and much more.
Critical Manufacturing
Many of the other critical infrastructure sectors depend on the products made by the manufacturing industry, making the Critical Manufacturing Sector crucial to the economic prosperity and continuity of the United States.
Government Facilities
The Government Facilities Sector includes office buildings, embassies, courthouses, national laboratories, and special use military installations in the United States and overseas.
Transportation
Anything that moves people and/or goods—train, planes, boats, highways, mass transit, pipelines and shipping services—is protected by the Transportation Systems Sector.
Chemical
The Chemical Sector protects the manufacturing, storing, and transporting of the potentially dangerous chemicals that are used to create more than 70,000 products we use daily.
Nuclear
The Nuclear Reactors, Materials, and Waste Sector secures everything from the power reactors that provide electricity to millions of Americans, to the medical isotopes used to treat cancer patients.
Financial
The Financial Services Sector needs protection from large-scale power outages, natural disasters, and an increase in the number and sophistication of cyberattacks.
Defense
The Defense Industrial Base Sector plays a vital role in the design, development, production, delivery, and maintenance of military weapons, systems and more.
Water & Wastewater
Thanks to the Water and Wastewater Systems Sector, the approximately 153,000 public drinking water systems and more than 16,000 publicly owned wastewater treatment systems are protected.
Healthcare
The Healthcare and Public Health Sector protects Americans from hazards such as terrorism, infectious disease outbreaks, and natural disasters.
Commercial Facilities
Thank the Commercial Facilities Sector for the safety and security of people in crowded settings such as; hotels, convention centers, amusement parks, museums, offices, shopping malls, zoos, apartments, casinos, and sports stadiums.
Emergency Services
The Emergency Services Sector coordinates the efforts of millions of people who provide prevention, preparedness, response, and recovery services during both day-to-day operations and incident response.
Communications
The Communications Sector is a complex web of terrestrial, satellite, and wireless transmission systems that enables banks to transmit transactions, paramedics to respond to emergencies, and people to communicate.
Information Technology
Businesses, governments, academia, and private citizens are dependent upon information technology, making this sector important to all aspects of our lives.
---