Computer Science, Artificial Intelligence and Data Science continue to transform the US and world economies, offering the highest paid technology careers and also the knowledge to innovate and help to lead that far-reaching technological transformation yourself.
Study Computer Science, Artificial Intelligence and related fields in the heart of one of the world's most important technology hubs, the Washington DC metropolitan area, at Maryland's leading STEM-dedicated university. See our related degree options at the bachelors, masters and doctoral levels below.
Click here to learn more about the Computer Science programs from the Chair of Computer Science, Dr. Robert Steele.
Computer Science, Artificial Intelligence and Data Science Overview
Career Outlook
According to the Bureau of Labor Statistics, the demand for computer and technology jobs is expected to increase by 12 percent from 2018-2028, which is faster than the average for all occupations. In May 2018, the median annual wage of computer and technology careers was $86,320, which is 123 percent higher than the median annual wage for all occupations. The average salary of a software developer in 2020 is $71,034, with the highest making $104K (PayScale).
In fact, 20 percent of C-level executives now use machine learning as a core part of their operations (mckinsey.com) and it's estimated that the potential global language/AI economy could deliver $13 trillion by 2030 (mckinsey.com).
Capitol Tech Opportunities
Here's some of the ways that we prepare and connect you with the field of Computer Science, Artificial Intelligence and Data Science
Ranked Best Affordable Master's in Computer Science in the Country
Capitol Technology University's Master's degree in Computer Science was ranked as one of the Best Affordable Master's in Computer Science in the country!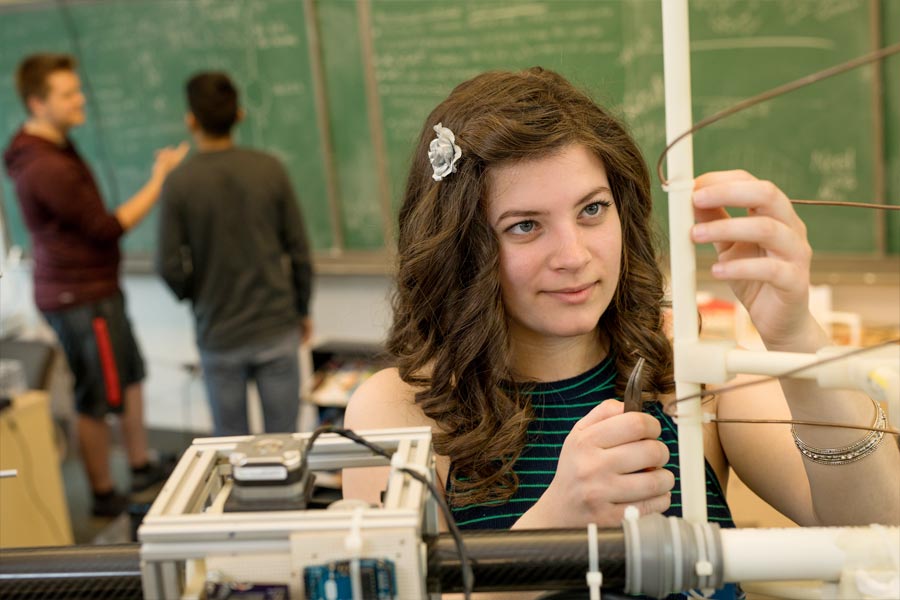 Team-Oriented, Multidisciplinary Projects
Professionals from all backgrounds collaborate in the real-world, so we've structured our labs to operate the same way. Students majoring in electrical engineering, cybersecurity, astronautical engineering and others all form teams to collaborate, trouble-shoot and explore what's possible in our labs.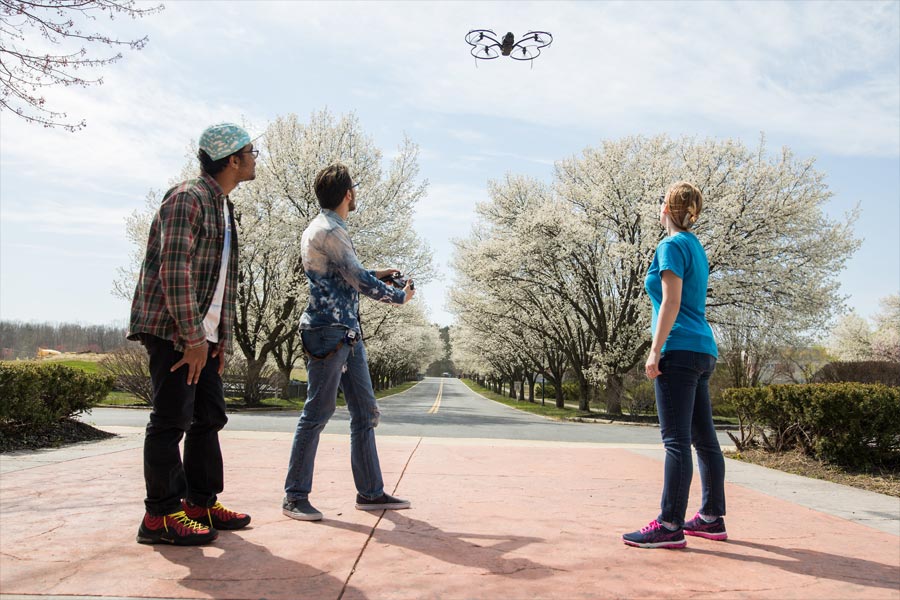 Unmanned Systems Lab
Learn to program a swarm of drones, get hands on experience working with peers and industry practitioners to solve real-world problems in disaster management, homeland security, law enforcement, journalism, insurance, media, telecommunications, and more.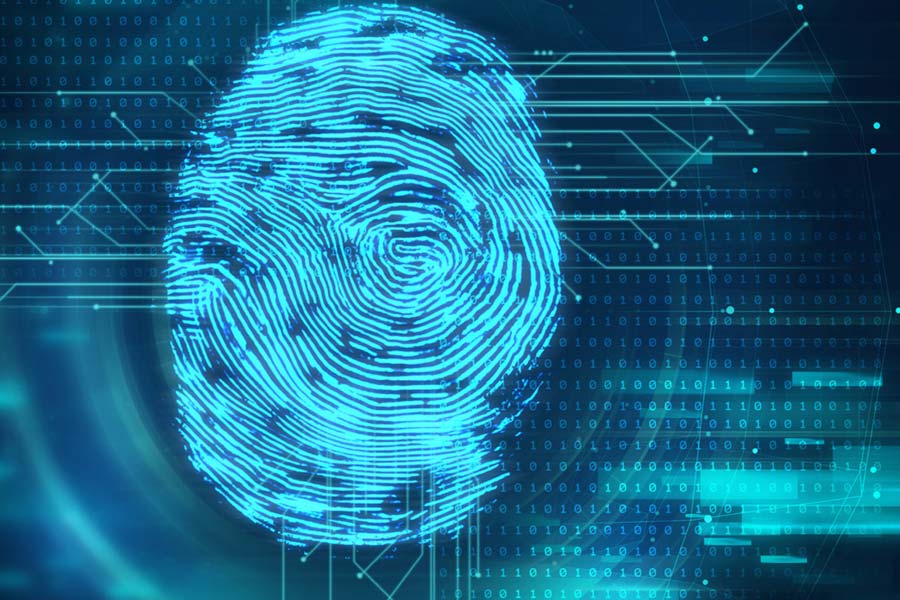 Digital Forensics Lab
Learn how to recover digital evidence or data from mobile devices under forensically sound conditions. You'll put classroom knowledge to work as you work on malware evaluation and the security aspects of telematics, IoT and critical infrastructure.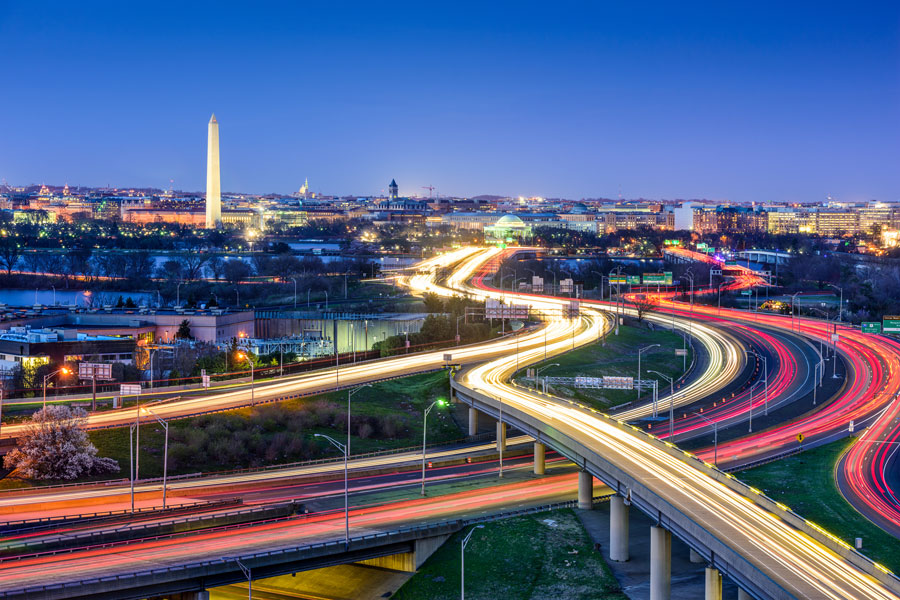 Washington, D.C. - Tech Hub
Washington, D.C., home to more than 1,000 tech startups, is now ranked amongst the top 10 cities for tech jobs. Tech sector jobs in D.C. grew by 50% in the last decade. Within an hour of the campus, you can attend conferences, summits, workshops, and tradeshows; you can interview for summer internships; and you can visit trade groups, think tanks, and organizations.