Cyber's increased role in warfare heightens need for expertise
December 31, 1969
Want to serve your country and protect against dangerous adversaries? Increasingly, acquiring cybersecurity expertise is of pivotal importance.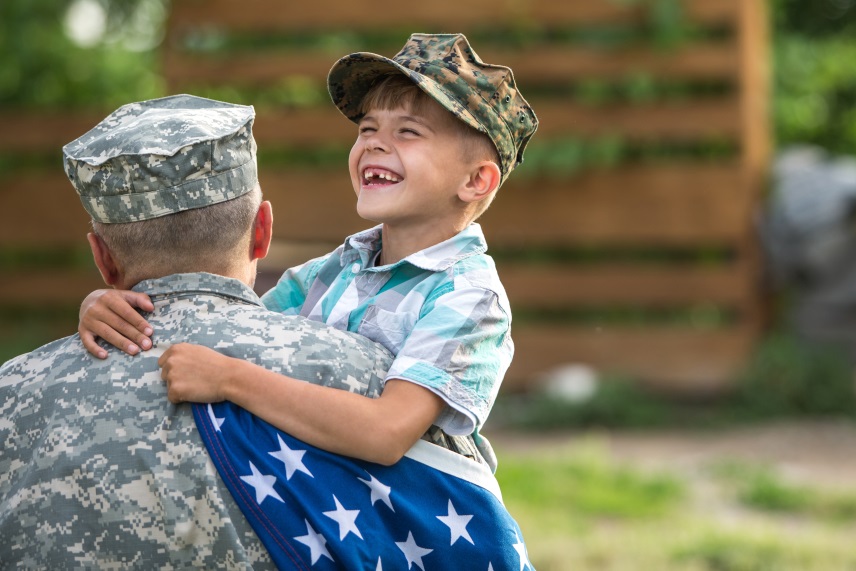 The US Army drove that point home on Wednesday (December 13) when it announced plans to deploy teams of cyber warriors in order to intercept enemy intelligence or thwart planned attacks.
Today's warfighter has to think out of the box and ask questions such as "how can I influence by non-kinetic means? How can I reach up and create confusion and gain control?" Colonel William Hartman of the U.S Cyber Command in comments to reporters Wednesday.
The U.S. military has used cyberwarfare to hinder ISIS networks, including by altering messages sent by ISIS commanders with the result that militants are sent into the path of drone or plane strikes, according to New York Times article quoted by the AFP. Denial of service attacks are also used against adversaries, AFP said.
The Coast Guard, meanwhile, has placed cybersecurity capability on the same level of importance as procuring new vessels or aircraft. "We're going to operate in cyberspace just like we have in the maritime domain for over 227 years," American Security Today quoted the Guard's cyber commander, Rear Adm. Kevin Lunday, as saying.
At Capitol Technology University, home of the nation's first doctoral program in cybersecurity, students are carrying out innovative research into the military implications of computer networks and the possible use of cyber tools on the battlefield.
In 2013, Capitol doctoral student Dr. Warren D. Lerner conducted a study on using artificial neural networks to determine the location of improvised explosive devices (IEDs). More recently, a 2016 dissertation by Kui Zeng focused on cybersecurity requirements in the defense acquisition process.
"The strategic and military implications of cybersecurity are a central concern at Capitol," Dr. Helen G. Barker, chief academic officer, said. "Many of our faculty, including program chair Dr. William Butler, come to us with a military background, and we get quite a few doctoral students who come here specifically to address research problems related to defense or national security challenges."
In addition to doctoral research, Capitol is helping to meet the need for cybersecurity expertise through programs at the undergraduate and master's level. The university actively seeks to make these programs available and affordable to military personnel through a tuition discount program.
Under the program, tuition is $250 per credit for all active duty service members pursuing undergraduate degree programs, and $350 for all active duty service members pursuing master's degree programs.

"Meeting the career and educational needs of our country's servicemen and servicewomen has long been part of our mandate as an institution," said Capitol's senior vice president for enrollment and marketing, Dianne O'Neill. "Military personnel who have received cybersecurity training as part of their service may well find that Capitol is an ideal opportunity to build on that training as they transition into civilian life."

For more information on cybersecurity programs at Capitol, contact program chair Dr. William Butler at wmbutler@captechu.edu.