By Dr. William Butler, Chair, Cybersecurity Program, Capitol Technology University
The cybersecurity field has been in the spotlight over past months as never before. If anyone was in doubt about its significance nationally and internationally, across a wide array of arenas, those doubts should have been firmly laid to rest.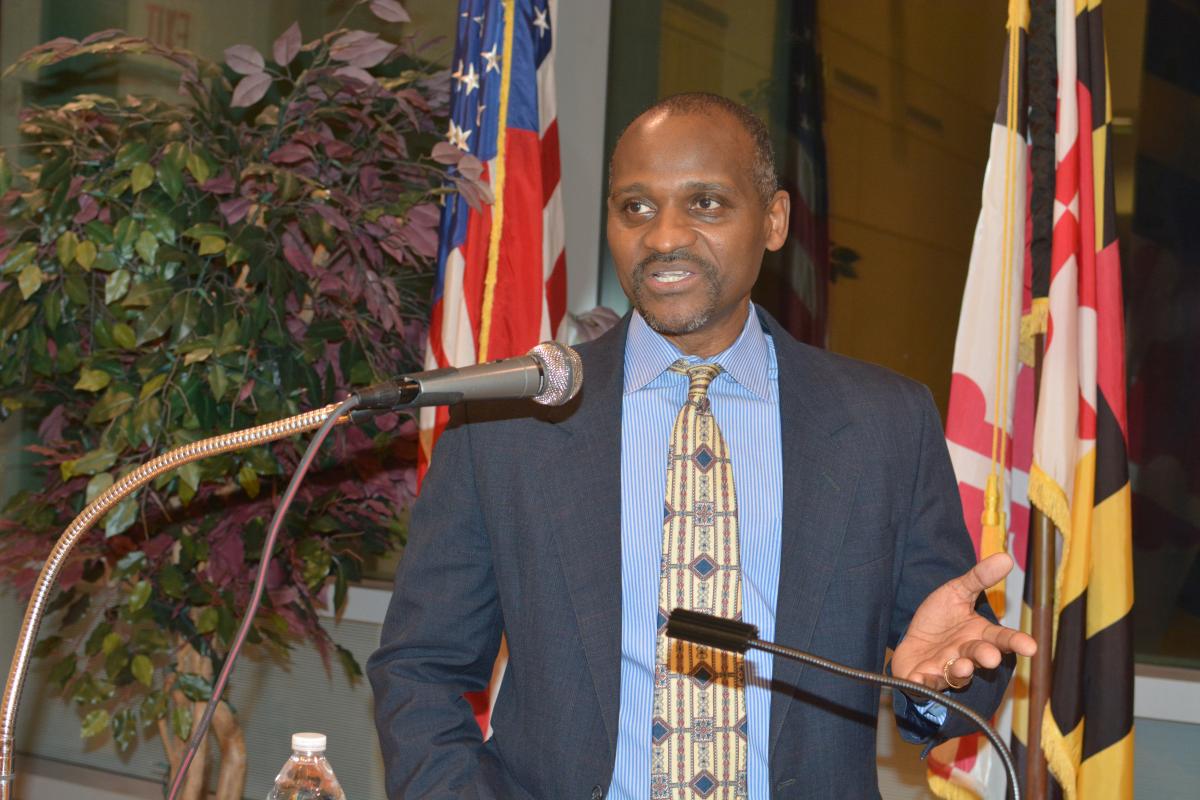 Hacking and cyberespionage became a hot-button issue in the US presidential election, yielding a swarm of allegations that continue to be investigated. In 2016, it was no longer uncommon to see cybersecurity experts debating each other on national news, and seeking to explain developments to a bewildered public.

Meanwhile, the IoT's potential to serve as the unwitting host for cyberattacks on a massive scale was demonstrated by a pair of exploits coming in quick succession.
In September, a massive Distributed Denial of Service (DDos) attack took security researcher and investigative journalist Brian Krebs offline, shutting down his website and blog. The attack made use of an "Internet of Things" bot, Mirai, which has reportedly infected hundreds of thousands of security cameras and other devices worldwide.
Mirai is also thought to be the culprit in a massive October attack against Domain Name Services (DNS) provider Dyn. Dozens of services – including Paypal, Twitter and the websites of leading newspapers and broadcasters – were forced offline.
Is it going too far to speak of a "Digital Pearl Harbor"? Probably not. While cybersecurity experts have long been warning about the risks, awareness has been slow to take root among the general public.
Recent events will hopefully serve as a "wake-up call" and create the sense of urgency needed to address long-standing security issues – including a burgeoning array of risks associated with IoT devices. The need for well-trained cybersecurity warriors has never been greater, and you can join the fight by enrolling in one of Capitol's cybersecurity degree programs, designated as Centers for Excellence by the National Security Administration (NSA).
The challenge to cyber security professionals everywhere is how we secure millions of legacy devices which are already performing important functions within our critical infrastructure and our homes. Academia is beginning to address this issue with awareness campaigns and applying systems engineering processes to system lifecycle support, which includes the concept phase of a new device.
These heady times in the cybersecurity arena coincide with a milestone for Capitol: in November, the university commemorated the 15th anniversary of its groundbreaking master's degree program in network security, which ultimately grew into the undergraduate and graduate cybersecurity programs we offer today.
Two of the program's founders – Professors Charles Cayot and David Ward – were on campus for a special ceremony honoring their contributions to the field and to the university. It was an opportunity not only to look back, but also to chart the course forward.
The cybersecurity faculty have been busy getting the word out, with recruiting trips to Fort Gordon and Augusta Technical CC to speak and recruit new students; attendance at the IoT conference in Chicago; and presentations to cyber security students at Volunteer State CC and Delta College.
The department also held its first-ever cybersecurity poster contest, which was won by Sean Mullin and Leif Heaney – both of whom major in disciplines other than cyber!
And, as always, we continued to subject our curriculum to rigorous review, upgrading as needed in order to ensure the education our students receive reflects the most current challenges in the field.
Cybersecurity is entering another era; one that which challenges all disciplines to address the IoT issue head-on and solve it before we're attacked and our critical infrastructure devastated by a sea of compromised IoT devices.
For more information regarding our cybersecurity programs, please contact Joy Exner at jexner@captechu.edu or click here.