You've heard the horror stories, These days, it's not uncommon for college graduates to find themselves struggling in the job market. Many end up moving back in with their parents, with the entire family pondering the return on their college investment.
Graduate from Capitol Technology University, however, and you won't find yourself riding back home in the family minivan, senior director of admissions George Walls tells prospective students during Open House events at the uinversity. That's because Capitol specializes in high-demand fields such as engineering, computer science and cybersecurity, where employer need outpaces the supply of job candidates.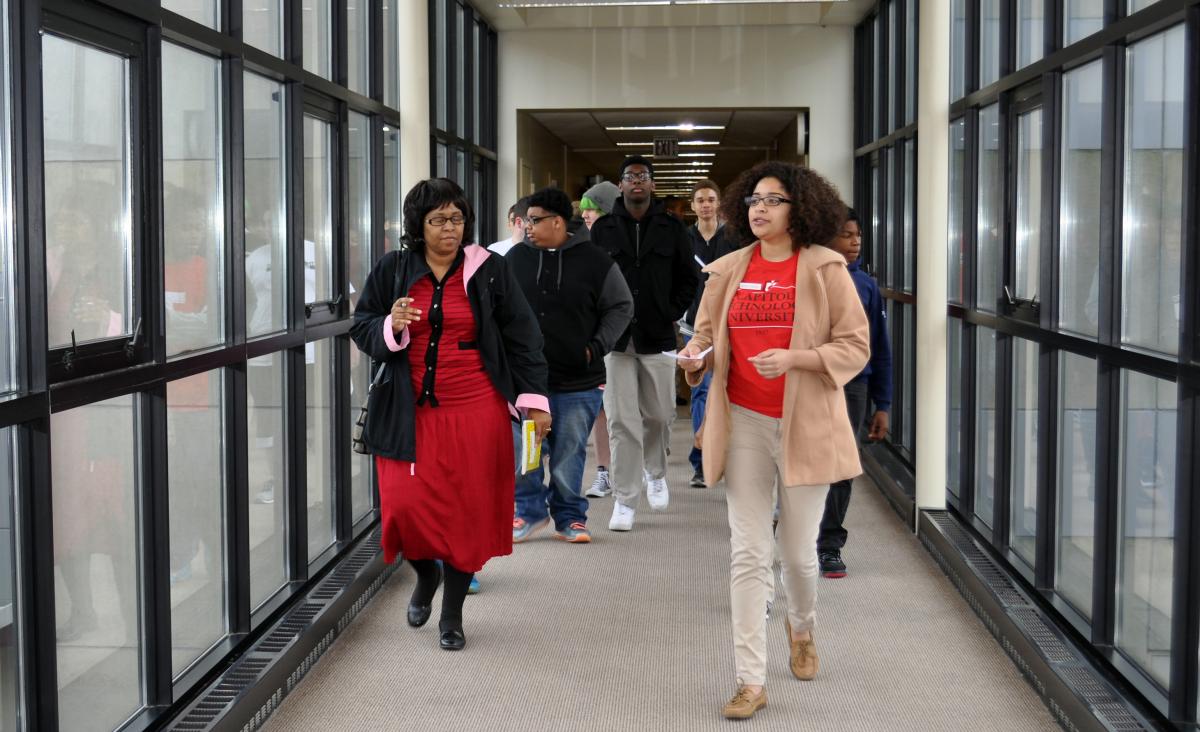 It's also because of Capitol's close relationships to agencies such as NASA and NSA, as well as companies such as Honeywell, Lockheed Martin and Northrup Grumman. Capitol's location, Walls notes, is in a hotbed of innovation and technlogy that could well be dubbed the "East Coast's Silicon Valley."
Companies are "ready to hire you, in many cases before you're in your senior year at Captech," Walls says. "This neighborhood is going to give you the opportunity to explore your major on a professional level."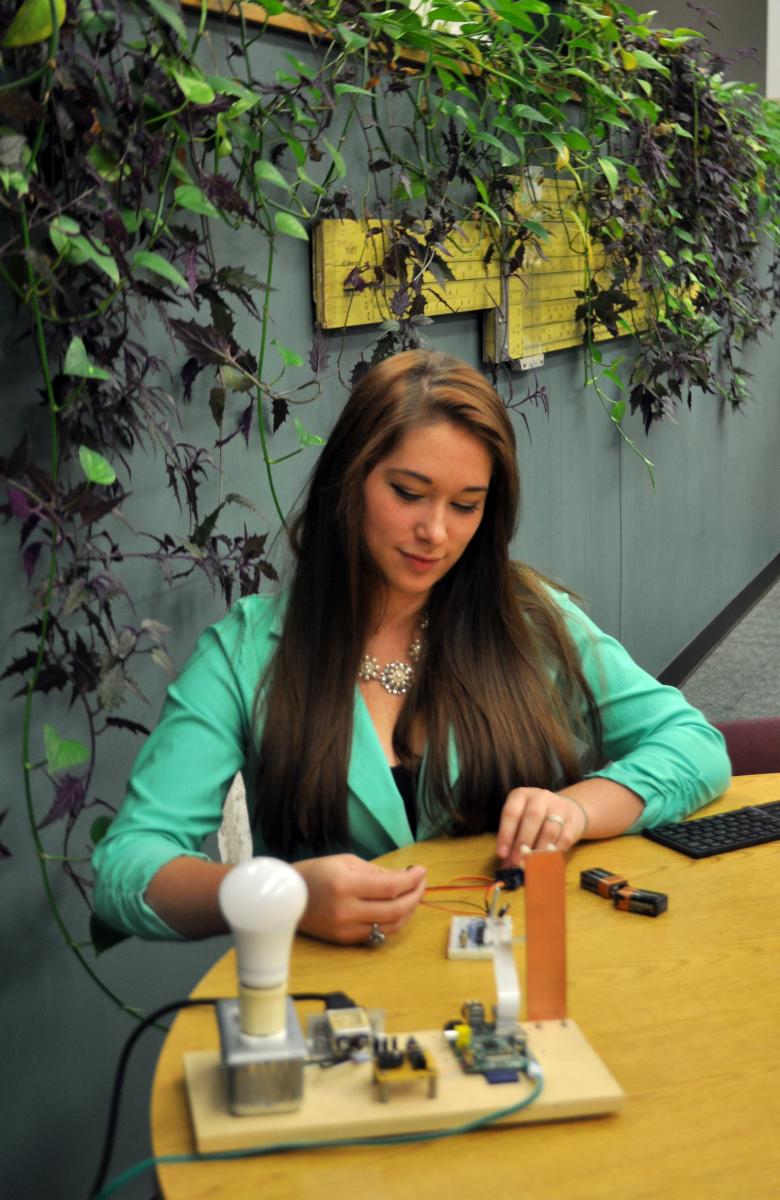 Capitol's track record when it comes to post-graduate employment is so strong that the university is even willing to guarantee it. Under the Capitol Technology University Committment, bachelor's degree gradiates are guaranteed a job in their field, at a competitive salary, within 90 days of graduation -- or the university will foot the bill for additional training.
That's a pledge few other academic insitutions are willing or able to take, Walls notes.
Walls's presentation is one of several events on the schedule during Open House events, which also include campus tours conducted by student ambassadors.
During the tours, the students and their parents have the opportunity to visit some of the university's key facilties, including the Cyber Lab, which offers a venue for real-time training and practice, and the Fusion Lab, where student teams from across disciplines collaborate on systems engineerng projects.
Student organisations such as the Capitol IEEE branch are on hand to give prospective students an insight into campus life, and faculty members such as Dr. Charles Conner were available to answer questions about curriculum and coursework.
Open houses have proven to be highly popular among prospective students, with some attending the event multiple times. said Justin Zickar, associate director of undergraduate recruitment.

"They're able to talk to the professors and department chairs with regard to the programs and they're able to find out exactly what Capitol's about,' Zickar said. "And they love the campus. It's small and close-knit, with a good student-to-teacher ratio. They appreciate the one-on-one."
The next Open House is scheduled for Saturday, January 30, 2016, 9:00 AM - 2:00 PM. For more information, contact the Admissions Department at admissions@captechu.edu or phone 800-950-1992 (in DC area, call 301-953-3200).
Photos: 1) Student Ambassador Indya Dodson leads a tour group during Open House; 2) Danielle Wojeski demonstrates a Raspberry Pi project, controllable via mobile phone.