Electrical engineering student Yaseman Shiri has been named the 2016 recipient of the Avrum Gudelsky Memorial Scholarship, endowed by Homer and Martha Gudelsky in memory of their son, Avrum. This scholarship recognizes and encourages academic excellence among outstanding seniors who are pursuing a bachelor of science degree. It is the highest academic honor the college confers.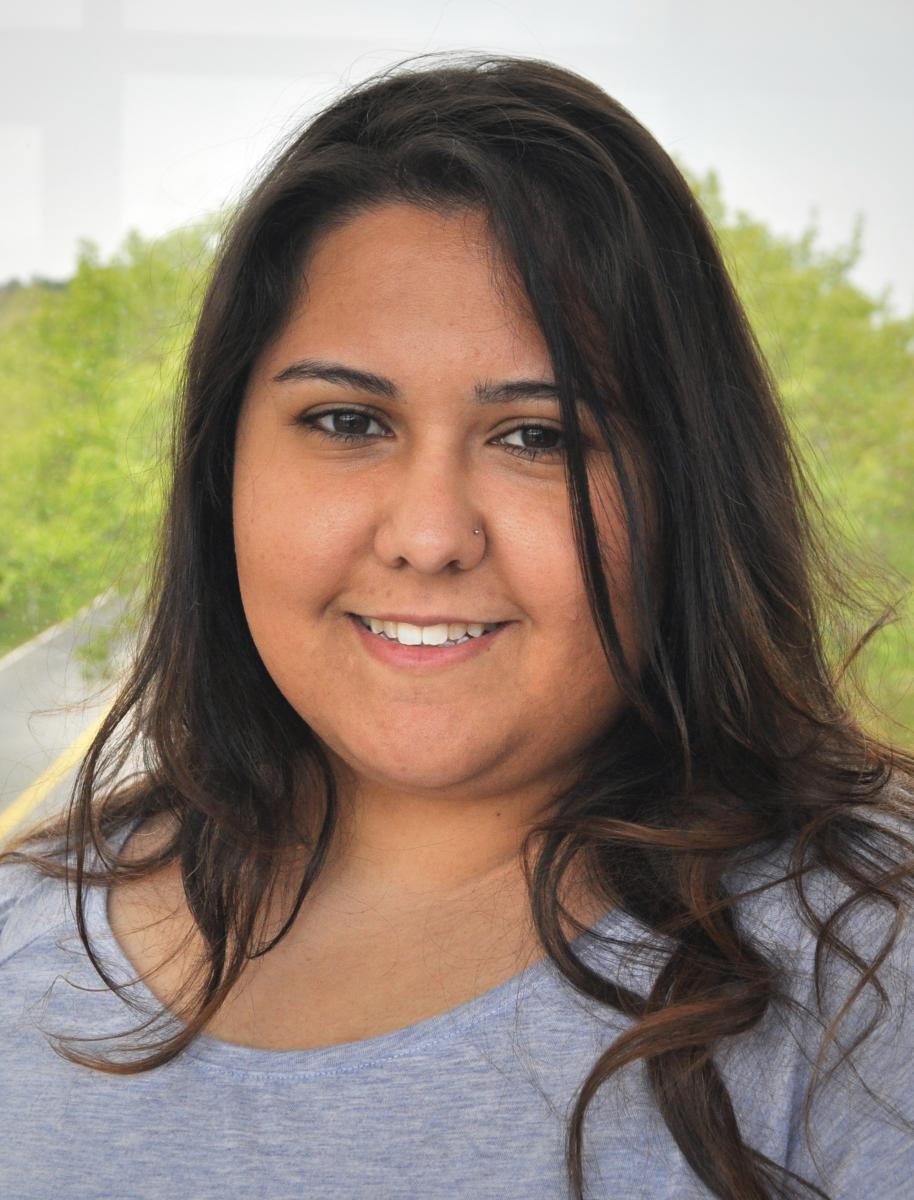 A junior at Capitol, Shiri transferred to Capitol in Fall 2014 after completing her Associate of Arts degree from Carroll Community College. Shiri is a member of the Society of Women Engineers (SWE) and the International Society for Optics and Photonics (SPIE).
She actively participates in both organizations' regional events and activities, including outreach to young people and participation at STEM fairs.
While completing her university education, Shiri has been working during the summer as a Pathways Intern for the Department of Defense at NAS Pax River, supporting the Avionics Department. She plans to attend graduate school after finishing her B.S. degree, while continuing to work at PAX River during the summer.  "I enjoy learning about a variety of engineering topics and then applying them to real-life situations at work," Shiri says.
She is at home on both the East and West coasts, having alternated between the DC area and northern California while growing up. In her spare time, she enjoys spending time with friends and family, and volunteering at the SPCA.
Speaking with Capitology, Shiri expressed her gratitude and appreciation for the scholarship award, saying it would allow her to devote more time and energy to her studies.
"I'm really excited about the scholarship," she said. "It will allow me to concentrate  on my academics during my senior year without having to worry about the financial part of it."