Associate of Applied Science (AAS) in Computer and Cyber Operations Engineering
Earn an Associate of Applied Science in Computer and Cyber Operations Engineering, design tomorrow's technology.
Capitol's computer and cyber operations engineering program bridges the gap between hardware and software and links digital technology to computer applications. Coursework covers everything from operating systems and hardware to programming languages and software design.
You'll apply what you've learned by designing, testing, and troubleshooting computer devices and systems in the lab. And by the time you graduate, you'll have a comprehensive understanding of it all.
Why Capitol?
Our location puts you in the heart of the action.
The Baltimore/Washington D.C. area has one of the largest concentrations of high-tech companies, defense contractors, and government agencies in the United States, making it easier to find interships and high-paying jobs.
Our classes are taught by working professionals.
A field like computer engineering technology is constantly evolving, which makes our faculty extremely valuable since many are experts in the field.
Our motto, 'find a way or make one' delivers job ready skills.
Hands on classes, combined with extracurricular clubs like: League of Legends, the robotics club, and the gaming club, help you hone the skills needed to excel in the workplace.
Support for you
Whatever type of resource you need - a way to improve your math skills, a place to exercise, help with a job search or a disability - we have facilities and personnel ready to help.
Opportunities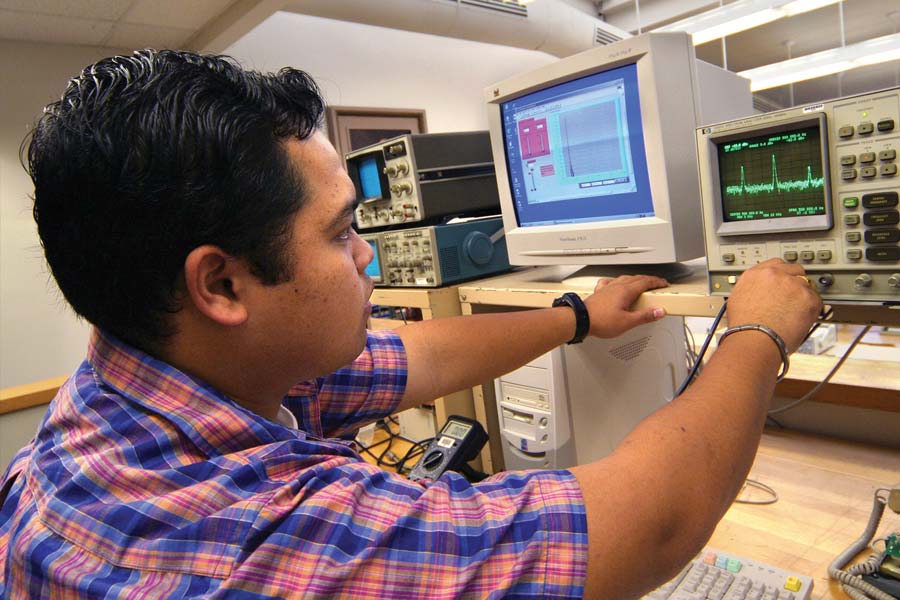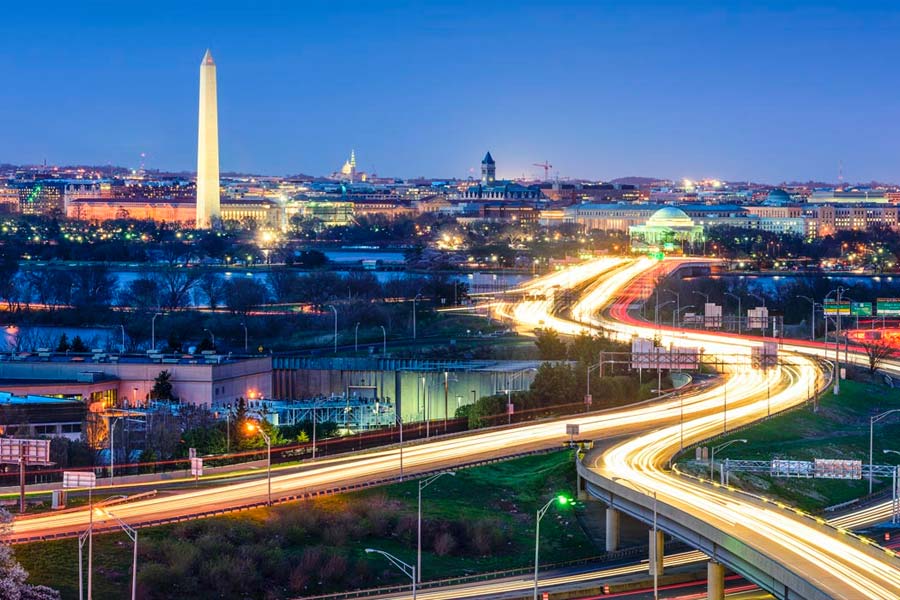 Co-Ops and Internships
An internship is an essential first step to launching your career. Our reputation helps to open doors, plus our career services office provides guidance on how to write a resume to career-related events and much more.
Washington, D.C.
Home to more than 1,000 tech startups, is now ranked amongst the top 10 cities for tech jobs. Tech sector jobs in D.C. grew by 50% in the last decade. Within an hour of the campus, you can attend conferences, summits, workshops, and trade shows; you can interview for summer internships; and you can visit trade groups, think tanks, and organizations.
Key Faculty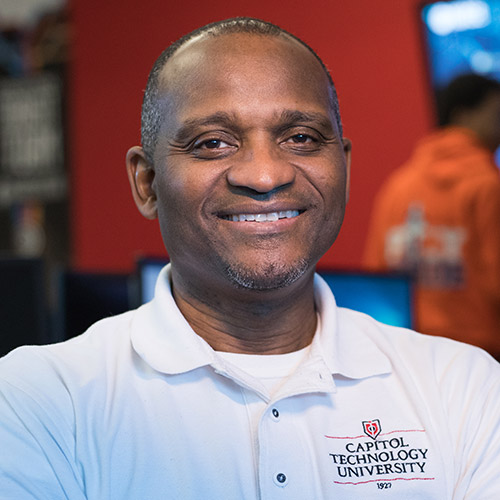 Dr. William Butler
Chair, Cyber and Information Security, Director, Center for Cybersecurity Research and Analysis (CCRA)
Dr. Bill Butler is currently Director, Center for Cybersecurity Research and Analysis (CCRA) at Capitol Technology University. Prior to this appointment in 2013 Bill worked in the networking and IT industries as a network engineer and consultant for over 20 years. Bill also served as a joint qualified communications information systems officer in the U.S. Marine Corps and retired as a Colonel with 30 years of service (active and reserve). Bill holds a Doctorate in cybersecurity earned from Capitol focusing on preserving cellphone privacy and countering illegal cell towers (IMSI catchers).
Contact Dr. William Butler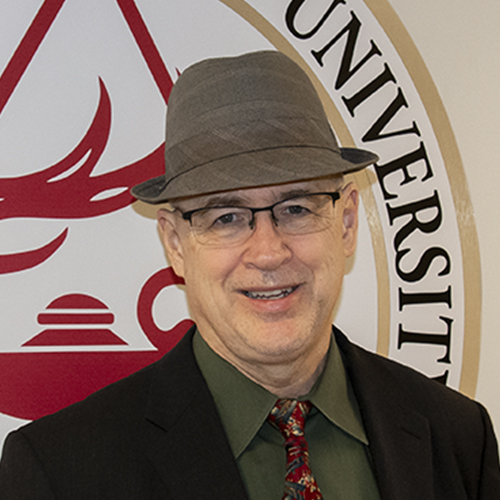 Rick Hansen
Professor of Practice in Cybersecurity
Rick Hansen is a Professor of Practice in Cybersecurity. He mentors and supports student projects from the university's Cybersecurity program, the Cybersecurity Competition Team ("Signal 9") and the Astronautical Engineering Program. He also provides outreach to government and industry. Rick has a Masters Degree in Computer Science from the Johns Hopkins University and a Bachelors Degree in Electronic Engineering from Capitol College. His research interests include Cybersecurity for the Internet of Things, application of Socratic Learning for technology training & education, autonomous vehicle communications & countermeasures, and Entrepreneurship. Professor Hansen is a military veteran and serves as the CEO of a Cybersecurity and Research firm.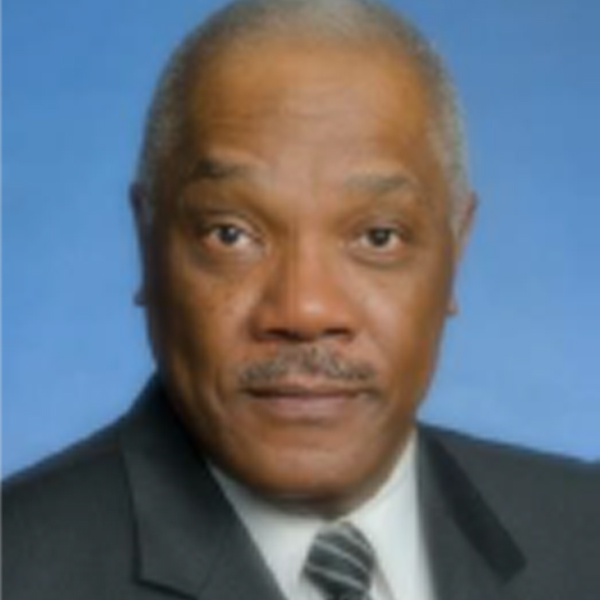 Dr. Ron Martin
Professor of Practice: Critical Infrastructure, Industrial Control System Security, and Access and Identity Management
Through his consultancy, Dr. Ron Martin maintains professional relationships with a diverse mix of businesses. He served as a board of directors for-profit and non-profit organizations. Dr. Martin retired from the United States (U. S.) Army in 1999 and the U. S. Government in 2011. In between his tours of Federal Service, he served five years as a civilian police officer in the Commonwealth of Virginia. During his Federal Service, he served with the U. S. Department of Health and Human Services as the program director for the development and implementation of the department's Identity, Credentialing and Access Management (ICAM) Program.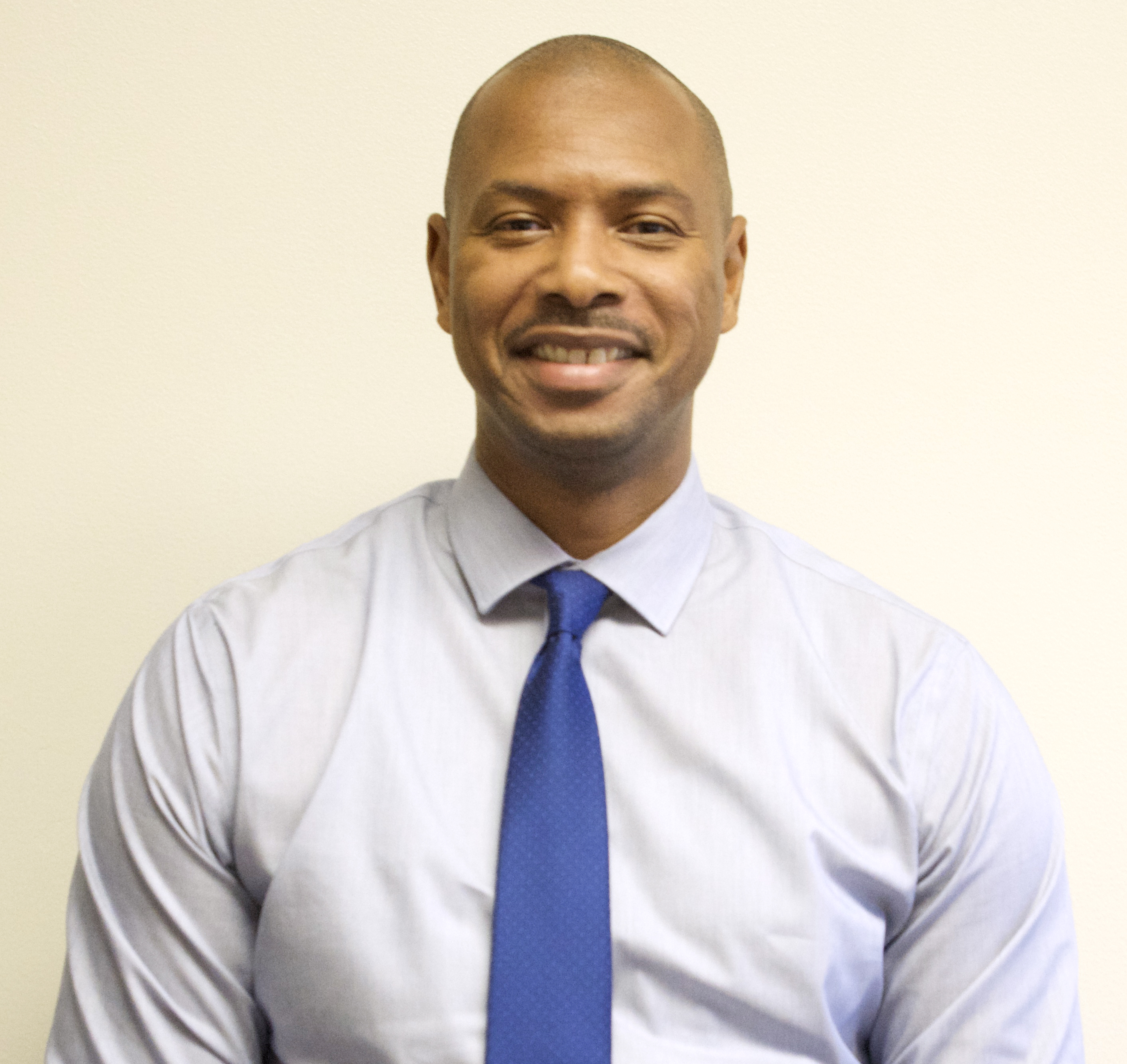 Dr. Coray Davis
Chair and Professor, Engineering
Dr. Coray Davis is the Chair Engineering and a Professor within the Engineering Department at Capitol Technology University. Dr. Davis brings nearly 18 years of experience in both higher education and industry as a Transportation Engineer. Most recently, he held numerous administrative leadership roles in academic, athletics, and student affairs at Elizabeth City State University after serving as Professor and Chair of the Department of Technology at Virginia State University.
Top Employers of Capitol Technology University's Graduates
Career Opportunities
The Capitol Commitment
We've created a game plan to make sure you find a job upon graduation. Learn more.
Market Demand Computer Engineering Technology
82% of our graduates have a job or enter graduate school 90 days after commencement
Requirements
---
The Associate of Applied Science in Computer and Cyber Operations Engineering degree is a total of 62 credits, which covers technical courses, mathematics and sciences, and English and social science courses.
---
Tuition & Fees
Tuition rates are subject to change.
The following rates are in effect for the 2021-2022 academic year, beginning in Fall 2021 and continuing through Summer 2022:
There is no charge for online application, $25 fee for paper application
Full-time tuition is $12,915 per semester, plus fees
The active duty military tuition rate is $250 per credit, plus fees (additional discounts and scholarships do not apply)
The retired military tuition rate is $746 per credit, plus fees (additional discounts and scholarships do not apply)
All full-time students who keep their student account current are promised their tuition will not increase more than 1% per year for four years
For the cost of living in Capitol Technology University's modern residential facility, click here
Academic Fee for UAS-120 $500
For 2021-2022 undergraduate tuition and fees, click here.