Earn a BS in Esports Management, lead the future of competitive gaming
*Pending MHEC Approval*
Capitol Technology University's Bachelor of Science in Esports Management degree, the first and only program of its kind in Maryland, is designed to meet the rapidly growing needs of the Esports industry. The fastest growing field in the entertainment world, Esports is expected to generate $1.1 billion in revenue, is growing at a rate of 15.7% a year, and capture a global audience of over 495.0 million viewers as predicted in the research firm Newzoo's 2020 report.
The BS in Esports Management provides a first-rate, cutting-edge education in Esports operations. Students will learn how to apply core management fundamentals tailored to the Esports industry and create a go-to-market digital distribution strategy. Students will understand the nuances and complexities associated with managing Esports teams, events, and leagues. Students will also use those skills in real-world events before graduation. The B.S. degree in Esports Management will prepare students for entry-level positions throughout the exciting Esports industry.
Capitol Tech currently employs online virtual simulations in a game-like environment to teach the application of knowledge in a practical hands-on manner when in-person hands-on opportunities are not possible. Students enrolled in this degree will benefit from the university's use of current technology which occurs in parallel with traditional, proven learning strategies which is designed to increase engagement, improve outcomes, and improve retention and graduation rates. 
Why Capitol?
Our location puts you in the heart of the action.
The Baltimore/Washington D.C. area has one of the largest concentrations of high-tech companies, defense contractors, and government agencies in the United States, making it easier to find internships and high-paying jobs.
Our classes are taught by working professionals.
The construction management field is undergoing rapid change in light of emerging technologies, including the Internet of Things (IoT).
Support for you
Whatever type of resource you need - a way to improve your math skills, a place to exercise, help with a job search or a disability - we have facilities and personnel ready to help.
Key Faculty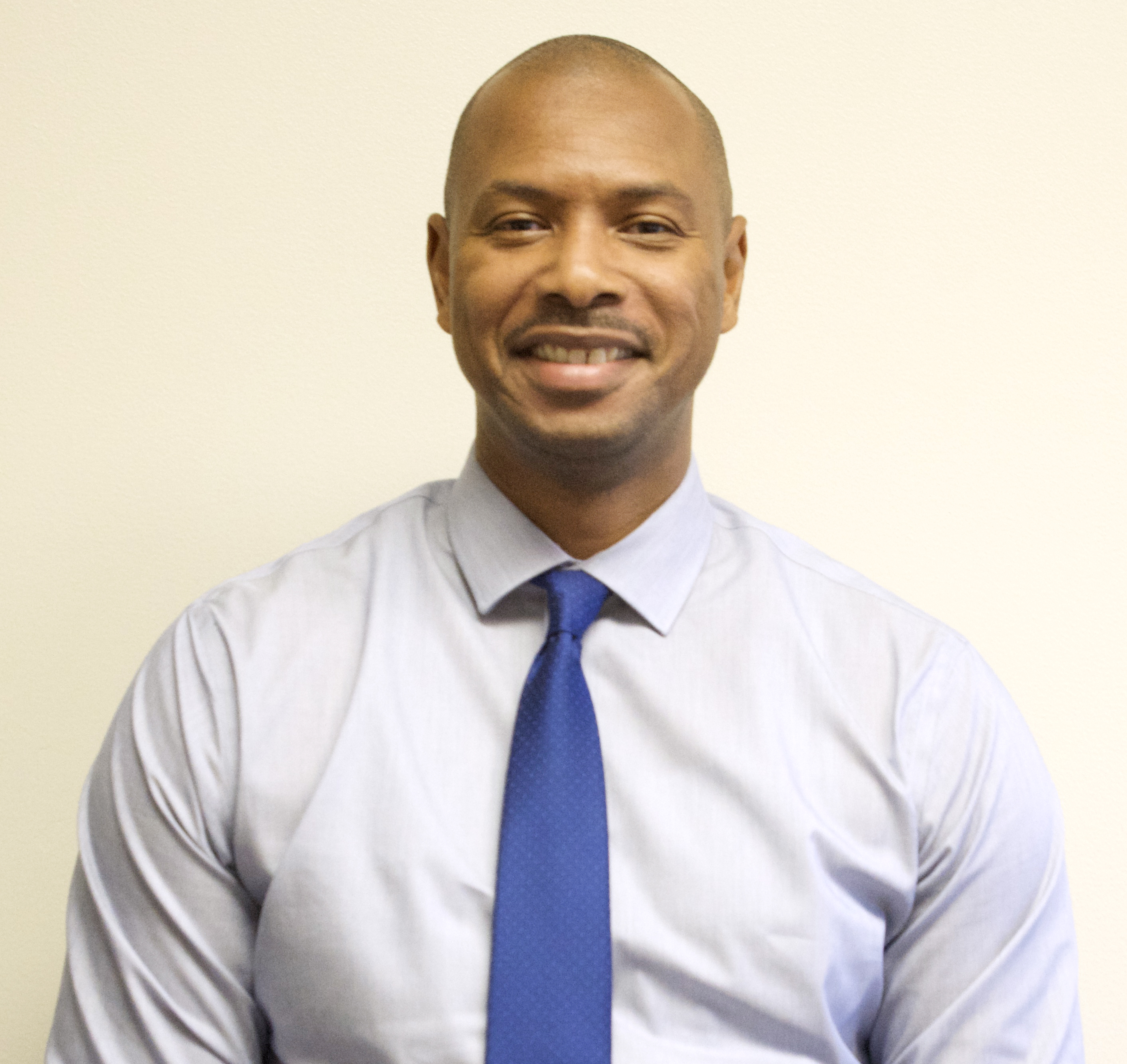 Dr. Coray Davis
Chair and Professor, Engineering
Dr. Coray Davis is the Chair Engineering and a Professor within the Engineering Department at Capitol Technology University. Dr. Davis brings nearly 18 years of experience in both higher education and industry as a Transportation Engineer. Most recently, he held numerous administrative leadership roles in academic, athletics, and student affairs at Elizabeth City State University after serving as Professor and Chair of the Department of Technology at Virginia State University.
Contact Dr. Coray Davis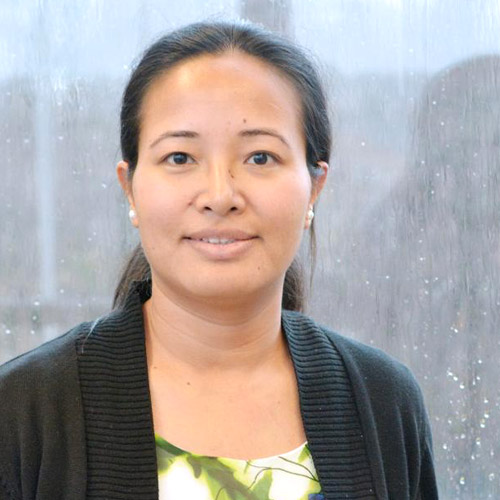 Dr. Chandra Bajracharya
Associate Professor Electrical Engineering
Chandra Bajracharya received the PhD degree in electrical and computer engineering from Old Dominion University, USA, in 2014. She is a faculty member within Capitol Tech's Department of Electrical Engineering. She was associated with the Frank Reidy Research Center for Bioelectrics and worked on several projects funded by U.S. Air Force and National Institute of Health. Her research interests include wireless networking, cyber-physical systems, power electronics, alternative energy, communication systems, numerical electromagnetics, UWB antenna design, and signal and image processing.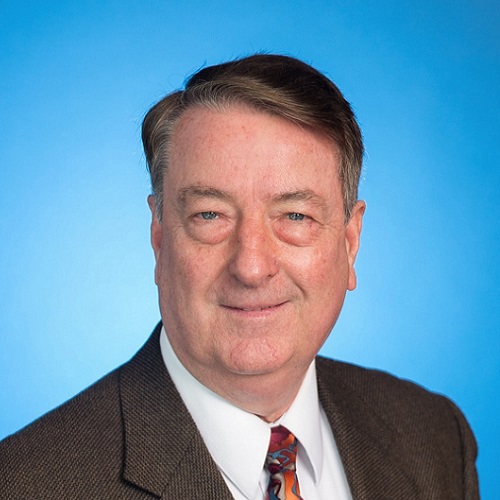 Dr. Richard Baker
Associate Dean of Graduate Programs
Dr. Richard Baker is Associate Dean of Graduate Programs at Capitol Technology University. He previously served as associate professor in Indiana State University's Department of Aviation Technology, and as executive director of the Center for Unmanned Systems and Human Capital Development. Richard holds a BS in mathematics and an MS in computer science from Indiana State University. He received his doctorate in information systems from Nova Southeastern University.
Career Opportunities
The Capitol Commitment
We've created a game plan to make sure you find a job upon graduation. Learn more.
Market Demand
Higher education institutions have not kept pace with the rampant growth in the Esports Management industry. According to research firm Newzoo in a 2020 report, the global Esports industry is expected to generate $1.1 billion in revenue, is growing at a rate of 15.7% a year, and capture a global audience of over 495.0 million viewers. As a graduate of one of the few Esports Management programs in the nation and the only such degree in Maryland, alumni can take advantage of the advancement and evolution of management knowledge in the new economic subsector of Esports.
According to Hitmarker, a leading employment marketplace for Esports jobs, between 2018 and 2019, the number of jobs in esports nearly doubled - growing a staggering 85%. In addition, there is a wide range of business jobs in the gaming industry, including roles in distribution, research, sales, and marketing. The explosive growth in Esports—and the attendant growth within the gaming industry that it has fueled—has created a demand for well-trained business professionals with a solid understanding of this unique industry's nuances.
Degree Details
---
The BS in Esports Management is 121 credits and covers business management principles, leadership skills, and the ins and outs of game design and the game industry.
---
Tuition & Fees
Tuition rates are subject to change.
The following rates are in effect for the 2021-2022 academic year, beginning in Fall 2021 and continuing through Summer 2022:
There is no charge for online application, $25 fee for paper application
Full-time tuition is $12,915 per semester, plus fees
The active duty military tuition rate is $250 per credit, plus fees (additional discounts and scholarships do not apply)
The retired military tuition rate is $746 per credit, plus fees (additional discounts and scholarships do not apply)
All full-time students who keep their student account current are promised their tuition will not increase more than 1% per year for four years
For the cost of living in Capitol Technology University's modern residential facility, click here
Academic Fee for UAS-120 $500
For 2021-2022 undergraduate tuition and fees, click here.
---