Bachelor of Science (BS) in Professional Trades Administration

Earn a Bachelor of Science in Professional Trades Administration, grow successful enterprises.
*Pending MHEC Approval*
Offered entirely online, the BS in Professional Trades Administration degree focuses on developing business skills for individuals working the industrial trades who want to start and manage their own businesses.
This program introduces the analytics and decision-making required for a successful skilled professional trade administration. Students learn how skilled professional trades function effectively and obtain knowledge of the administrative activities to help grow successful enterprises. The program prepares students to deal with all the regulatory requirements unique to the skilled professional trades. Business courses such as accounting, finance, human resource, legal issues, project management, business writing, and more will provide a solid foundation for those wishing to expand on their expertise in their trade of choice.
This degree is transfer credit friendly which will be excellent for those who have completed technical courses at a community college and/or completed apprenticeships and want to leverage that training to help earn a bachelor's degree.
A Bachelor of Science in Professional Trades Administration provides the ideal basis to move towards such careers as:
Manager, Automotive Mechanics - $56,4611
Project Manager/Carpenter - $66,1372
Mobile Heavy Equipment Manager - $63,3882
Masonry Contractor - $59,1841
Avionics Technician Manager - $81,1772
Plumber, Pipe fitter, or Steamfitter Manager - $102,439

1
1. Salary based upon 2020 PayScale salary data
2. Salary based upon 2020 Glassdoor salary data
Why Capitol?
Our classes are taught by working professionals.
A field like technology and business management is constantly evolving, which makes our faculty extremely valuable since many are experts in the field.
Our motto, 'find a way, or make one' delivers job ready skills.
Hands on classes, combined with extracurricular clubs like; League of Legends, the robotics club, and the gaming club help you hone the skills needed to excel in the workplace.
Support for you
Whatever type of resource you need –a way to improve your math skills, a place to exercise, help with a job search or a disability – we have facilities and personnel ready to help.
The Capitol Commitment
We've created a game plan to make sure you find a job upon graduation. Learn more.
Key Faculty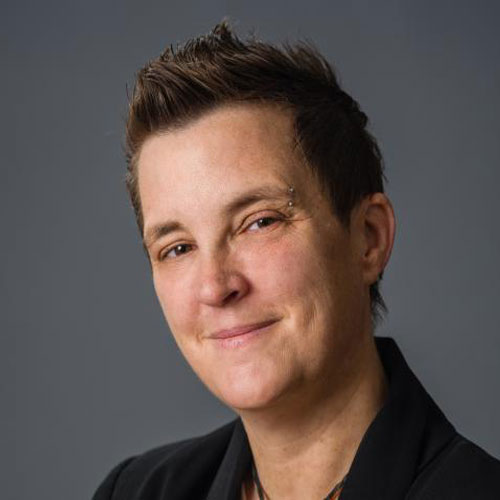 Dr. Linda F. Martin
Chair, Safety
Chair, Safety
Dr. Linda F. Martin has a PhD in occupational health and safety from Capitol, an MS in Occupational Safety Management, an MBA, and a BS in geology. Dr. Martin has 30 years of professional experience in construction and occupational safety and has a strong background in all aspects of the environmental health and safety disciplines. Dr. Martin is the former Chief Learning Officer at the Board of Certified Safety Professionals, where she previously served as a two-term President of the Board of Directors. She holds several highly regarded industry credentials, such as the Certified Safety Professional and the Certified Industrial Hygienist certifications. Dr. Martin is the 2018 National Safety Council Marion Martin award winner for women in safety who have achieved professional excellence in their area of specialty and helped pave the way to success for other women in the profession.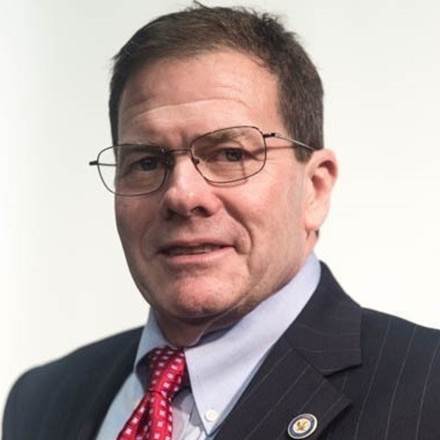 Gary Burke
Program Director of the Construction Management and Critical Infrastructure Program
Gary Burke has an MBA from Southern Methodist University and a BS in Building Science from Auburn University. He has extensive experience in business operations and management, commercial and residential construction, real estate and land development, residential and commercial property. Professor Burke has a passion for education and has mentored hundreds of students in the construction management field.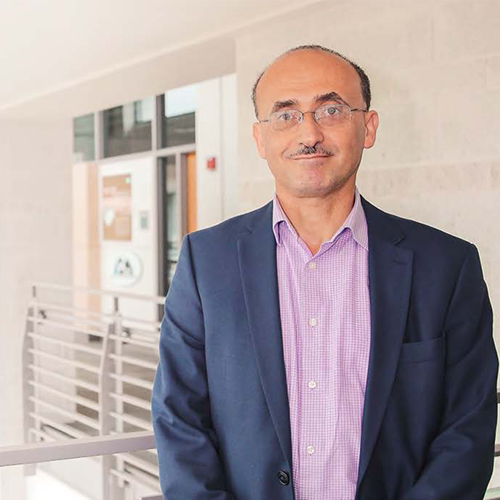 Dr. Nayef Abu-Ageel
Chair of the Engineering Department
Dr. Abu-Ageel has over fifteen years of academic and industrial experience in research, teaching, and entrepreneurship. He holds a PhD in Electrical Engineering from Michigan State University. He joined Capitol Technology University in January 2016. Prior to this, Dr. Abu-Ageel served as an adjunct professor in the Department of Bioengineering and the Department of Electrical and Computer Engineering at George Mason University. The innovative teaching practices he introduced include integrating entrepreneurship into class material as well as involving engineering students with the local community.
Degree Details
---
The bachelor of arts in technology and business management degree is a total of 121 credits, which covers business administration, business fundamentals, marketing, legal requirements, mathematics and sciences, and English and humanities courses.
Enrollment and Graduation Data for Selected Undergraduate Degree Programs: Click Here 
---
Tuition & Fees
Tuition rates are subject to change.
The following rates are in effect for the 2020-2021 academic year, beginning in Fall 2020 and continuing through Summer 2021:
There is no charge for online application, $25 fee for paper application
Standard rate $450 per credit, plus fees
Partnership rate $350 per credit, plus fees
The active duty military tuition rate is $250 per credit, plus fees (additional discounts and scholarships do not apply)
The retired military tuition rate is $746 per credit, plus fees (additional discounts and scholarships do not apply)
Academic Fee for UAS-120 $500
For 2020-2021 undergraduate tuition and fees, click here.
---