Bachelor of Science (BS) in Unmanned and Autonomous Systems

Pursuing a Bachelor of Science in Unmanned and Autonomous Systems is a Smart Move
In an era where technological advancements are shaping the future, it's more important than ever to align your educational choices with the demands and opportunities of tomorrow. One field that is poised to become increasingly significant in the coming years is that of unmanned and autonomous systems. As such, pursuing a Bachelor of Science in Unmanned and Autonomous Systems represents an exciting and promising career path. Here's why.
A Growing Industry
Unmanned and autonomous systems represent a rapidly expanding industry. Market research estimates that the global autonomous vehicle market, just one aspect of this field, is projected to reach over $800 billion by 2030. Drones, both commercial and private, are becoming ubiquitous, and the rise of autonomous robots for tasks like package delivery, industrial automation, and even agriculture and medical applications, is happening at an unprecedented pace.
This rapid expansion indicates a growing need for professionals who can design, manage, and maintain these systems. By earning a Bachelor of Science in Unmanned and Autonomous Systems, you'll position yourself at the forefront of this vibrant industry, ready to take advantage of the wealth of opportunities it presents.
Interdisciplinary Learning
The field of unmanned and autonomous systems is highly interdisciplinary, combining elements of computer science, robotics, engineering, and data analysis. This means that students in this program will be exposed to a wide range of skills and knowledge areas, enhancing their adaptability and marketability in the job market.
This broad knowledge base also offers a degree of flexibility, allowing graduates to fit into multiple roles across various sectors. Whether it's programming autonomous vehicles, designing innovative drone technology, or exploring the frontier of AI-based robotics, the possibilities are vast and varied.
A Future-Proof Career
As businesses and industries continue to integrate autonomous systems into their operations, there will be a steady demand for individuals with the expertise to develop and manage these technologies. A Bachelor's degree in Unmanned and Autonomous Systems equips you with the knowledge and skills to stay ahead in this evolving landscape.
What's more, as technology continues to advance, so too will the complexity and sophistication of these systems, which will necessitate continuous learning and adaptation. In this sense, your career is future-proofed, as there will always be a need for your evolving skills.
Real-World Impact
Working in the field of unmanned and autonomous systems offers the chance to contribute to technology that has a tangible, real-world impact. From autonomous vehicles that can potentially reduce traffic fatalities, to drones that can deliver critical medical supplies to remote areas, to robots that can perform tasks in environments too dangerous for humans – your work can lead to breakthroughs that save lives, improve quality of life, and revolutionize industries.
Pursuing a Bachelor of Science in Unmanned and Autonomous Systems is not just a smart career move – it's an investment in the future. As the world continues to embrace and integrate these technologies, the demand for skilled professionals in this field will only increase.
By choosing this path, you're not only securing your own future; you're also positioning yourself to contribute to the technological advancements that will shape the world for generations to come. Whether you're a student planning your academic future or a professional considering a career pivot, this is one opportunity you don't want to miss.
With more and more companies relying on video, data and information from unmanned systems, the demand for skilled designers, maintainers, and operators is expected to grow exponentially. 
The Bachelor of Science in Unmanned and Autonomous Systems provides students with the necessary knowledge to become a professional in the field. The program provides a foundation in flight operations, mission planning, special sensors, weapons, surveillance and data collection, aeronautical technologies and ground control. Students design, construct, and fly an Unmanned Aerial Vehicle (UAV). Students can become certified Unmanned Aerial Systems Operators, and gain the knowledge and skills to support governmental and commercial employers.
Our bachelor's degree in unmanned and autonomous systems provides a firm foundation in unmanned and autonomous systems flight operations, mission planning, special sensors, weapons, surveillance and data collection, aeronautical engineering, aeronautical technologies, and ground control.
Currently, the most common uses of unmanned and autonomous systems are in aerial inspections, aerial surveys, agricultural, aviation, civil, constructions, disaster relief, engineering, environmental research, film/TV, government, law enforcement, photography and videography, real estate, and utility inspection. However, companies in retail goods (such as Amazon), mining, wildlife research and management are already planning to make unmanned systems an integral part of their operations. Potential employers include Boing, Booz Allen Hamilton, NASA, Lockheed Martin, Northrop Grumman, Department of Defense, Amazon, Department of Transportation, and many others.
The program provides fundamental unmanned and autonomous systems knowledge to enter the careers such as:
System Architecture Maritime Autonomous Solutions – median base pay, $101,0002
Systems Engineer - Mission Systems Autonomy – median base pay, $92,0003
Systems Engineer- Unmanned Underwater Vehicles – median base pay, $80,2003
Systems Engineer - Unmanned Systems – ranked 27th Best Job in America1
Basic Aeromechanics for small Unmanned Air Systems (sUAS) – median base pay, $60,5002
Capitol Technology University has assembled a network of our nation's top experts to educate you—the new generation of aviation and unmanned systems planners, architects, designers, engineers, and operators. This network includes the Royal Aeronautical Society (RAeS), a British organization dedicated to the global aerospace community and the professional development of its members. As a corporate partner of RAeS, the university is able to provide the opportunity for international networking, debate, resources, and professional development. 
1. Data based upon Glassdoor's 2020 50 Best Jobs in America
2. Salary based upon 2020 Glassdoor salary data
3. Salary based upon 2020 PayScale salary data
Why Capitol?
Our location puts you in the heart of the action
The Baltimore, Maryland/Washington D.C. area has one of the largest concentrations of high-tech companies, defense contractors, and government agencies in the United States, making it easier to find internships and high-paying jobs.
Our motto, 'find a way, or make one' delivers job ready skills
Hands-on classes, combined with case studies and group projects help you hone the skills needed to excel in the workplace.
Support for you
Whatever type of resource you need –a way to improve your math skills, a place to exercise, help with a job search or a disability – we have facilities and personnel ready to help.
Capitol Tech Opportunities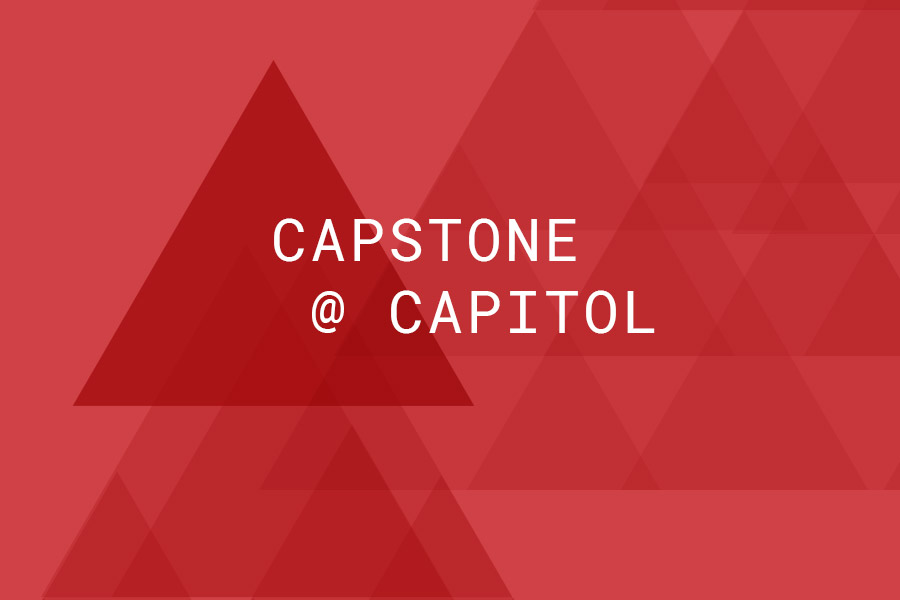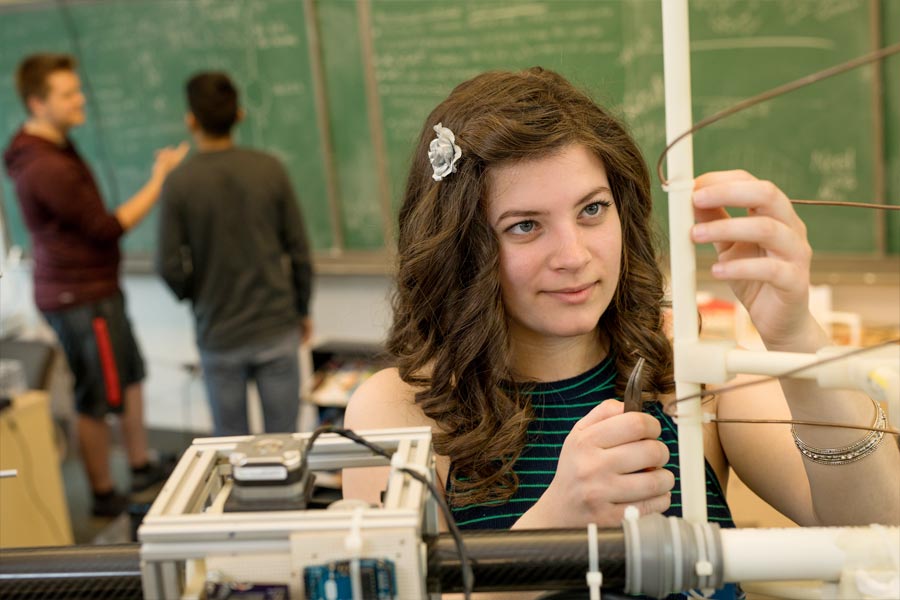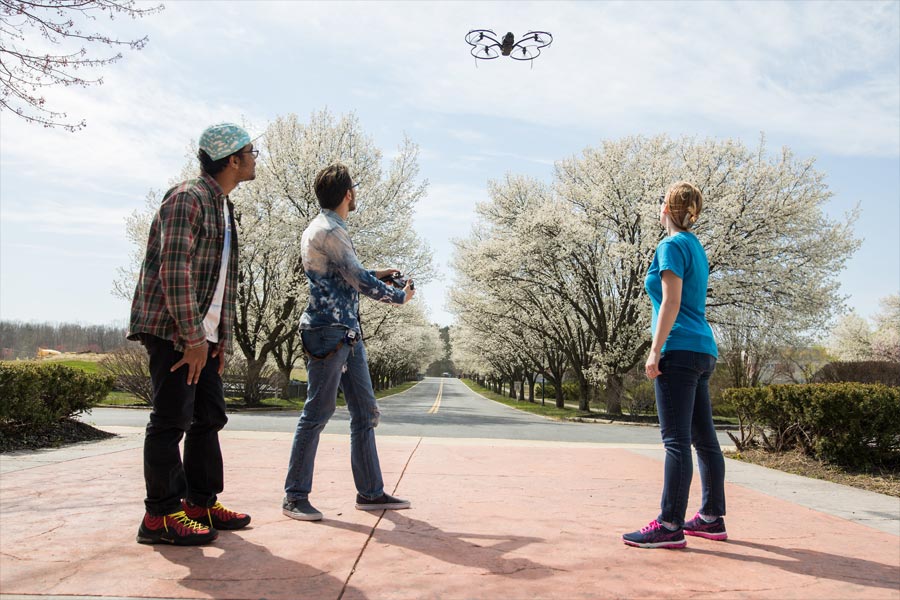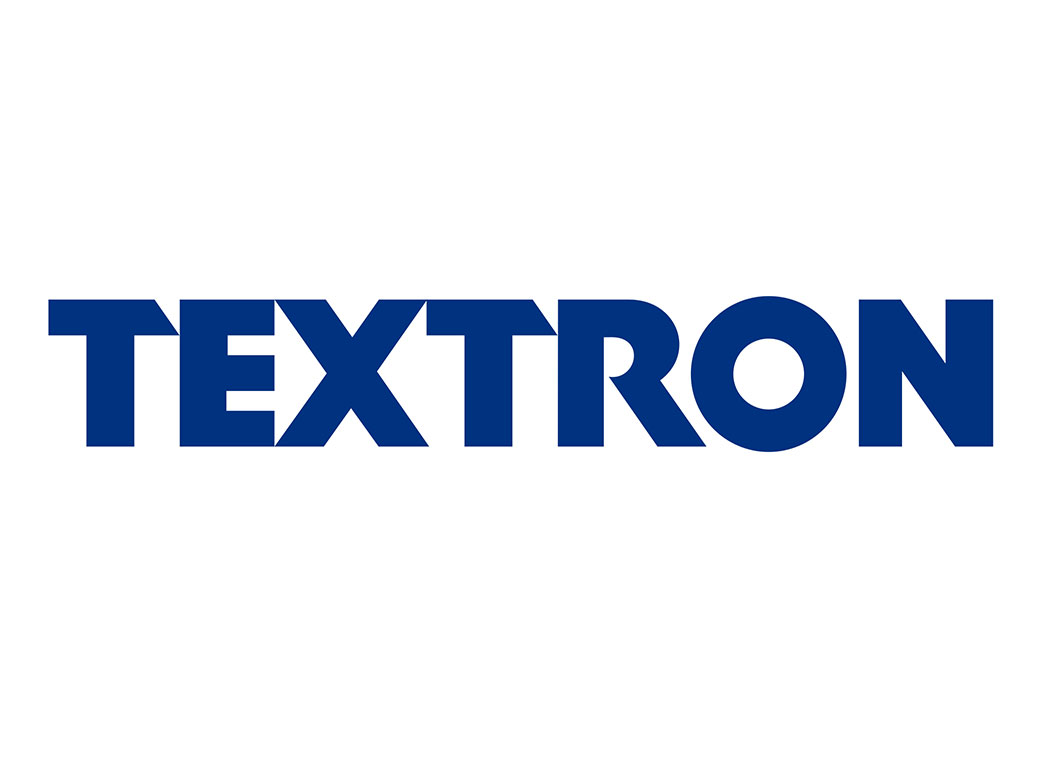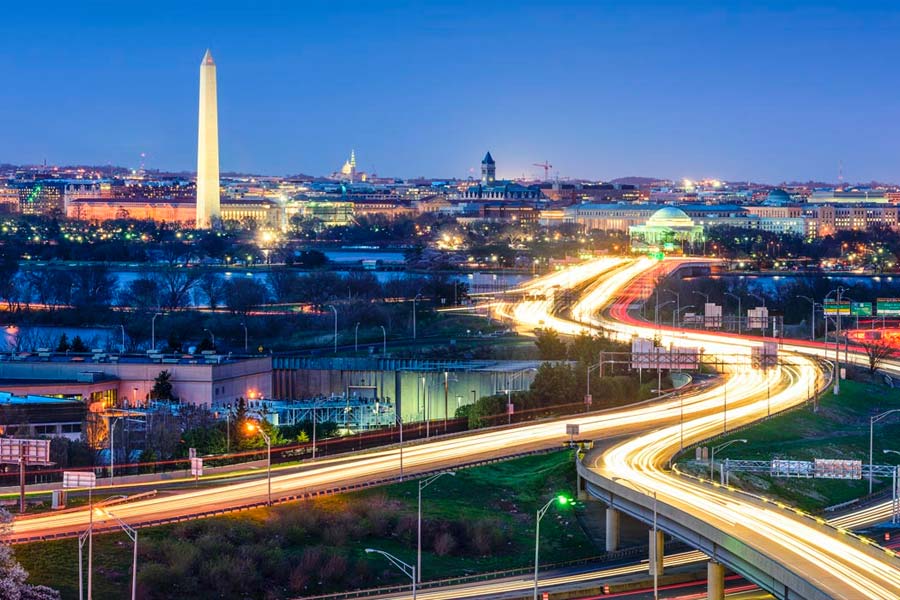 Capstone Project
You have the chance to showcase your classroom knowledge in your capstone project, which is required for graduation. Here, you'll propose and design an unmanned system.
Team-Oriented, Multidisciplinary Projects
Professionals from all backgrounds collaborate in the real-world, so we've structured our labs to operate the same way. Students majoring in electrical engineering, cybersecurity, astronautical engineering and others all form teams to collaborate, trouble-shoot and explore what's possible in our labs.
Unmanned Systems Lab
Learn to program a swarm of drones, get hands on experience working with peers and industry practitioners to solve real-world problems in disaster management, homeland security, law enforcement, journalism, insurance, media, telecommunications, and more.
Corporate Partnerships
We understand that our students need hands-on experience. That's why we partner with corporations and defense contractors, including; Textron Systems, a manufacturer and operator of numerous unmanned systems.
Washington, D.C.
Live and learn at the heart of Washington, D.C. which is the hub for unmanned defense industry. Within an hour of the campus, you can attend conferences, summits, workshops, and trade shows; you can interview for summer internships; and you can visit trade groups, think tanks, and organizations.
Career Opportunities
The Capitol Commitment
We've created a game plan to make sure you find a job upon graduation. Learn more.
Aerial Drone Spotter's Guide
Did you know unmanned and autonomous systems are changing the way movies are made, lives are saved and crops are planted?
Read More
Degree Details
---
The BS in Unmanned and Autonomous Systems degree is a total of 122 credits.
---
Tuition & Fees
Tuition rates are subject to change.
The following rates are in effect for the 2023-2024 academic year, beginning in Fall 2023 and continuing through Summer 2024:
Full-time tuition is $13,044 per semester, plus fees
The active duty military tuition rate is $250 per credit, plus fees (additional discounts and scholarships do not apply)
The retired military tuition rate is $746 per credit, plus fees (additional discounts and scholarships do not apply)
All full-time students who keep their student account current are promised their tuition will not increase more than 1% per year for four years
Academic Fee for UAS-120 $500
Find additional information for 2023-2024 undergraduate tuition and fees.