Starting Summer 2023

Earn a Master of Science in Facilities Management and learn the skills behind revolutionizing infrastructure through use of technology, unmanned systems, and mathematics.
The Master of Science in Facilities Management will explore the skill requirements of managing a variety of facility types, using multiple disciplines in management, technology, cybersecurity, unmanned systems, and safety. Students will understand how to ensure functionality, comfort, safety and efficiency of the built environment by integrating people, place, process and technology. Concepts in Building Information Modeling (BIM) tools, the Internet of Things (IoT), automated software systems, drone usage, safety analysis, and advanced HVAC technology will be studied. Students will also learn how to protect both the physical buildings, industrial plants, transportation, infrastructure, as well as the remote system networks that operate these facilities, with an emphasis on how their critical impact to our society and the way we live.
Facilities Management is a trillion-dollar industry with national and international relevance that can lead to many career opportunities. The Cybersecurity and Infrastructure Security Agency (CISA) names 16 critical infrastructure sectors that include the management and protection of facilities such as water treatment plants, power plants, oil refineries, manufacturing facilities, nuclear and chemical sector, transportation sector, dams, commercial facilities, communications structures, defense industrial bases, hospitals, and more. The International Facility Management Association provides a great summary of the industry. 
Students in this program will conduct studies in facilities management and related areas to explore real-world methods and applications within this field. Graduates within the M.S. in Facilities Management degree will be expected to fill entry-level to mid-level management positions in both the private and public sectors. Potential opportunities include: 
▪ Facilities Manager or Property Management 
▪ Portfolio & Real Estate Professional 
▪ Chief Engineer 
▪ Senior Operations Manager 
▪ Facilities Services Technician/Specialist 
▪ SCADA Engineer - Automation & Controls 
For continued study, see our PhD in Facilities Management. 
Why Capitol?
Expert faculty guidance in Master's studies
Our industry-expert faculty are devoted to providing students with the deep proficiency needed in this area using interdisciplinary methodology and cutting-edge courses. You'll receive the guidance necessary for successfully completing your master's degree.
We're industry-focused
Capitol has built a strong track record of providing high-quality academic programs that respond to emerging industry needs and is nationally recognized for academic excellence in our programs.
Strong partnerships lead to career development
Capitol has established strong partnerships with leaders in the industry: the NSA, DoD, Royal Aeronautical Society, and other agencies, business, and organizations to ensure that our students have access to the best resources and networking opportunities to develop their career.
Program is 100% online
Our MS in Facilities Management is offered 100% online, with no on-campus classes or residencies required, allowing you the flexibility needed to balance your studies and career.
Faculty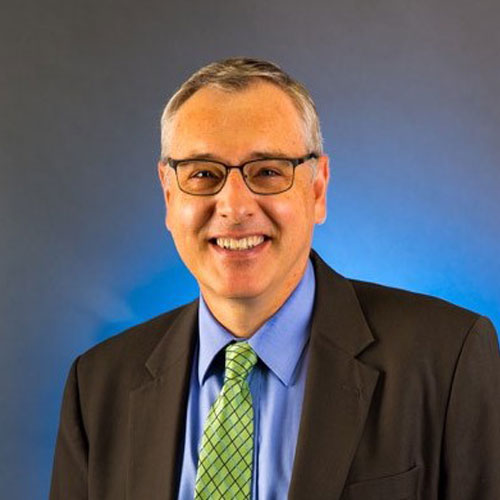 Dr. Bradford L. Sims
President
Dr. Bradford L. Sims became Capitol Technology University's eighth president on June 1, 2017. An educator, administrator and construction project manager, Dr. Sims has extensive experience both in academia and industry.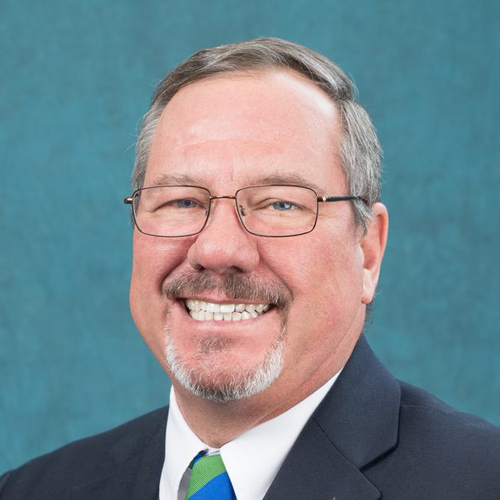 Dr. Craig Capano
Associate Dean
Craig D. Capano, Ph.D., CPC, is the new Associate Dean of Graduate Programs at Capito; Technology University and has been a Dissertation Chair for Ph.D. students in Construction Science.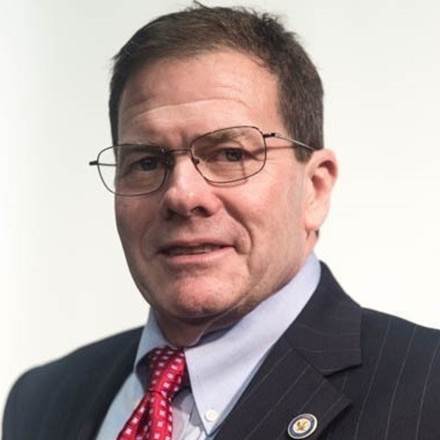 Gary Burke
Program Director
Gary Burke has an MBA from Southern Methodist University and a BS in Building Science from Auburn University. He has extensive experience in business operations and management, commercial and residential construction, real estate and land development, residential and commercial property. Professor Burke has a passion for education and has mentored hundreds of students in the construction management field.
Career Opportunities
Market demand for facilities management professionals
Manufacturing and construction is predicted to have 9.7 million project management openings from 2017 to 2027, and employment of construction managers is projected to grow 11 percent from 2020 to 2030, faster than the average for all occupations.
Degree Details
---
Curriculum
Generally, to apply to a graduate degree program, you should have completed a bachelor's degree or be completing a bachelor's degree prior to enrollment and should have a 3.0 cumulative grade point average or higher.
Some master of science programs have additional technical competency requirements.
---
Tuition & Fees
Tuition rates are subject to change.
The following rates are in effect for the 2022-2023 academic year, beginning in Fall 2022 and continuing through Summer 2023:
The per credit charge for graduate courses:

Online or satellite campus (per credit) - $630, plus fees (information technology and other applicable fees)
Independent study (per credit) - $877, plus fees (information technology and other applicable fees)

The active duty military tuition rate is $350 per credit, plus fees (additional discounts and scholarships do not apply)
The retired military tuition rate is $530 per credit, plus fees (additional discounts and scholarships do not apply)
There is no charge for online application, $40 fee for paper application
For 2023-2024 masters tuition and fees, click here.
---