Dr. Bary W. Pollack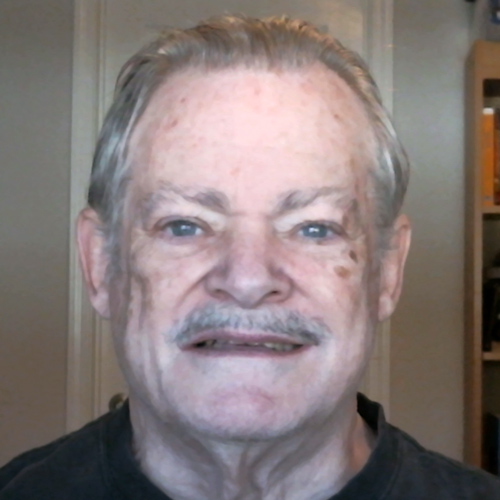 775-636-9120
bwpollack@captechu.edu
Dr. Pollack served as the Computer Science Program Chair within the Department of Science and Technology at Sierra Nevada University for two decades. Immediately prior to coming to SNC, he was a member of the Computer Science faculties of both the City College of San Francisco and San Francisco State University. Prior to this Dr. Pollack served for over 20 years as Vice President, Research and Development at several companies in Silicon Valley designing and implementing software products. Dr. Pollack's special interests include entertainment technology, computer graphics, programming languages, compilers, and the theory of computing.
Areas of Expertise:
Programming Languages
Compilers
Computer Graphics
Operating Systems
Video Games
Biography:
Education
Ph.D. in Computer Science, Stanford University
M.S. in Computer Science, Stanford University
B.S. in Mathematics, M.I.T.
Professional Achievements
Co-founder, General Parametrics Corporation
Certifications & Licenses
California State Community College Lifetime Instructor Credential
Computer Science iCarnegie Instructor Certificate in Software Programming, Carnegie Mellon University
Honors & Awards 
Sigma Xi, Elected March 1974
Research and Publications
Author: Compiler Techniques, Auerbach Publishers, Inc., New York (1972)
Co-author: A Computer Model of Transformational Grammar, with Joyce Friedman, et al. Various papers published in professional journals and conference proceedings, 1972-1980
Organizations & Affiliations
ACM, IEEE Computer Society
Volunteer/Service Experience
Co-founder Winds-Across-the Bay; a youth symphonic band
Reader, Advanced Placement Computer Science for ETS
Portfolio/Personal Website