Chevean Richards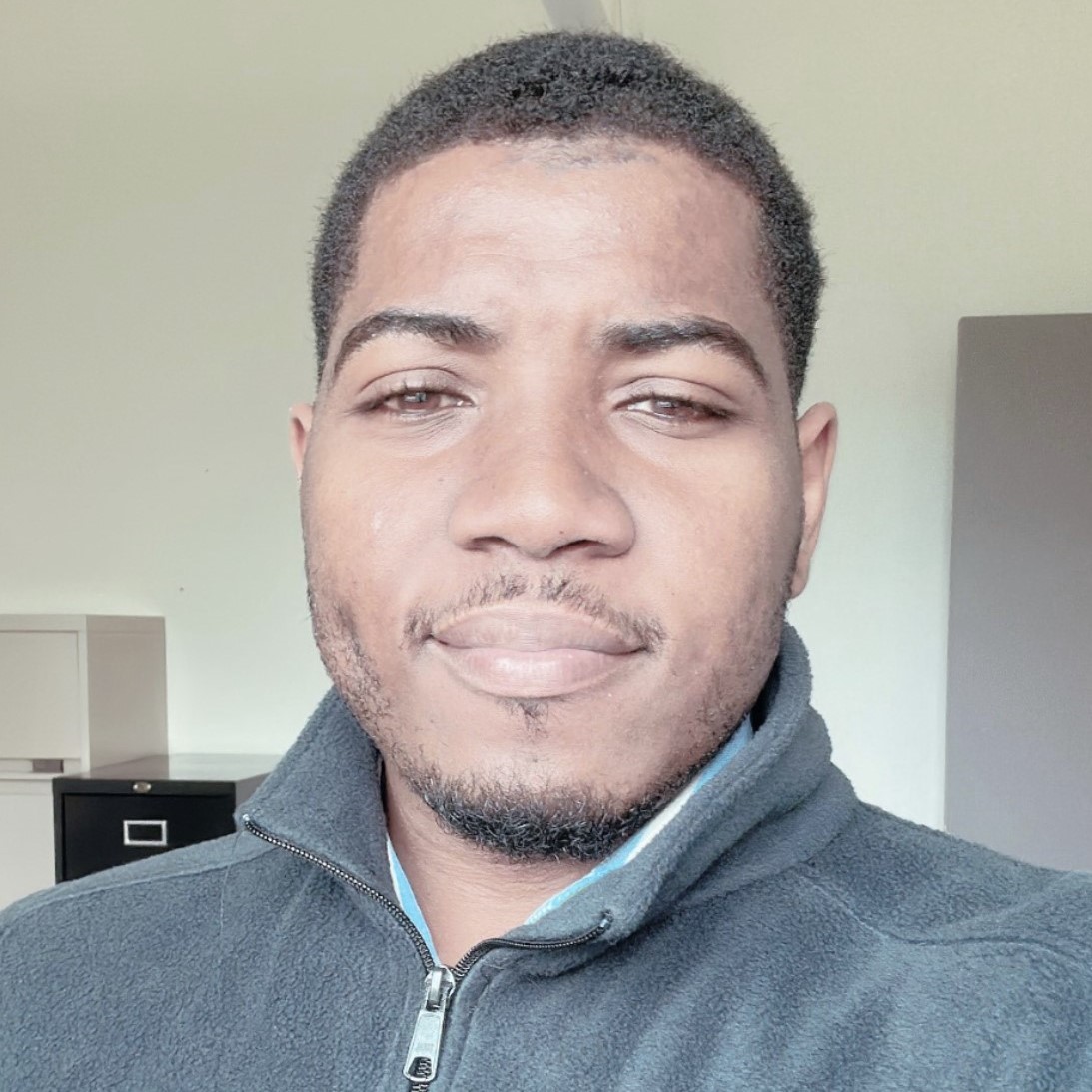 Chevean Richards is a computer science professor with Capitol Technology University. Until the age of 20, he lived in the beautiful island of Jamaica. While there, he attended one of the best high schools on the island, Glenmuir High School (Christian school), where his studies were focused in STEM. Chevean migrated with his father to MD where he would further his educational journey in this field. After learning about the Bridge program that Prince George's Community College offers to University of Maryland students, he started studying at PGCC in 2013. Chevean graduated from PGCC with several associate's degrees in Engineering and Economics in 2016. He earned a scholarship and transferred to the University of Maryland College Park, graduating in 2019 with a B.Sc. in Mechanical Engineering and a B.Sc. in Economics. He then transferred to Bowie State University, where he received a HGBI Fellowship to complete a doctoral degree in computer science. In 2021, he graduated with a master's in computer science from Bowie State University. He is currently working towards his doctorate. He is also the recipient of a scholarship to complete an MBA at the Merrick School of Business University of Baltimore. For the past two years, Chevean has worked with Nvidia, the #1 GPU producing company in America and a leader in AI. 
The courses he teaches with Capitol are Intro to Python; Intro to Java; Android App Development; IOS App Development; and Intro to Technology. 
Current advancements in his field include AI, NLP's and Machine Learning as well as IBM Quantum Computing. 
When he is not teaching, Chevean enjoys reading philosophical books, the Bible, science/engineering, and history, walking outside, calisthenics, listening to music, watching Bloomberg, and travelling. 
He often quotes the Book of Proverbs of King Solomon and Ecclesiastes in the Bible: 
"The fear of the Lord is the beginning of wisdom and the knowledge of the Holy one is understanding" Proverbs 9:10 
Some advice he offers to his students is: "Try to break big systems into small chunks, understand each individual chunk and its application to the overall system (divide and conquer)," and "It is through mistake mastery develops so make mistakes early, life is like a feedback loop." 
Areas of Expertise: 
Computer Science 
Software Engineering 
Frontend Development 
Mechanical Engineering 
Economics and Statistics 
Biography: 
Education 
MSc, Computer Science, Bowie State University 
BSc, Mechanical Engineering, University of Maryland College Park 
BSc, Economics, University of Maryland College Park 
AS, Engineering, PGCC 
AS, Business, PGCC 
AA, Economics, PGCC 
Honors and awards 
HBGI Fellowship 
Hillman Entrepreneurship Scholarship 
Research Interest 
Stock Analysis and Prediction using machine Learning and AI 
Portfolio Optimization using machine Learning and AI 
Market Visualization using AR 
Quantum Computing 
Organizations and affiliations 
Phi Theta Kappa 
The National Society of Collegiate Scholars 
The Golden Key International Honor Society  
NSBE 
CSME Award 
Hillman Scholarship
IEEE 
Volunteer/Service experience 
Tree Planting 
Homeless Shelter Donation Drive 
Professional website, blog, social media handles 
https://www.linkedin.com/in/cheveanrichards