Daniel Packer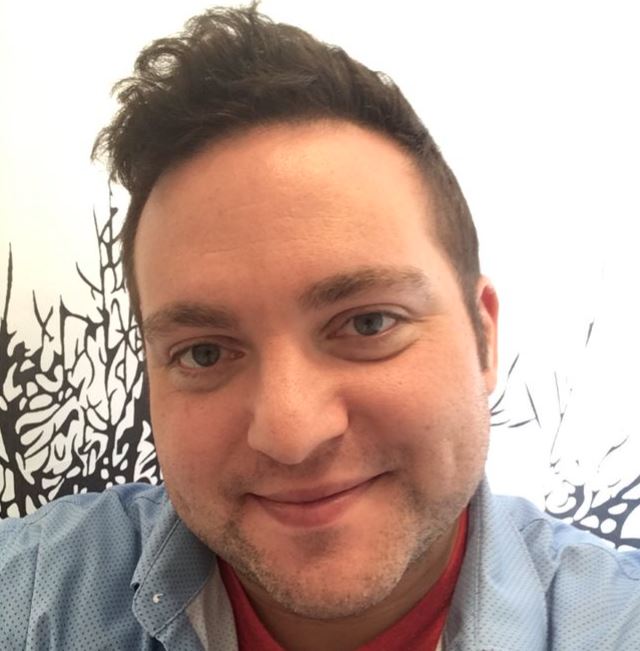 Adjunct Professor
Capital One, Computer and Data Science
Daniel Packer is an Adjunct Professor with Capitol Technology University and Software Engineering Manager with Capital One. Starting with the very first web browsers in the mid '90s, Daniel entered the software industry as a self-taught programmer. Over the next 30 years, Daniel worked at all sizes and stages of CompSci, with an emphasis on technical leadership and management within the last decade. During that time, Daniel returned to complete his degree and performed some work in computational biology academics. He began teaching undergraduate Computer Science / CS courses at CapTech for the past 7 years. Daniel's passions include games of all kinds, but especially video games, artificial intelligence, programming languages, and last but not least, tech education.  
New innovations in his field include interesting conversations about AI, especially large language models (LLMs), the meteoric rise of microservices in systems architecture, and whether we should return to monolithic designs. 
When not teaching, he is learning woodworking and general fabrication, trying new vegan recipes and restaurants, and enjoying time with family. 
He often quotes Douglas Adams and Monty Python. 
Some advice that he offers to his students is: Follow your passion, but if you are unsure, pick something and be good at it. Your passion will make itself known. 
Areas of Expertise: 
Data structures and algorithms 

Databases 

Scripting languages: Python, Linux, Java, C++ 

Artificial intelligence 

Cloud and containerized computing 

Microservice design and architecture 

Software architecture 

Software leadership and management 
Biography: 
Education 
BA, Computer Science and Bioinformatics, CUNY Hunter 2014 
Professional achievements 
Published author of papers in computational biology 

Rose from self-taught programmer to leading engineering teams at a major bank 

Experienced educator in the college, corporate, and community spheres. 
Research and publications 
Publications can be found on LinkedIn 
Volunteer/Service experience 
Newsletter editor for NWA (Northeastern Woodworkers Association) 
Professional website, blog, social media handles