Dawna Lee Attig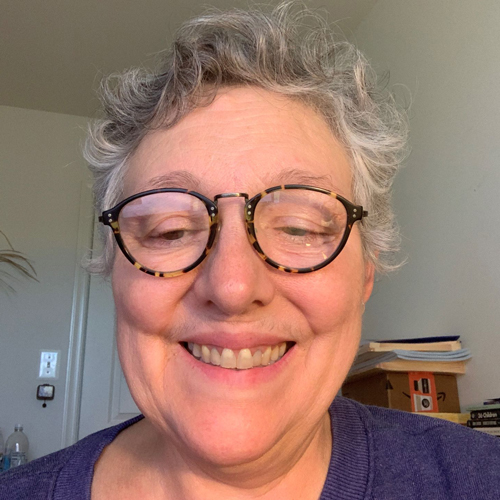 Adjunct Professor
Baltimore City Community College
Dawna Attig is an adjunct professor with Capitol Technology University and Director of Client Services with Baltimore City Community College. She graduated with a Bachelor of Science in Applied Mathematics from Georgia Institute of Technology and a Master of Science in Administration from St. Michael's College. Upon graduation, she taught Mathematics, then moved into the Information Technology field through a helpdesk position for a pension software firm. This jump-started her 30+ year career in IT, working in the areas User Support, Programming, Systems Analysis and Data Management. A new innovation in her field is Artificial Intelligence (e.g. ChatGPT) and its impact on education and other areas of the workplace. And in the field of mathematics, new approaches to epidemic modeling on networks is being explored.
Ms. Attig's hobbies include teaching mathematics, being a huge fan of Doctor Who, watching British murder mysteries, and swimming.
A favorite quote of hers is from Lewis Carroll: "The time has come, the Walrus said, to talk of many things: Of shoes — and ships — and sealing-wax — Of cabbages — and kings — and why the sea is boiling hot — and whether pigs have wings, "as well as Shakespeare's MacBeth: "It is a tale told by an idiot, full of sound and fury, signifying nothing."
Some simple advice she offers to her students is: If you have spent a lot of time on a problem, sleep on it and try again the next day. If you still can't get it, ask for help.
Areas of Expertise:
Mathematics
Computer Programming
Application Support
Biography:
Education
Master of Science, Administration, Saint Michael's College
Bachelor of Science, Applied Mathematics, Georgia Institute of Technology
Portfolio/Personal Website